Though creating a podcast website is something most podcasters see as a low priority endeavor, it is actually a very important component in trying to grow a podcast.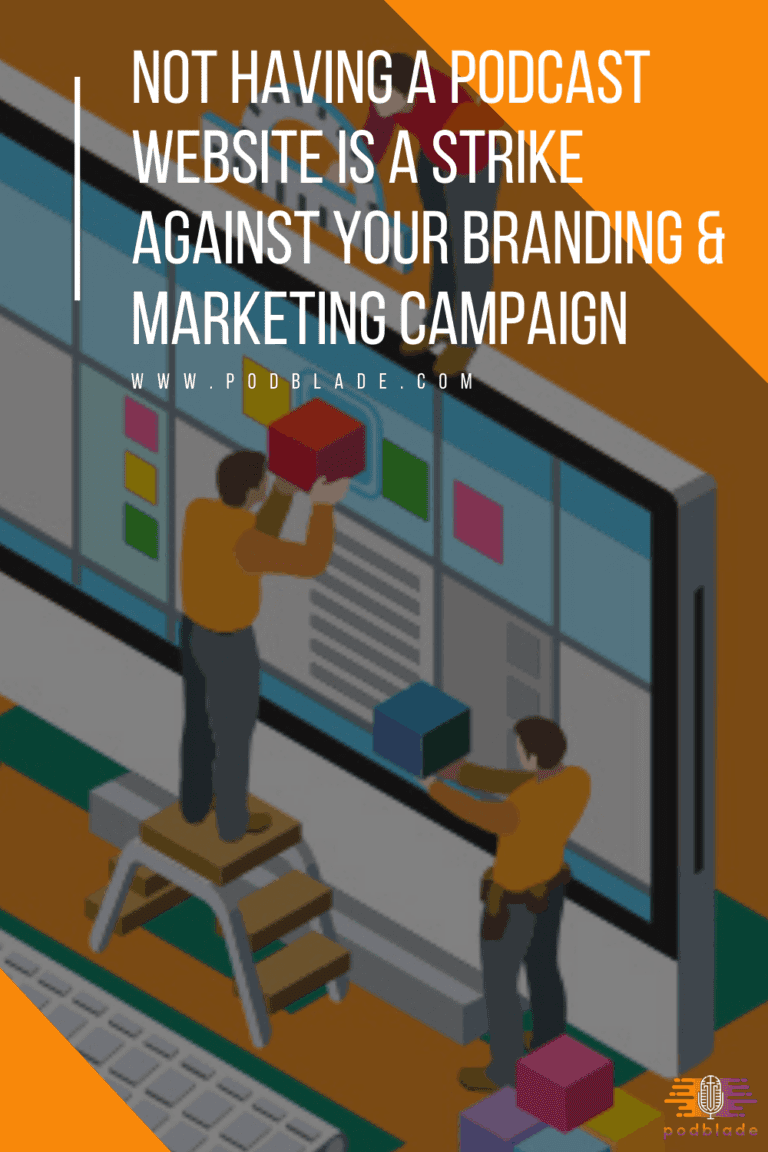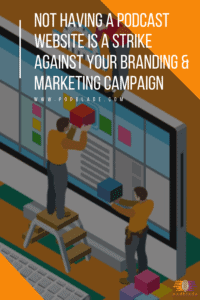 In fact, having a podcast website can be the determining factor that could lead a potential listener to click on the play button, or just leave.
And though coming up with a podcast website is something that many deem as time-consuming, the benefits of having one absolutely outweighs all the time, money, and efforts spent on creating one.
In this article, allow me to provide you with several personal reasons as to why having a podcast website is a must – and how it goes hand in hand with your branding and marketing efforts.
It Cements "Content Ownership"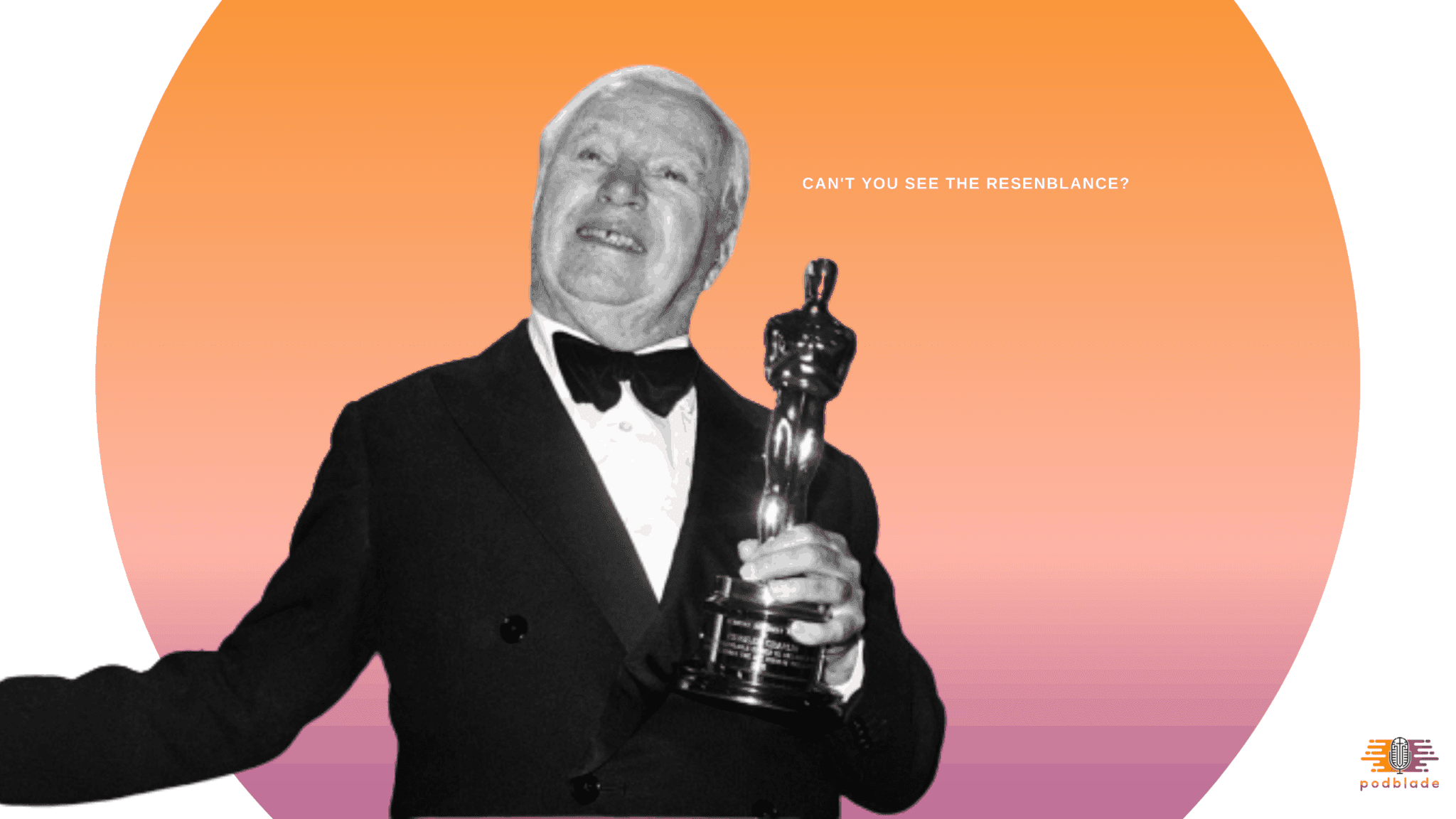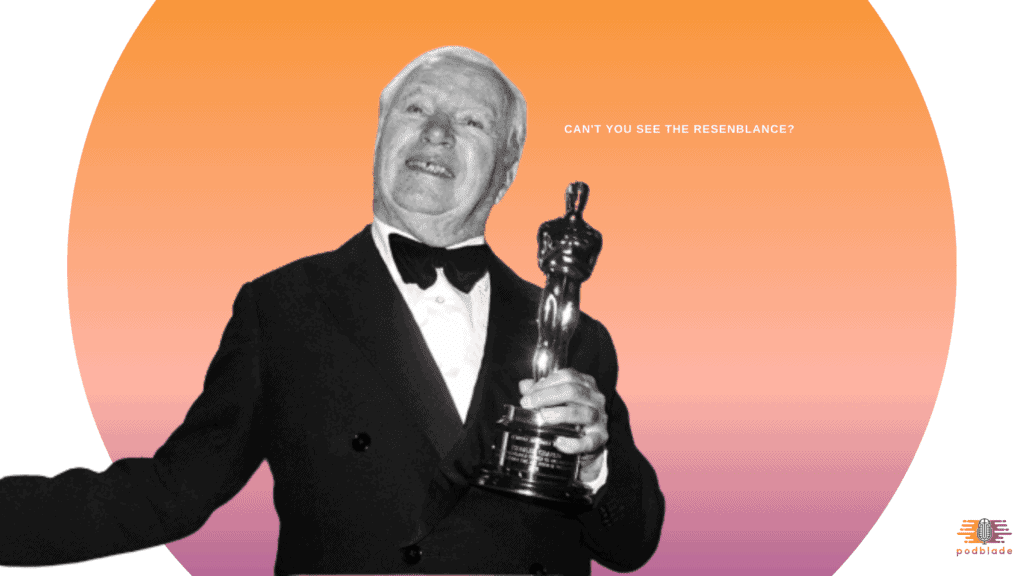 The idea behind "content ownership" is to ensure that you and the content you make stand out from all the clutter and is clearly presented in a manner that represents your brand.
Having your own website allows you to have a sort of depository for your podcast episodes.
Although (and I hope) you might be using a podcast hosting service and directories to maximize access and visibility for each episode; having your own personal platform – one that you are in complete control of – without a doubt gives you more freedom to present your brand (podcast) to your audience.
Podcast Website Can Be Used As An Archive
The idea of branding and marketing your podcast revolves around establishing why people should listen to your podcast, and convincing people to go and click the play button.
Now one can argue that podcast directories like Apple Podcasts and Spotify already exist. And that with the number of users they get each day, there really isn't a need to create a separate "archive" system for your podcast episodes.
While I agree with part of that argument, you also need to take into consideration that there are also thousands of other podcasts on there – under the same category that you are.
Now unless your podcast is the next big thing in recorded audio entertainment, then wouldn't it be better if you eliminated all the competition and have users concentrate solely on each episode you have?
Another thing as to why having your own dedicated archive is better is the fact that most listeners do not really dig for deep for what's out there. Most are content to just go with what is presented to them.
So if you are a newer podcast with just a handful of downloads, do you think you will see one of your episodes on the recommended lists of Spotify or iTunes?
Having your own website, on the other hand, allows you to neatly present all your episodes to potential listeners.
Of course, there are a lot of SEO factors associated with getting the right audience. But by redirecting them to a place where their only focus is on which episode should they listen to – you increase the chance of a listen – which hopefully morphs into a subscriber.
Platform For Podcast Related "Alternative" Content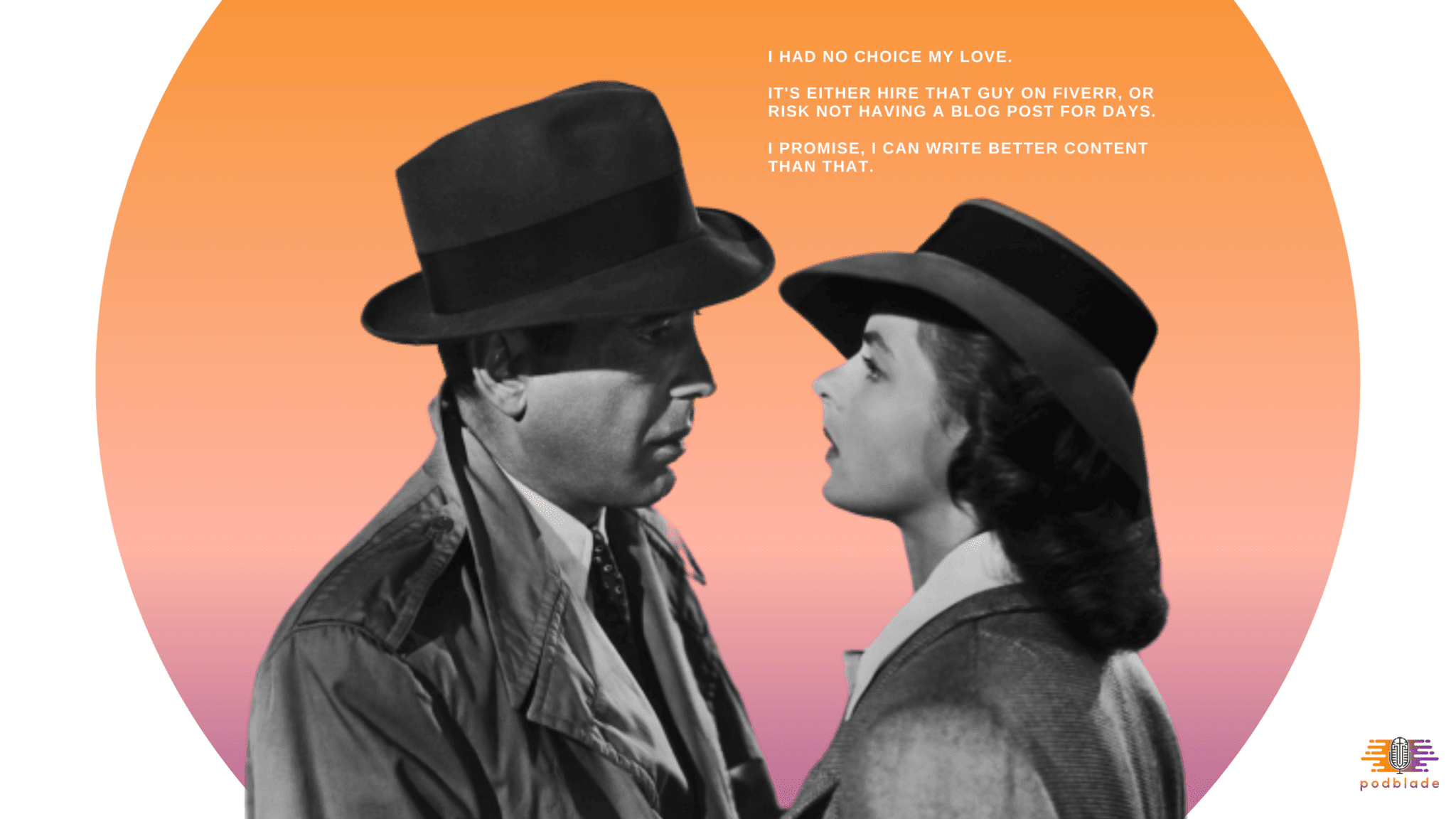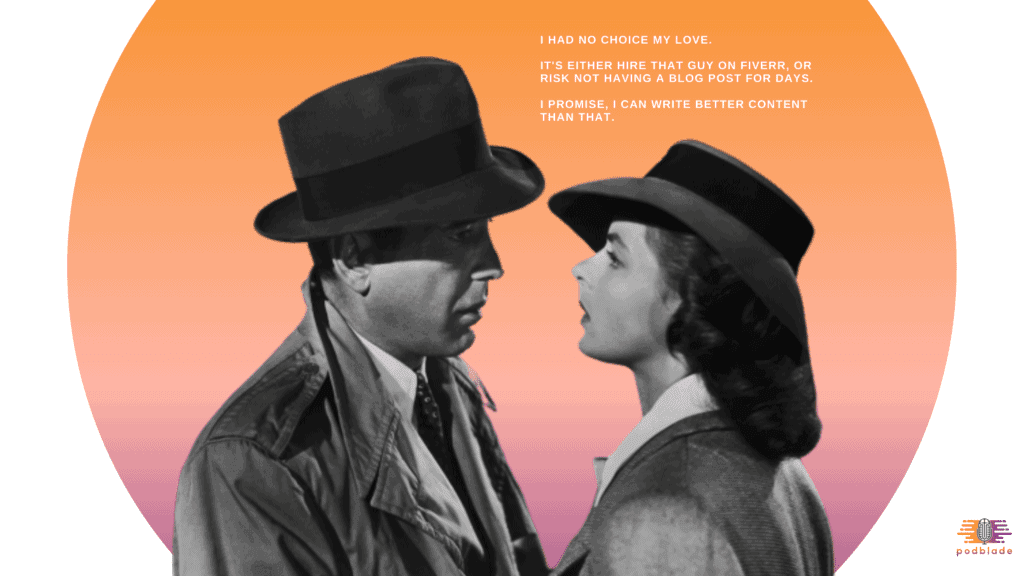 Aside from being your personal archive system, your website can serve as a platform for other types of content associated with your podcast.
To name a few, it can be where you showcase blog posts, and capture pages, etc.
Leveraging Blog Posts
Everything related to online marketing revolves around creating optimized content for the purpose of search visibility.
And when it comes to content, text-based content is king, and what internet marketing campaigns revolve around.
Having your own website, and being able to create keyword-rich optimized content about your podcast makes it more visible in the search results – thus boosting brand recall and potential listeners.
Capture Pages
If blog posts are the ones that usher people in, capture pages are the ones that entertain them.
How you structure a capture page depends on what you need.
The purpose though is always the same. And that is to capture potential leads that you place into your sales funnel.
From a podcasting perspective, this can serve as a pitch to cross-sell products, be it your own, or that of your sponsor.
Your Very Own One Stop Shop
Keeping everything related to your podcast in one place not only makes your content more accessible but makes marketing easier as well.
Having your very own podcast website allows you to not only sell ad space but directly sell your own podcast-related products or merchandise and that of your sponsors as well.
This increases your revenue stream potential while keeping the movement of your audience within a space that you control.
Also, it is a great platform to redirect listeners to other links you are associated with or have a business interest in.
It's A Great SEO Tool
I've already mentioned this earlier, but now; allow me to expound.
The main benefit of having your own podcast website has got to be the ability to dominate a specific keyword in the search results – and use it to market your podcast.
Plus, you can use this for each and every episode you release.
I do admit that having your podcast on a directory or aggregator may sometimes have the same effect.
The difference though is that it only makes your podcast appear for certain keywords – which you don't have control over.
And that is the beauty of having your own site.
The fact that you can "control" what keyword you wish to rank for allows you to reach a wider audience.
For example; let's say I do podcasts about Health & Fitness.
Doing a quick keyword research, I can easily identify what people are searching for on the net associated with said topic.
And if some of those keywords are within the talking points I typically touch on, then I can just take that keyword, create an optimized content around it, do some SEO tweaks, and then start my attempt to dominate that keyword.
Yes, I know that not everyone is familiar with SEO. And though we are not an SEO company, just shoot us an email and we'll try to help you out.
It's A Great "Community" Platform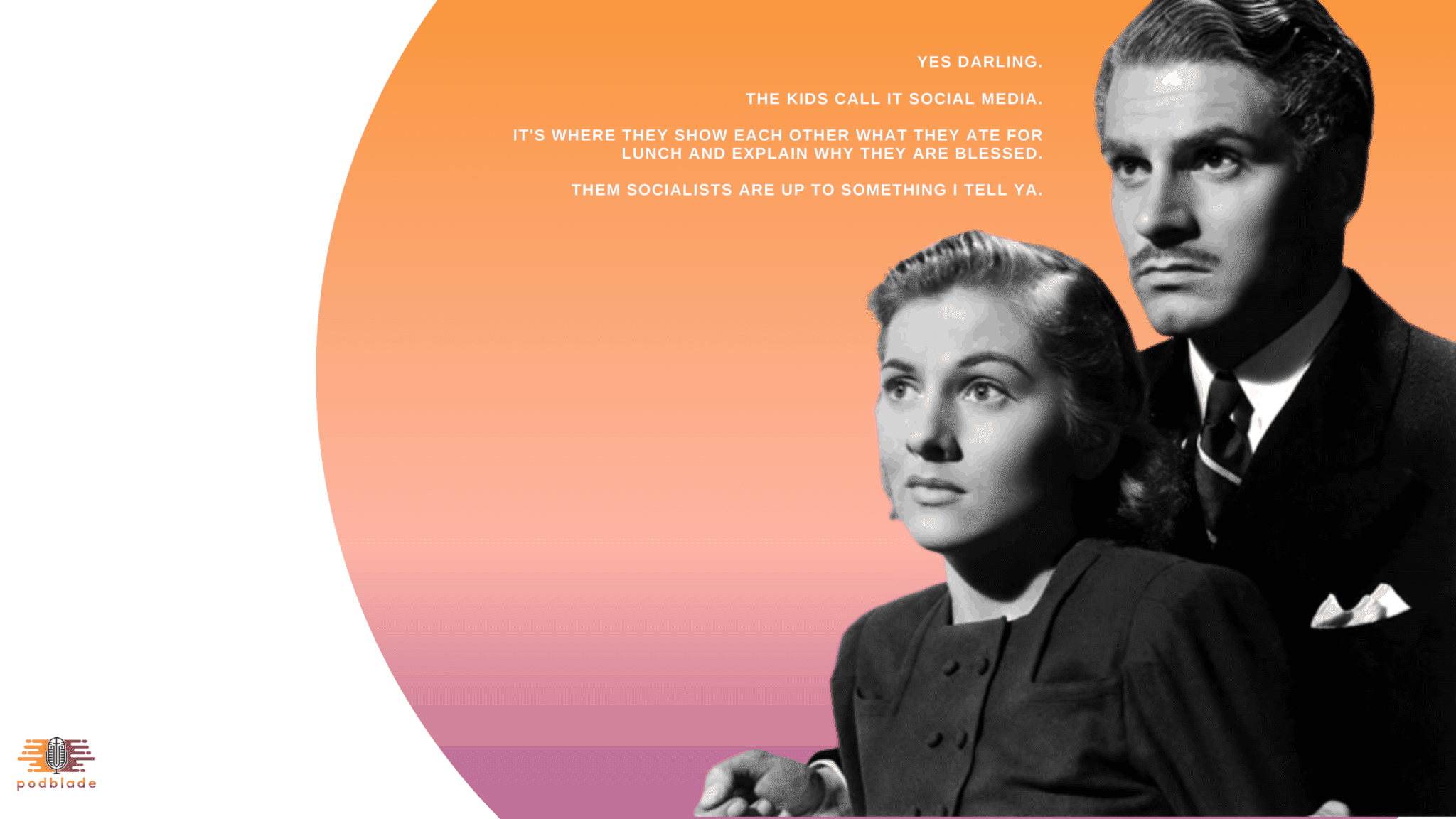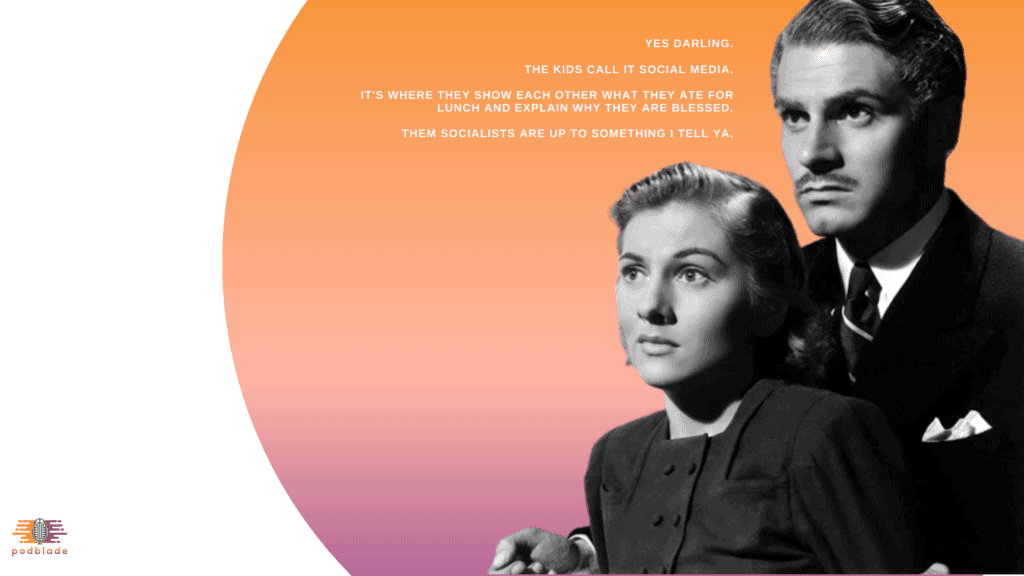 I know what you're saying "Don't we have social media for that?"
That is true.
There is no denying the power of social media in terms of engagement and interaction. What I'm trying to get at though is to leverage your website to create a sense of "safe space" for your listeners.
I know that both of us will agree that social media can be a toxic and distracting environment, right?
And though many still use it as their main platform to engage their audience, it sometimes isn't the best place to ask people to fill out feedback forms and questionnaires – unless you enjoy getting trolled.
Also, having a website, and turning it into something fo a community platform for your audience creates a sense of ownership for them.
For example, you can ask your audience as to what topics they think you should tackle in the future, and why.
You then include their answers on a blog post and respond to their proposal.
This may sound simple, but it actually makes your audience feel more involved. And when that happens, they feel this sense of ownership towards your podcast.
And yep, once this happens, you no longer just have a podcast show – but an actual community.
It Helps With Your Online Reputation
Having one in itself is already a boost to the credibility and online reputation of your podcast. Indirectly, it tells people that you as a host is serious about podcasting.
Your website serves to round out your brand and elevates your podcast from just a regular, well, podcast – to that of a brand.
And though there is no question that a well-thought-of website can indeed enhance the reputation of a podcast, a poorly built and designed one can drag it down as well.
Always keep in mind that online reputation is a very fragile thing. And a single mistake could possibly bring everything you built crashing down.
So when it comes to creating a website for your podcast, make sure that you put as much quality into it like you would for each episode.
There will be those that you won't be able to please. But so long as you stay true to yourself, I believe you'll be okay.
So, what do you think of the article?
Was it enough to convince you to create a podcast website? Was there anything you didn't agree on?
I would like to hear what you have to say, so please leave your thoughts on the comment section below.
And if you need a bit of advice on how to streamline your podcast episodes, that is definitely something we can help you with.
Podblade is not just a podcast editing company, we also offer other services that either work to improve the online reputation of your podcast – or help you upgrade processes and methodologies in order for everything run smoothly.
Schedule a FREE consultation call with us so that we can address whatever problem you have with your podcast.


As always, you stay safe, and we will talk again next time.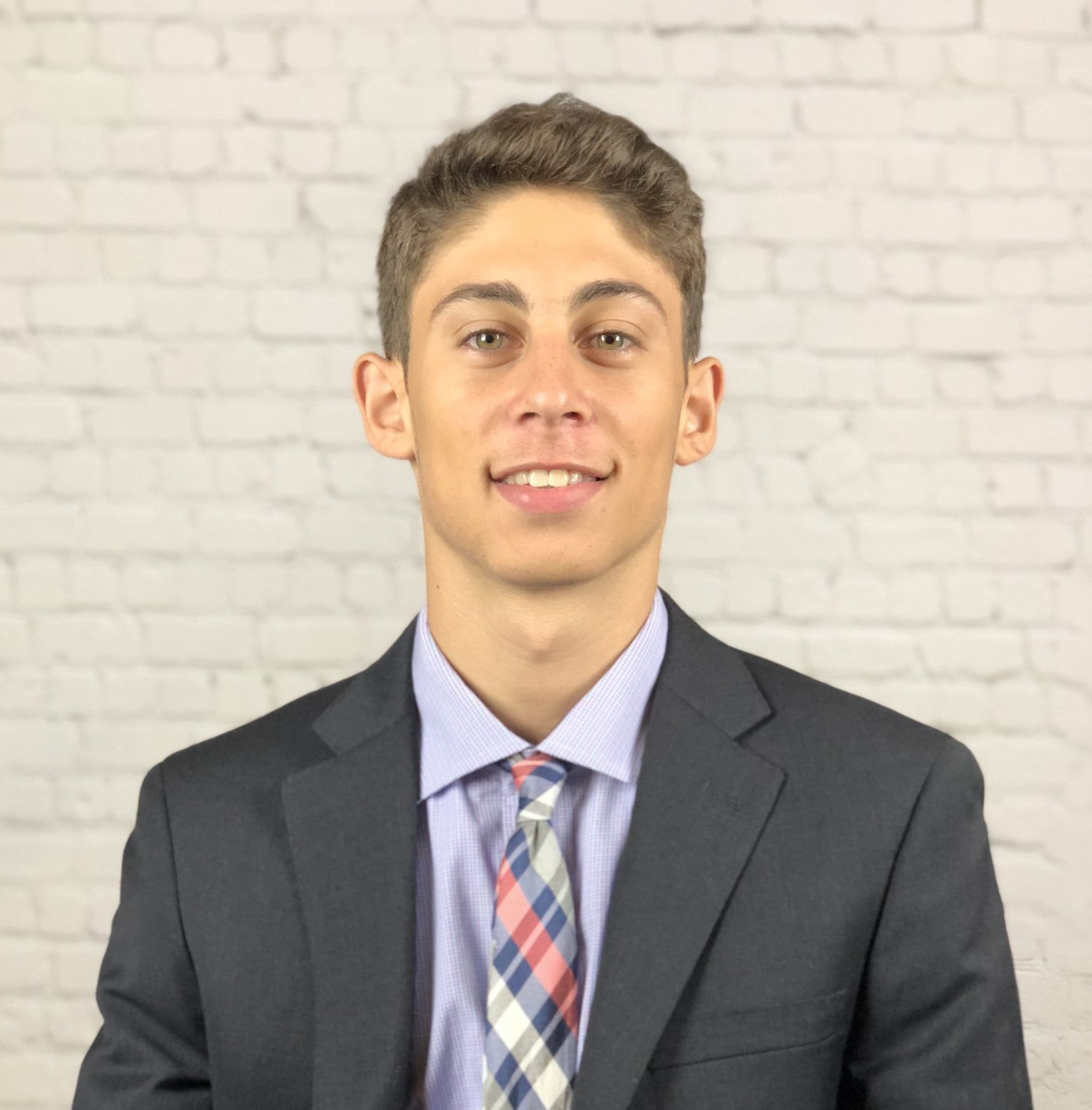 Rom is a podcasting specialist, ranking his show in the top 100 for all business podcasts in only his first 6 months since launching. He is also the co-founder of Podblade, creating an affordable yet professional editing solution for podcasters. When he isn't working, you can find him watching his favorite soccer team (Tottenham Hotspur) in action.