If you manage multiple clients with varying requirements and podcast types, then you'll know it can get extremely hectic and even overwhelming at times. Some clients are satisfied with no or minimal edits, while others might be super conscious about their podcasts being professionally edited before going live.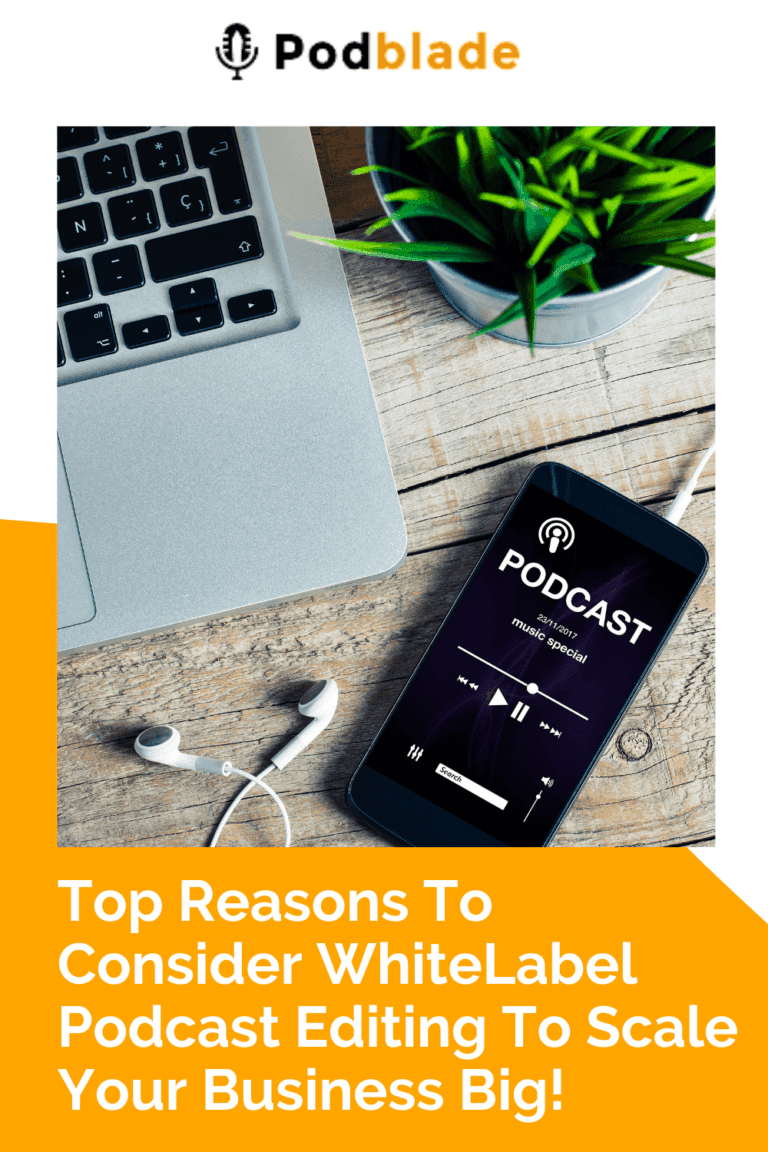 These edits can vary greatly, and most of them require a team of experienced professionals that know how to handle verbal crutch eradication, background noise removal, the addition of intros, outros, bridges, and a lot more advanced audio mixing and mastering.
As someone who's handling such clients, finding a team of such experts is no easy task. That's not all, the budget that you have to keep for your in-house expert team can put a huge dent in the profits that you're expecting from your clients.
So how can you nail this challenge?
What if we say there is a smarter solution?
Whitelabel podcast editing services like Podblade are there to handle the ever so essential and challenging tasks of editing through an easy-to-use portal and experienced team, at an affordable price. All you have to do is focus on interacting with your clients, growing your business, and making a lot more profit while outsourcing all editing requirements to us.
Why Choose a Whitelabel Podcast Editing Service
The podcasts that do well are professionally edited where the editors condense the episode, make the narration more cohesive, elevate the audio quality and provide you complimentary material. While all of it sounds like a simple process, it requires a lot of steps, back and forth, and coordination among the team members. As podcast coaches and editing providers, I am sure that at some point you wished to have this process outsourced to a professional for their operational support and also to ensure that you are able to focus more on the strategic part of your business instead of getting bogged down by day to day editing tasks.
If you are still not sure, here are 5 reasons why you should consider WhiteLabel podcast editing to crush your competition and win big:
Whitelabel Podcast Editing distinguishes you from the average joe on the block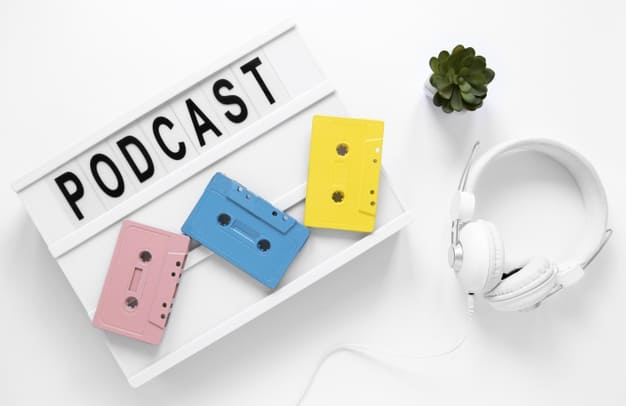 With the advent of applications like clubhouse, a lot of people have joined the podcast hype and this means there is a lot of content out there for listeners to choose and enjoy. Despite the spike in volume, it is quite clear that listeners enjoy podcasts that have excellent content. So what distinguishes your podcast from just another person with access to a podcast application?
The answer is smart work!
Getting your podcast professionally edited indicates that a lot of effort has been put in, and shows that this is something serious for you, hence making your listeners take you a lot more seriously too. They will be more attentive to the podcast content if the execution and edits are crisp because lets be honest, poor podcast edits are distracting for listeners and take away the quality of content you put together with a lot of effort and dedication.
2021 podcast statistics and insights suggest that nearly 80% of the audience listen to your complete episode. But this statistic is based on commitment, and if your content shows no effort, then all statistics point towards the fact that the listener will not be inclined to commit.
But the problem is that editing podcasts can become hectic, especially if you're managing multiple clients at the same time. Things might be going smoothly, but then all of a sudden you'll start edging closer to the deadline, which can look like a sword hanging over your neck.
This is where Whitelabel podcast editing services come into the picture like a knight in shining armour ready to save the day!
Effort takes time, and if you don't have that kind of time to put in, then you're stuck with a bad podcast. But, with the advent of white labelling services like Podblade, editing your podcast has become a whole lot easier.
If you want to know more about Whitelabel podcasting editing and how we can help you make sense of your editing requirements, book a consultation here:

Also, don't forget to check our recent guide on whitelabel podcast editing here.
Do less, scale more!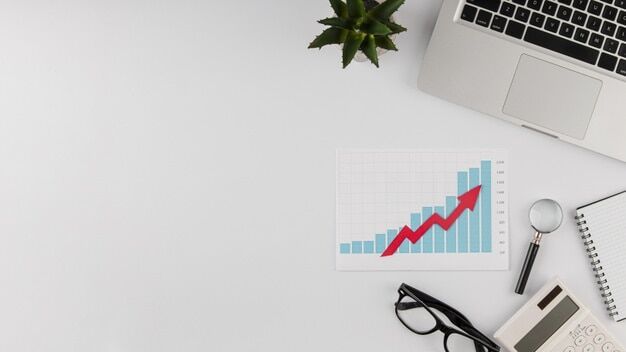 It's a fact that our brain likes certain sequences and patterns. It is built in a way that things of a particular sequence stick a lot easier, and for a longer time too. But, our brains can only comprehend a certain amount of information at a single time, and if a podcast is messy, it's not going to have a lot of regular listeners.
What does a well-crafted story do? It evokes strong emotions and feelings inside the brain. But this has its drawbacks. The brain can't maintain this 'excited' state for a long time. So if this continues for an extended period, then that excitement can turn into frustration and even irritability. So how can you fix this? The essence of a good story lies in its engagement. If your podcast includes a conversation between two people, then it has to be a conversation that the listeners can participate in as well.
Now here is a big catch. If we compare these patterns and sequences to sonatas and melodies that composers create, then it's easy to understand that creating even one melody is intensely time-consuming, and if you have to create multiple melodies at the same time, as well as tend to other things then you will feel overwhelmed by the amount of work you have to handle.
Whitelabel Podcast Editing Services solve this problem by providing you with a platform to easily manage all your clients, making both you and your clients happy!
In the end, you do less but are still able to scale your business through a whitelabel editing portal.
A Whitelabel Podcast Editing Service helps maximize your multiple revenue streams and increase growth exponentially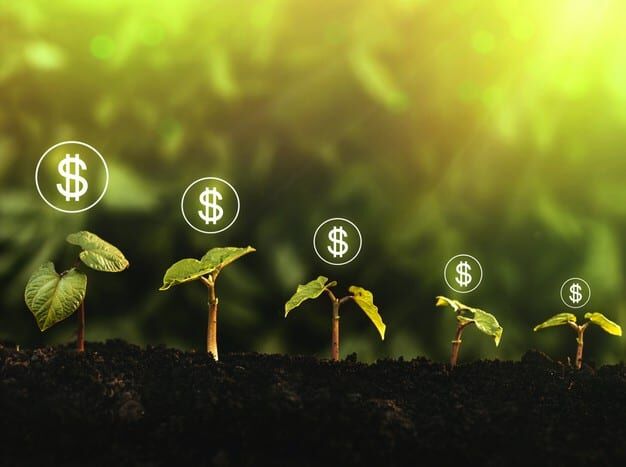 Let's assume you have a list of potential clients that want to get their podcasts professionally edited. You could either choose the route of hiring multiple employees, paying them a reasonable salary along with the rent of a workspace and then getting the job done.

The other choice you have is to enlist the help of a Whitelabel Podcast Editing Service and instantly get access to a host of professional editing tools, as well as a team of competent experts that are tasked with making your podcast professional.
It's a win-win situation, because you gain monetarily, and your company sees actual growth that will only increase as you keep getting clients and employing the services of any Whitelabel podcast editing service.
No stress about managing multiple portfolios, no worries about hiring the right people for the job, and definitely no doubt about getting the best work accomplished!
Whitelabel Podcast Editing Services give you a lot of freedom and flexibility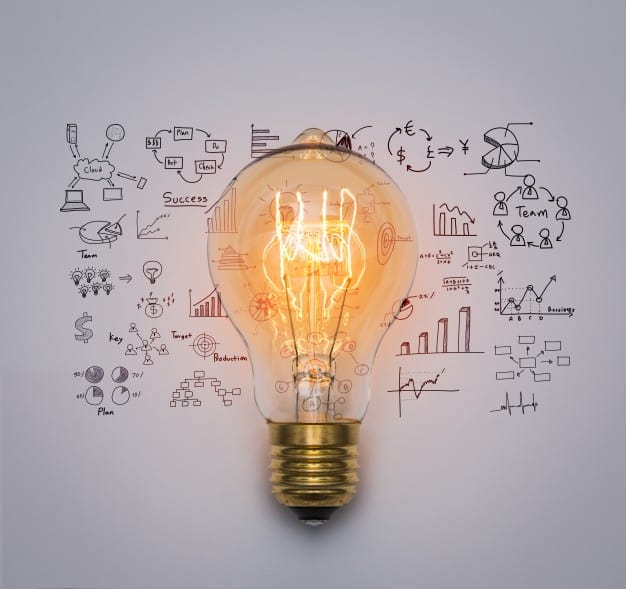 As the legend goes: "No matter who you are, no matter what you did, no matter where you've come from, you can always change, become a better version of yourself.".
The fact that we have to constantly strive to be better and improve, and nothing makes more sense here to hand your podcast editing to professional hands to remain on top of your game.
But how does a Whitelabel podcast editing service help here?
There are multiple services out there that offer a wide variety of features, but some of the features that Podblade offers are unmatched.
For starters, we give you a clone of your client portal that will have your company's logo so that you can interact with your client the way you want to. There are no restrictions on the price you want to charge your client, and everything is completely streamlined; so from the moment your client places an order, a task is set in motion that is fulfilled by our expert team. All you have to do is set back, relax, and enjoy the profit you'll get from the professional work being done.
Whitelabel podcast editing services will increase your podcast quality immensely and knock your competition out of the park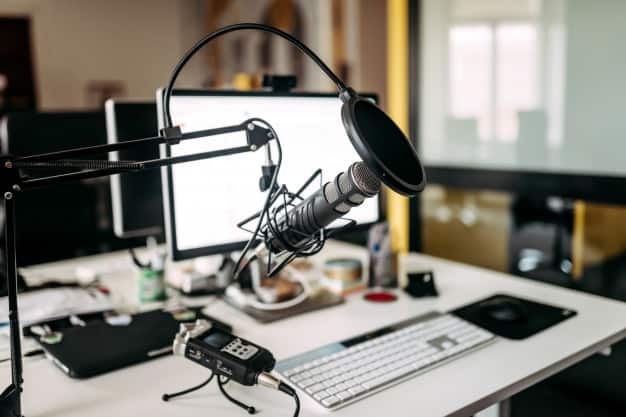 The biggest thing to remember when handling your podcast clients is the fact that the audience does not know what didn't make it into the final draft.
Does it make sense? Let me elaborate.
Let's assume you're a podcast listener, and you look up a podcast on a certain topic and decide to listen to it. If the podcast is well-made, then all you'll be noticing is the content.
Now let's flip this situation. Let's assume there's a lot of background noise in the podcast, the speaker is digressing and not getting to the point, and it's just a whole mess. Now even if the content is great, that's not what the listener is noticing.
So how does a professional editor fix this? The first thing they do is to create a proper sequence; an intro, several connecting bridges that link two segments together, backgrounds and/or visual aids that keep the reader hooked, and a proper outro that contrasts with the intro and is easy to remember.
Once they have created a proper sequence, they work on some minute details like removing static, background noise, unwanted noises like; coughs, hiccups, sneezes, and just tightening up the communication by removing everything unnecessary like verbal crutches, stutters and the like.
Does this sound like a lot of work? That's because it definitely is!. But this is the hustle that will increase your podcast's quality. Once your quality is enhanced, a chain of events will be triggered starting from you getting more clients, to your clients having you onboard further projects because of impeccable work. In the end, you'll be getting a lot more profits because you'll have effectively knocked out any competition that you have through efficient whitelabeling!
Clients like quality, and if you can provide that, you will be killing two birds with one stone by winning your competition, and getting more clients that pay a lot better.
To Wrap up!
Now if you ask if whitelabel podcast editing is worth your money?
It depends on the service provider you reach out to. Remember that you need to factor in the overall service quality and not just the editing quality these providers offer because you will be doing a lot of back and forth communication, investing time in file exchanges; so a client-oriented service provider is most likely worth your time and money. All you have to do is pick a service that you can trust and that offers quality editing.
Secondly, you have to remember that whitelabel editing will no longer be an option but an essential service soon especially when people are increasingly shifting towards podcast listening. Being proactive and starting with the whitelabel editing service is the way to go to remain competitive in the long run.
There is no doubt that a well crafted and edited podcast brings in new followers and retains existing listeners. The best part is you don't have to go through the huge hassle of editing yourself as there are countless premium podcast editing services available to help you out here.
Our whitelabel podcast service enables you have an expert experience and support of our team so you can focus on your business development instead of the operational aspect of a podcast. You can have our services in podcast editing, and marketing which are the two key areas that require an overwhelming amount of work and a professional eye. To put it simply, we are your behind the scenes partners to makes sure that your business is on the right track of growth.
We believe in simplifying the podcasting experience for you and keep sharing content and guides that resonate with your needs, if you'd like to learn more, check our other informative posts here:
If you have any questions or would like to discuss your podcast editing or management needs, feel free to book a demo with us here.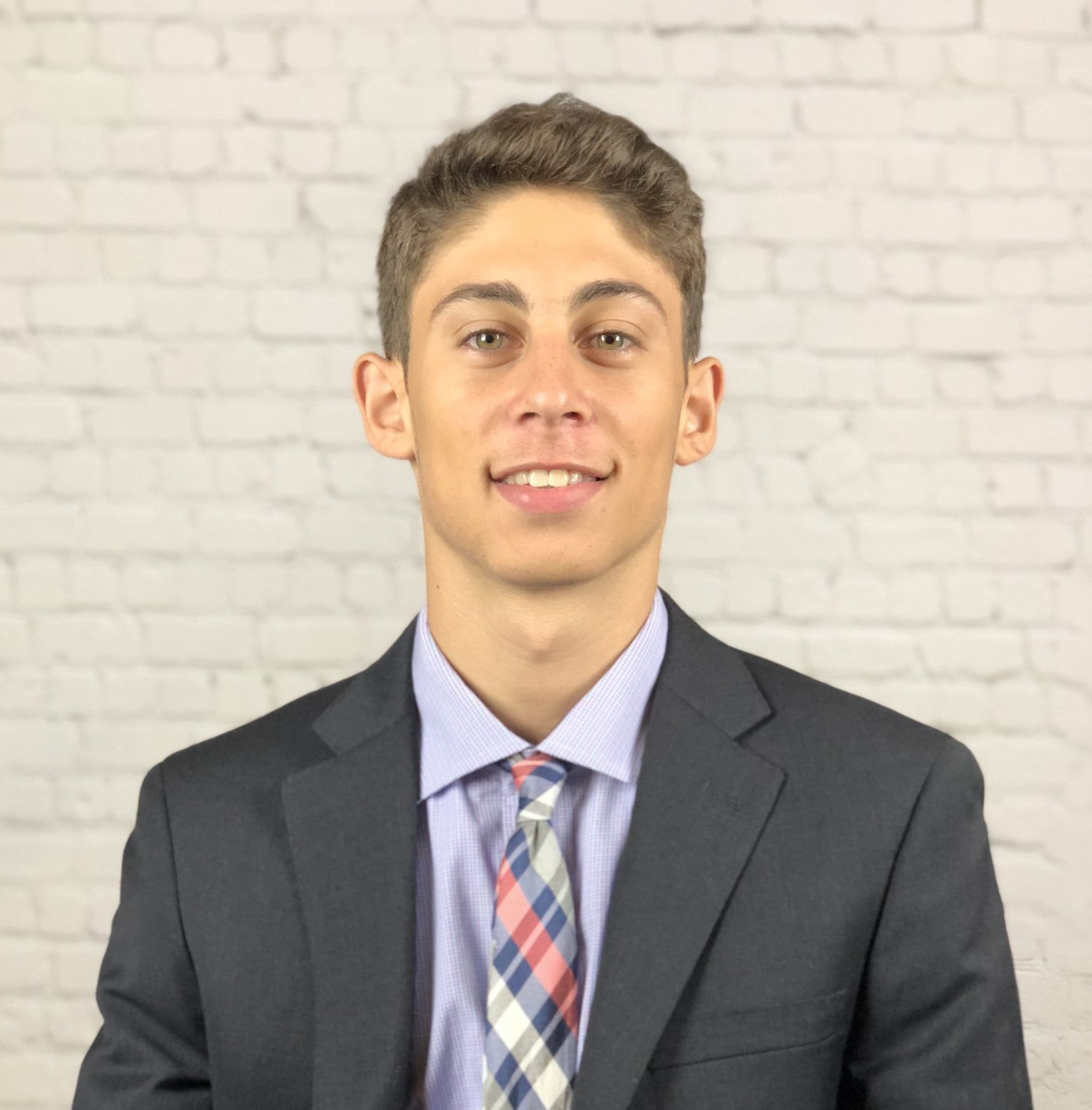 Rom is a podcasting specialist, ranking his show in the top 100 for all business podcasts in only his first 6 months since launching. He is also the co-founder of Podblade, creating an affordable yet professional editing solution for podcasters. When he isn't working, you can find him watching his favorite soccer team (Tottenham Hotspur) in action.