16 Motivational Podcasts to Get You Fired Up
What is the best podcast for motivation?
From self-help, to inspiration, to finances, there are so many aspects of life that we need motivation for. In 2020, one of the best solutions for a lack of motivation is popping in your headphones and turning on a podcast to hype you up.
Whether you're looking for some extra inspiration to get you through your morning workout or for strategies to keep yourself motivated all day long, a motivational podcast will get you there.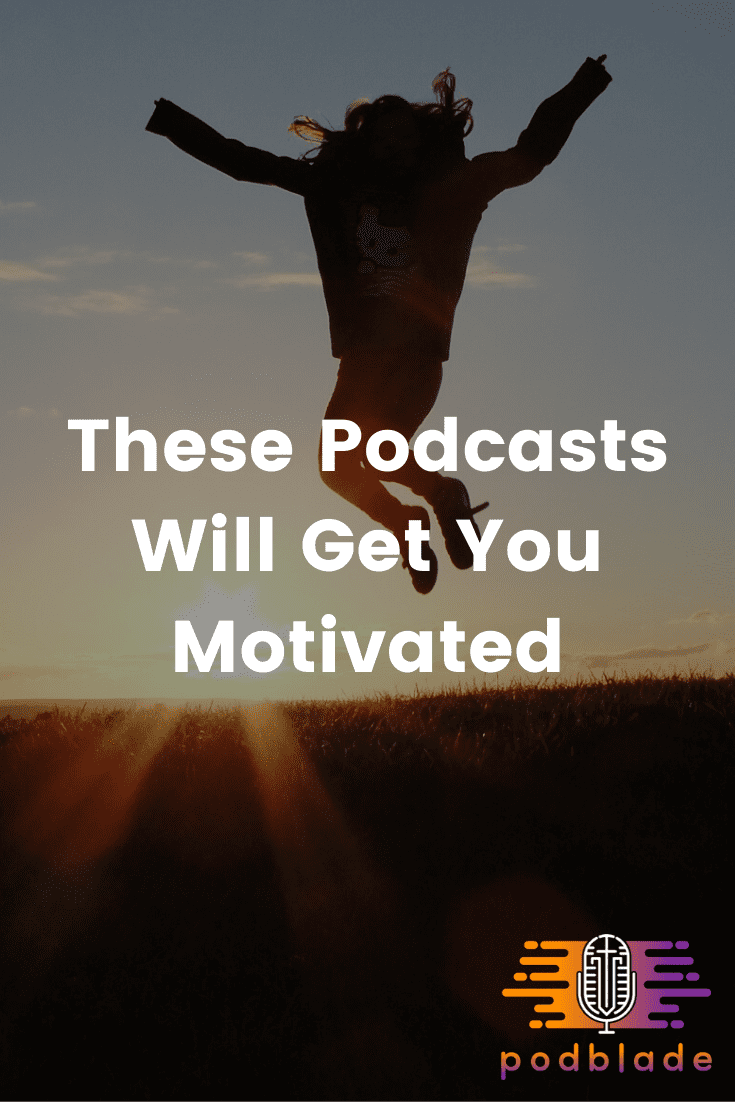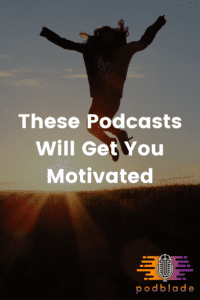 This is proven by a recent study by Edison Research that revealed 47% of podcast listeners listen to podcasts in order to feel inspired.
Additionally with the rise of platforms like Anchor podcast hosting that allow you to start a podcast for free, the number of low-quality podcasts has grown.
In order to save time, it's now more important than ever to quickly be able to sort the good shows from the bad.
For this reason we decided to sift through all of the motivational podcasts out there in order to find the best podcast for motivation.
No matter whether you're looking for podcasts for financial inspiration, self-help podcasts, or just pure motivational podcasts we've got you covered.
Inspirational Podcasts
The Minimalists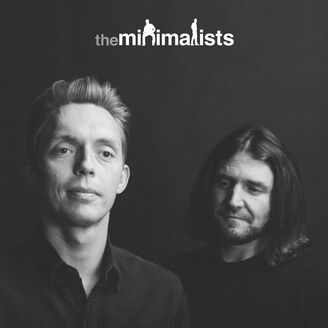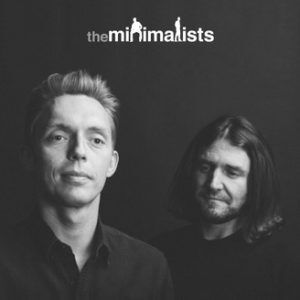 Joshua Fields Millburn & Ryan Nicodemus discuss living a meaningful life with less. With more than 50 million downloads and 7,000 listener reviews, The Minimalists Podcast is often the #1 Health podcast on Apple Podcasts, and it occasionally charts in the Top 10 of all shows.
With episode topics ranging from getting rid of physical clutter, to student debt, to insecurity, The Minimalists podcast will push you to do more and demonstrate the opportunities that simplifying life can often present.
Eventual Millionaire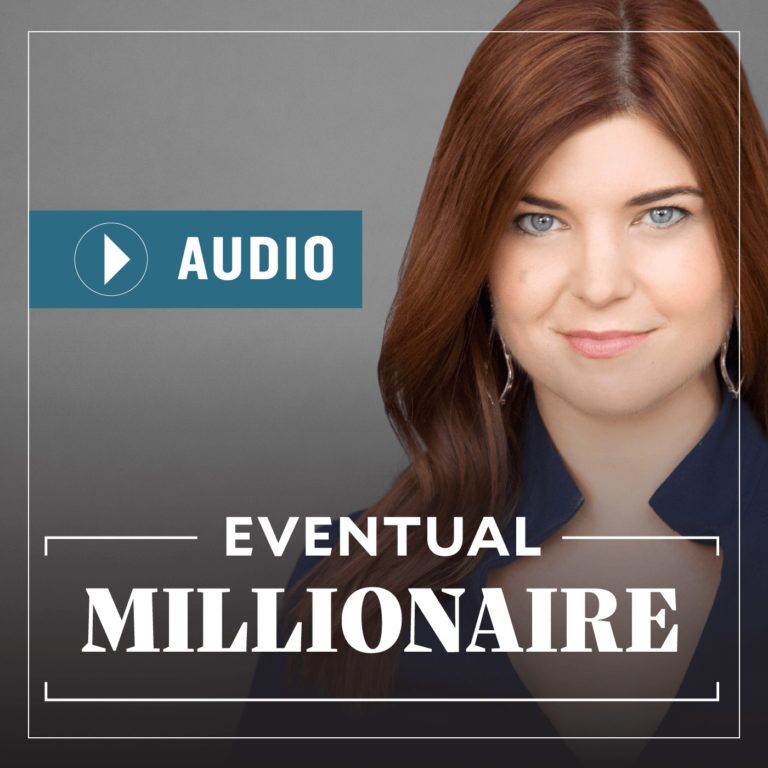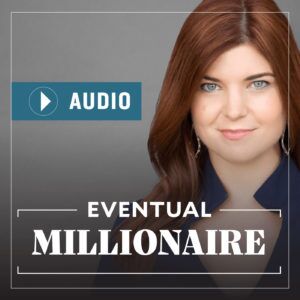 \
Jaime Masters hosts the Eventual Millionaire podcast where she has interviewed over 350+ millionaires and billionaires. Her interviews dig deep into the rituals and processes that her guest's have used to achieve their level of wealth and maintain a fulfilling life.
If you are in search of a roadmap to follow in the footsteps of the successful, Eventual Millionaire will not disappoint.
Jaime believes that "Once you know how to make a million, nobody can take it away from you" and this podcast effectively lays out the pat in front of you to do just that.
TED Radio Hour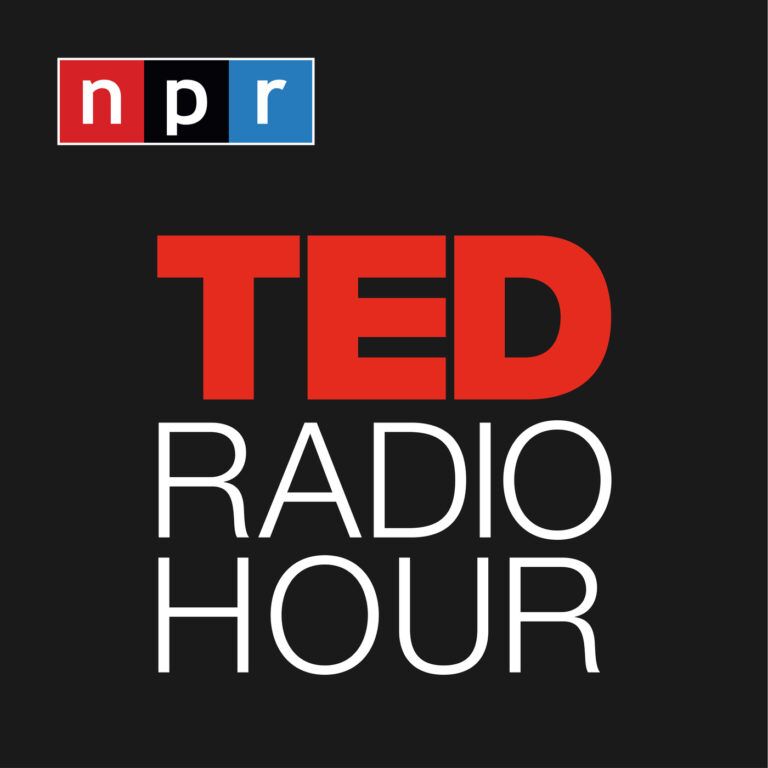 The TED Radio hour is produced by NPR which means the bar has been set very high. NPR is the most popular podcast publisher with over 25 million unique monthly listeners across all of their shows.
Guy Raz hosts the podcast and has been named by The New York Times as "one of the most popular podcasters in history".
If that's not enough to sell you on the podcast, each week Guy leads a deep narrative journey into a singular topic. Each episode features multiple TED speakers speaking around a common theme and will leave you with action items and inspiration to create real change.
Best Podcast For Inspiration
Good Life Project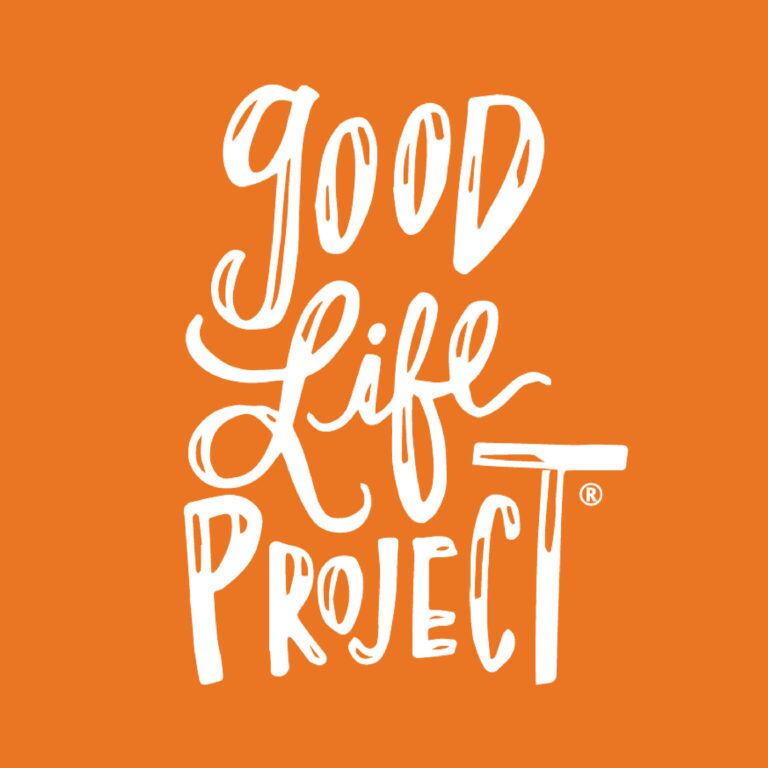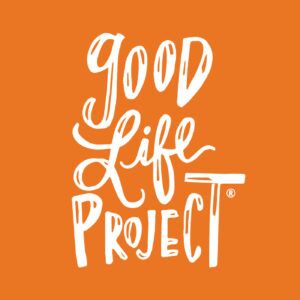 Every week, Good Life Project shares inspirational, personal, and raw conversations about living a fully-engaged, fiercely-connected and purpose-drenched life.
From 500+ conversations with iconic world-shakers like Elizabeth Gilbert, Brene Brown, and Sir Ken Robinson, the podcast emphasizes the importance of hearing all stories.
The high-performers consistently featured on Good Life Project make it hands-down the best podcast for inspiration. This podcast is not exclusive to one aspect of motivation, so whether it's business, fitness, or spiritual inspiration you are looking for, you will find it here.
Self-Help Podcasts
The Happier Podcast
Gretchen Rubin wrote The Happiness Project back in 2009 in order to document a full year of happiness-maximizing self-experimentation. The book went on to become a #1 NY Times Bestseller and made a name for Rubin in the self-help space.
Happier is another avenue for Rubin to share her tools, strategies, and lessons learned in the happiness space. The podcast involves conversations with leading self-help figures and researchers to dig into how to be happier.
Rise Together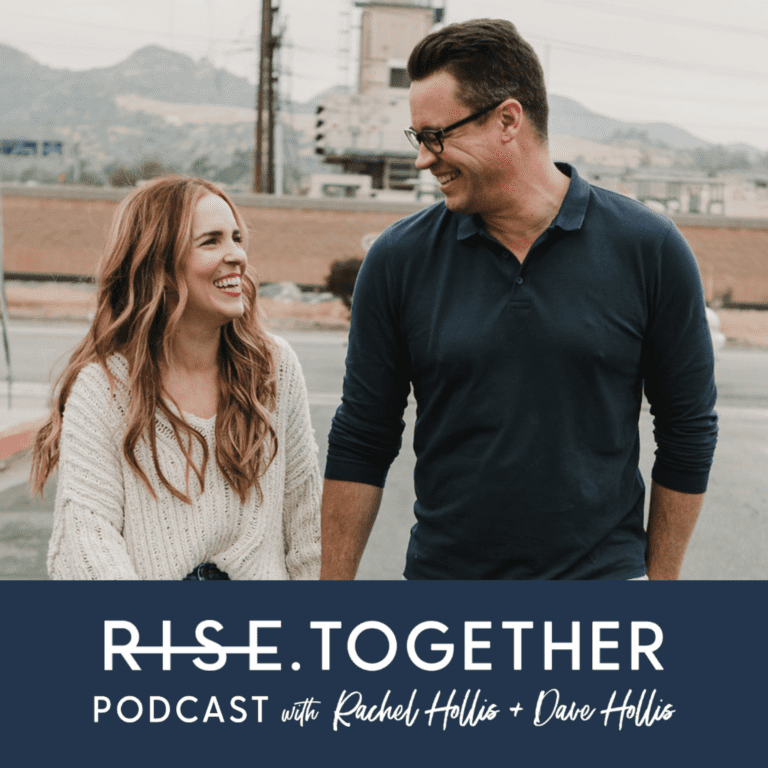 Within the self-help space there are plenty of relationship podcasts out there, but Rise Together takes the cake. Rachel Hollis and her husband Dave have created an 8 figure company together while maintaining a marriage with four kids. If that sounds like a lot, that's because it is.
Episodes feature Rachel and Dave (and occasionally guests or listener questions) peeling back the curtain of their relationship and tackling topics from supporting each other through difficult times, to finding a balance between growing together vs. on your own.
If you're looking to transform your relationship, this is the self-help podcast for you.
Making Sense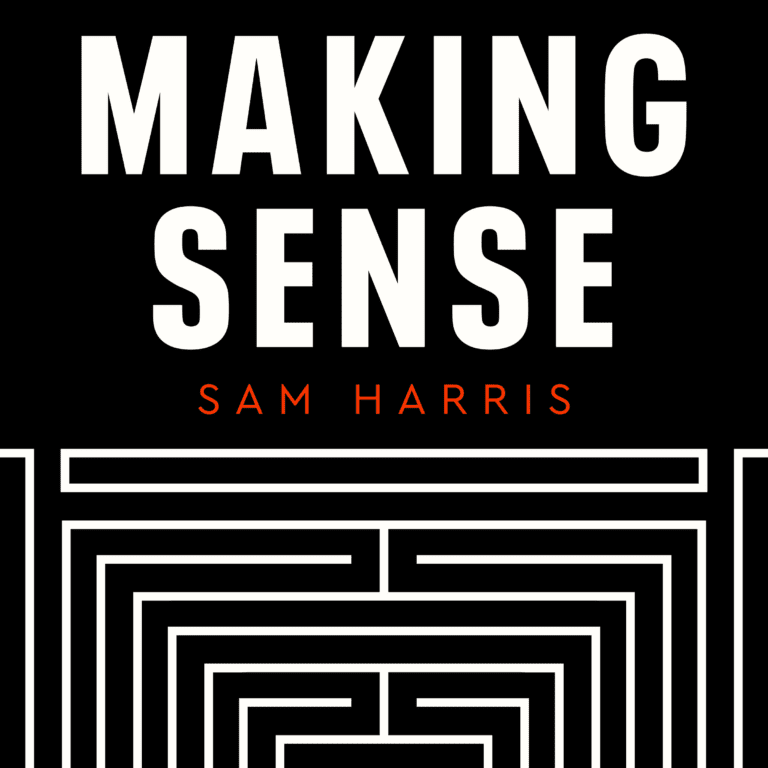 The Making Sense podcast is not your traditional self-help podcast. Sam Harris is widely known for his philosophical work in the arenas of religion, meditation, and neuroscience as a result of his controversial and often blunt stances. This podcast will certainly force you out of your comfort zone and prompt you to think about meaningful topics in a new light.
When you are looking for a paradigm shift, Making Sense is the self-help podcast that will get you there. Most episodes feature conversations with leading thought leaders or researchers across the board and conversations are full of thought provoking concepts.
Currently in order to listen to full episodes you have to be a subscriber on samharris.org. However, abridged versions are available for free on all of the major podcast platforms.
Best Self-Help Podcast
Oprah's Super Soul Conversations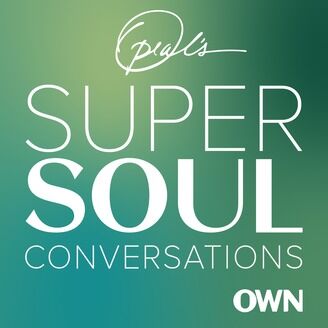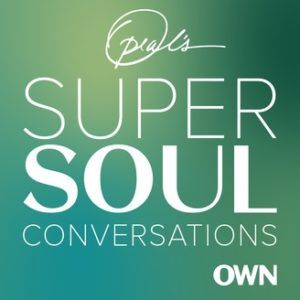 When to comes to the best self-help podcast, Oprah definitely comes out on top. After her 25 year run on The Oprah Winfrey Show, Oprah's podcast Super Soul Conversations continues her mission to provide valuable self-help content for free.
They podcast typically features well-know guests like Dr. Phil, Lady Gaga, and Malcolm Gladwell and involves a deep-diving conversation into one actionable way that the listener can improve their life.
If you are looking for self-help advice from some of the most well-known public figures, this podcast will get you just that.
Finance Podcasts
The Stacking Benjamins Show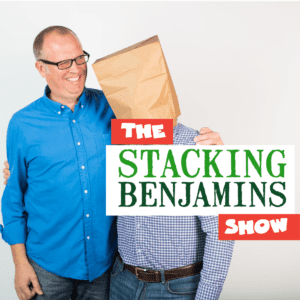 Although the hosts claim "you won't learn anything on Stacking Benjamins" this is far from true.
This financial podcast keeps the technical jargon out and instead uses conversation, vulnerability, and real-life-mistakes to teach valuable lessons.
Stacking Benjamin's teaching style revolves around the science of play and maintains a message accessible to anyone (regardless of financial literacy).
If you're in search of financial motivation (and to see that even the gurus make mistakes) this is the podcast for you.
The Dave Ramsey Show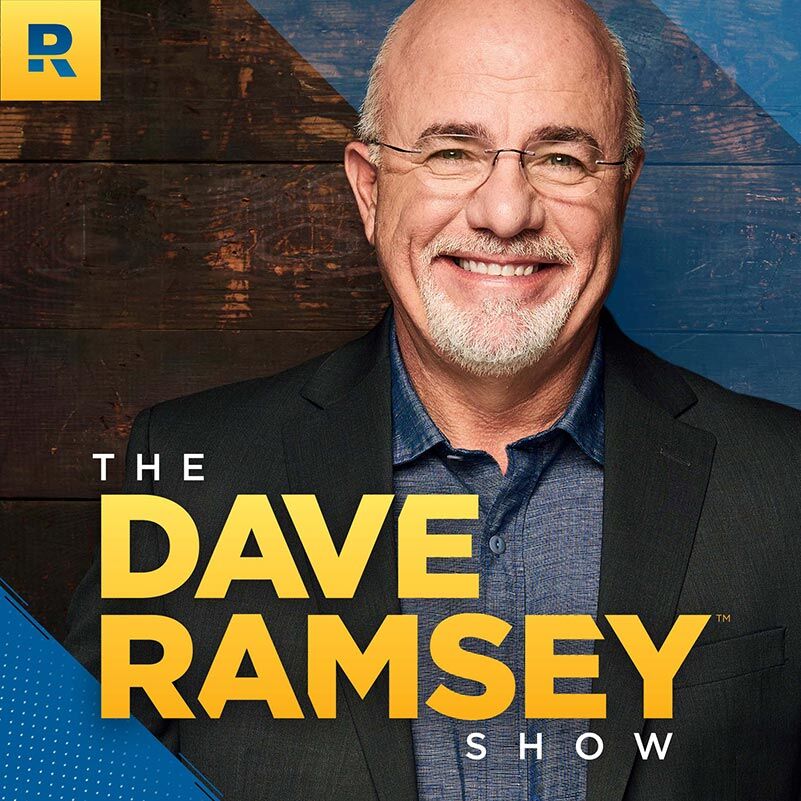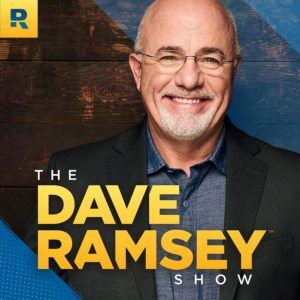 Dave Ramsey has been on the airwaves since 1992 and his message has hardly changed. If you've ever seen clips of an angry old white guy telling someone to cut up their credit cards, there's a good chance it was Dave Ramsey.
The Dave Ramsey Show consists of listeners calling in and sharing their financial situation with Dave. He then proceeds to give them his best financial advice, following his hard-line rules and frameworks.
Dave Ramsey is best known for his Baby Steps which outline a 7 step outline to get people out of debt. These serve as the basis of much of his advice that he gives to listeners and have been the cornerstone of his brand for decades.
This financial podcast is best for those who are either in debt or looking to build beneficial personal finance habits into their lives.
Afford Anything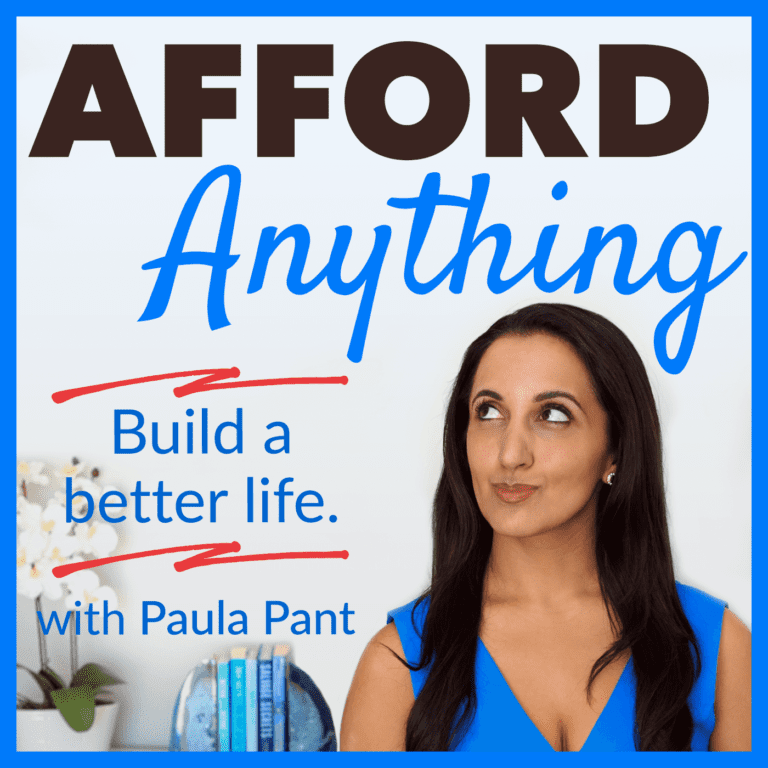 By age 34, Paula Pant owned 8 homes. She was able to do this with a moderate income by living a thrifty lifestyle and developing strong financial habits.
Afford Anything consists both of conversations with financial thought leaders, and also listener questions that Paula answers in depth on her show.
With over 7 million downloads, it's clear that this personal finance podcast is value-packed. You're going to get the most out of this show if you want to hear how an expert would navigate real-life financial situations as well as hear from various personal finance thought leaders.
Best Podcast For Finance
How I Built This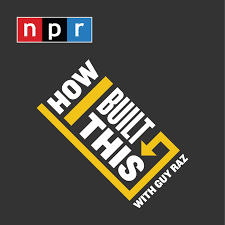 NPR is known for their high-value podcasts and How I Built This is no different. Similar to the TED Radio Hour, How I Built This is also hosted by Guy Raz and each episode follows a single narrative.
The podcast focuses on the stories of successful entrepreneurs like Sara Blakely and Daymond John in an attempt to dissect their rise to success.
How I Built This is the best podcast for finance because it probes much deeper than the typical entrepreneurial podcast. Guy is able to get the guests to open up and share stories that demonstrate the decisions that brought them to where they are today and is far from surface-level.
Motivational Podcasts
The Tim Ferriss Show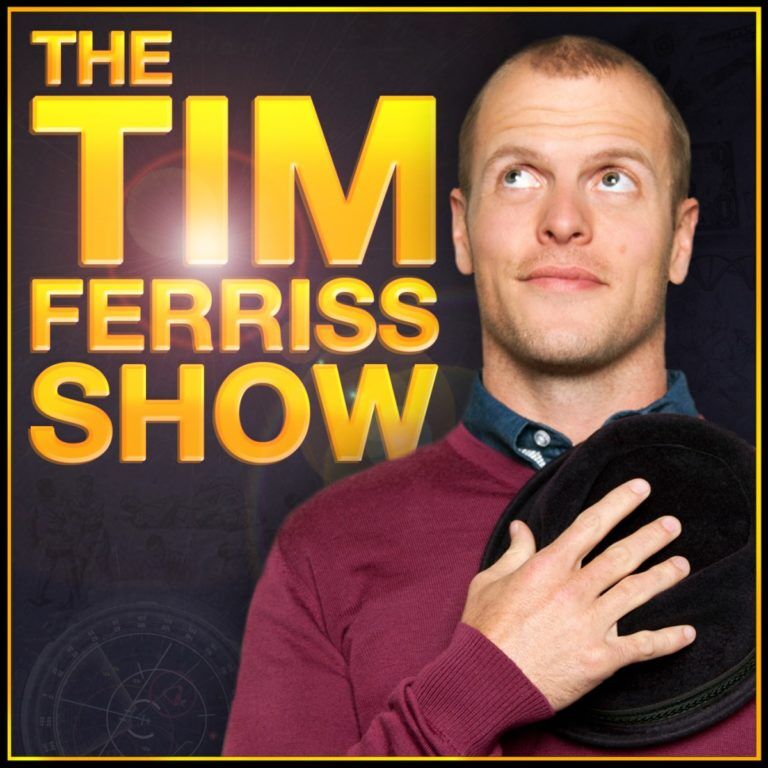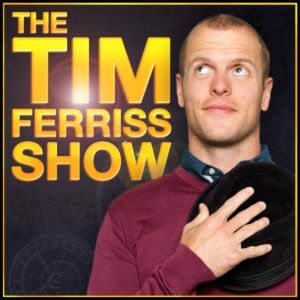 Tim Ferriss was one of the pioneers of the long-form podcast conversation and has been publishing 2-5 hour conversations with top performers since early 2014.
The focus of the podcast is to dissect the things that set those that have achieved world class status apart. These individuals are athletes, investors, researchers and generally well-spoken people that share their ways of thinking and habits with the listener.
For podcast listeners looking to hear from people at the top of their game and extract some gold nuggets, The Tim Ferris Show does not disappoint. If you find motivation in hearing how individuals went from square one to top of their game you will find it in this motivational podcast.
The Gary Vee Audio Experience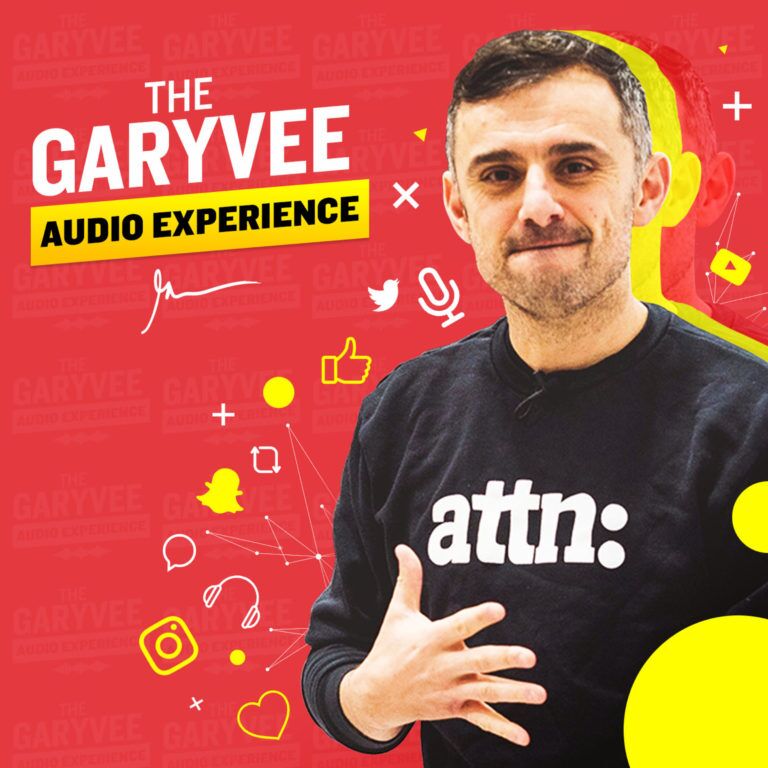 One of the most well-known motivational speakers in the entrepreneurship space is Gary Vaynerchuk. Gary runs a massive marketing agency that works with some of the biggest brands in the US. However, his podcast is much more motivational than it is marketing focused.
Episodes of The Gary Vee Audio Experience include motivational mashups of clips from Gary's speaking engagements along with conversations with successful entrepreneurs.
Gary has a very motivational presence that is great for early entrepreneurs looking for a swift kick in the rear.
This motivational podcast is updated daily so it can be a great addition to your daily routine.
The Mindset Mentor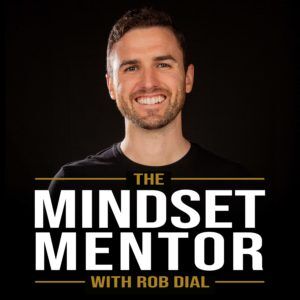 The Mindset Mentor podcast is a short 20 minute motivational podcast perfect for your commute. Rob Dial hosts the podcast and is a motivational speaker and sales trainer.
Episode topics range from building confidence, to dealing with the opinions of others, and more. Rob rarely has guests on the podcast and instead speaks from his own experiences to motivate others.
Rob effectively conveys important personal development lessons in a way that is easy to digest and implement in your own life.
This podcast is ideal for salespeople, entrepreneurs, and any other individuals looking for a daily burst of motivation.
Best Podcast For Motivation
The School of Greatness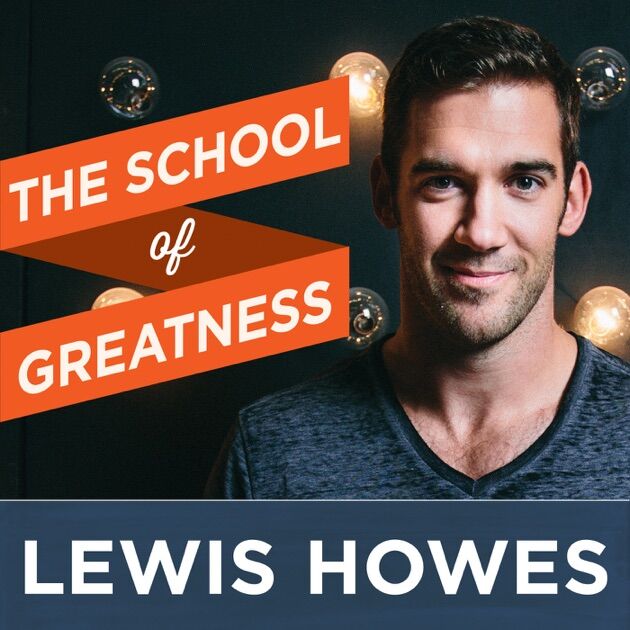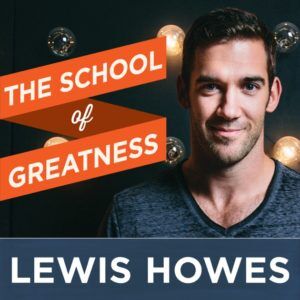 The School of Greatness is hands down the best podcast for motivation.
Lewis Howes a former professional football player, world record holding athlete, and past guest on Ellen, hosts the show. After a career-ending injury Howes re-invented himself as a motivational guru and has built a massive online empire.
From becoming a New York Times bestselling author, to speaking to audiences of tens of thousands, Lewis Howes has become one of the most well-known personal development leaders out there. He currently stands alongside some of the most well-known motivational figures of 2020 such as Tony Robbins and Eric Thomas.
The School of Greatness has over 800+ episodes with some of the most prominent public figures of today. The guest list includes Tony Robbins, Brené Brown, Imagine Dragons, and many more top performers to fuel your motivation.
The magnitude of top-notch content on The School of Greatness cleanly secures it the #1 spot as the best podcast for motivation in 2020.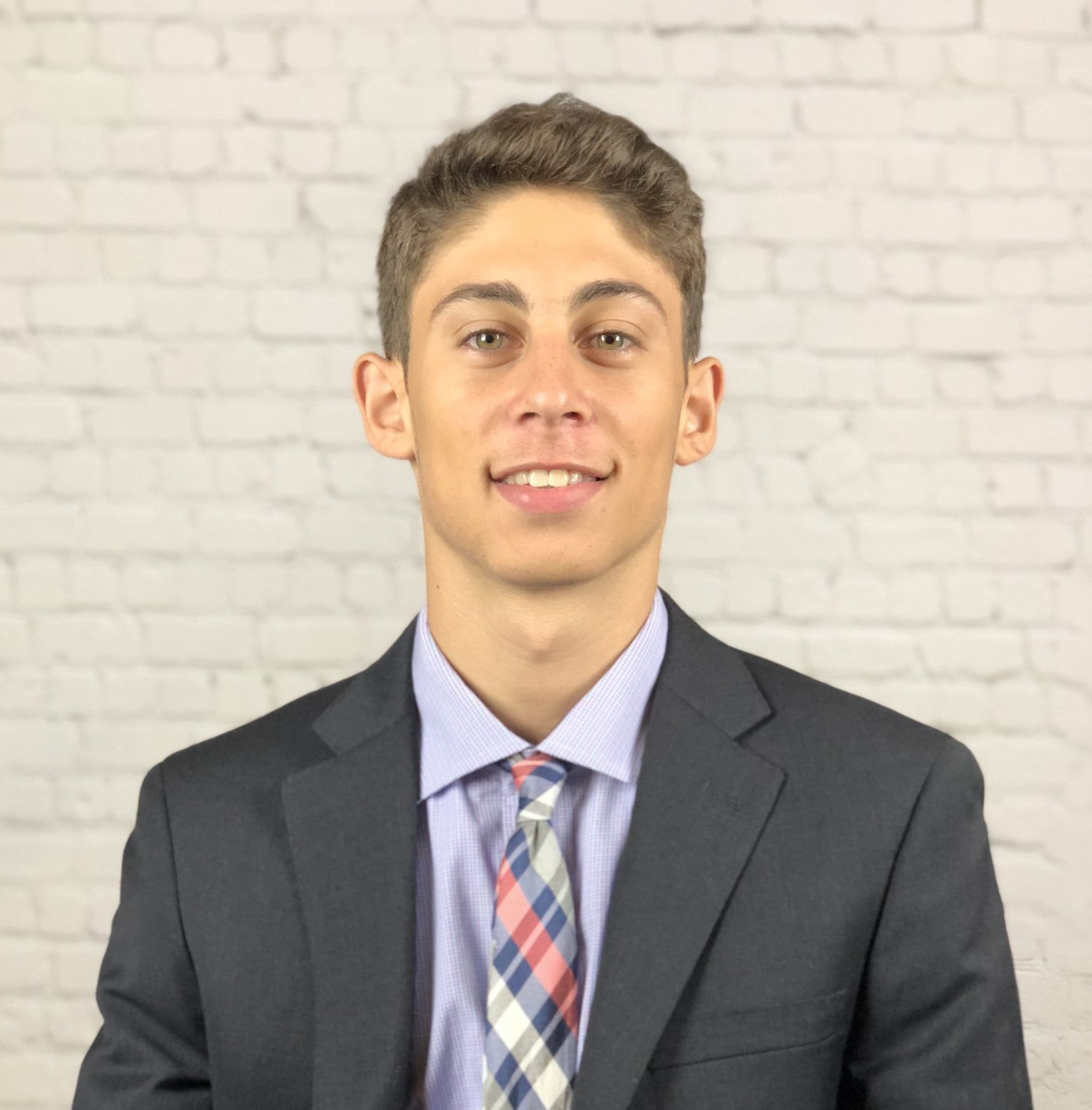 Rom is a podcasting specialist, ranking his show in the top 100 for all business podcasts in only his first 6 months since launching. He is also the co-founder of Podblade, creating an affordable yet professional editing solution for podcasters. When he isn't working, you can find him watching his favorite soccer team (Tottenham Hotspur) in action.