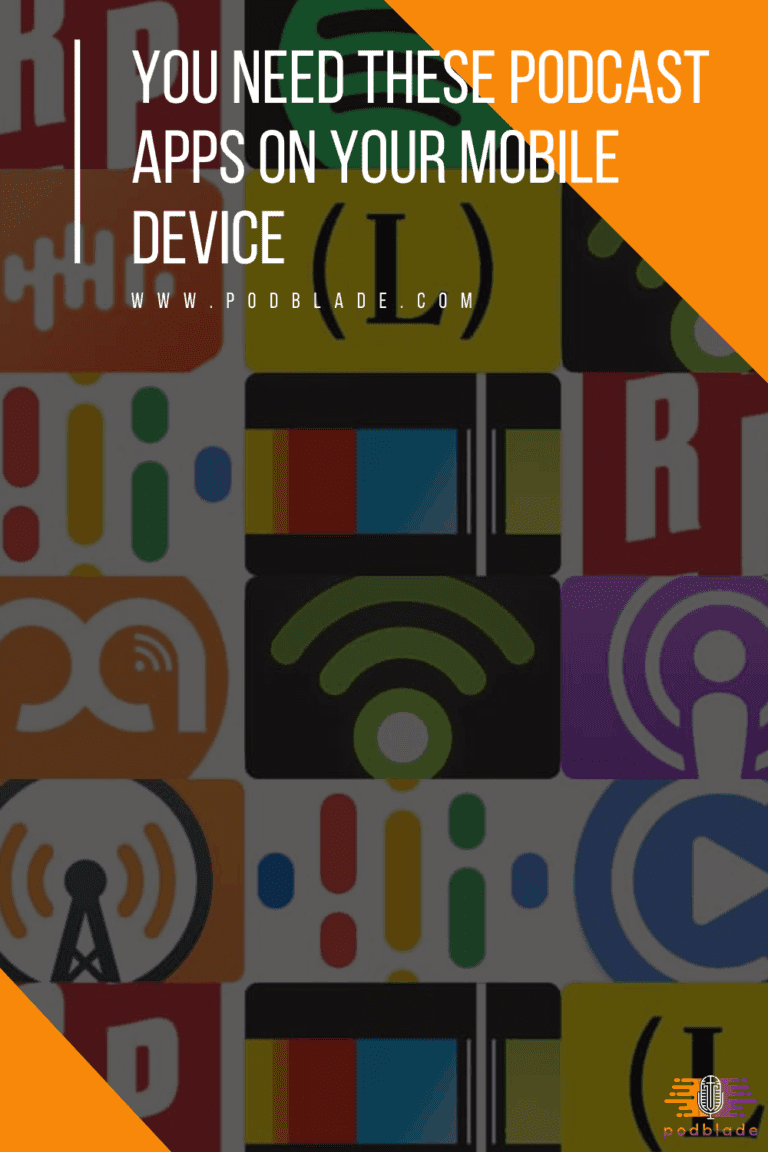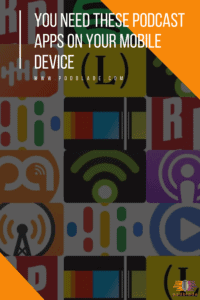 Podcast apps are popping left and right like mushrooms after a good night's rain.
And with the popularity of podcasting at an all-time high, expect seeing more of these podcatchers on the Andriod and iOS stores.
But what are podcast apps anyway?
Well, in a nutshell, they're a depository where podcast shows are uploaded for you to see and listen to.
And with more people listening and downloading podcasts each day, developers are adding in more features to try and get ahead of the competition.
This is turn provides us, the end-user, with more features and makes listening to our favorite shows much easier.
With all things said, here are some podcast apps that you should try out.
10 Podcast Apps For Your Mobile Device: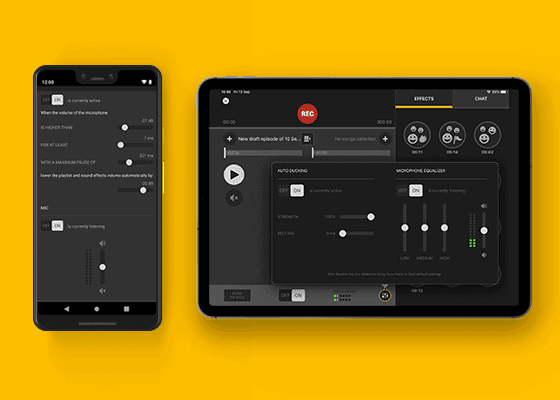 As a podcast app, speaker studio is not just about being able to listen to podcast shows; you can also turn it to your personal mobile podcasting studio.
Spreaker Studio allows you to record and publish shows with just a few taps.
It provides you with the option to add sound effects and music while you record just like a normal DAW you may have at home. It also has channel settings and volume control, allowing you to tweak things on the fly.
Another cool feature of Spreaker Studio is that you can use it to broadcast live, and even has a chat feature so you can interact with your listeners live.
And once you're done recording, it's management tool allows you to auto-post to Twitter or Facebook.
It is available for both Andriod and iOS.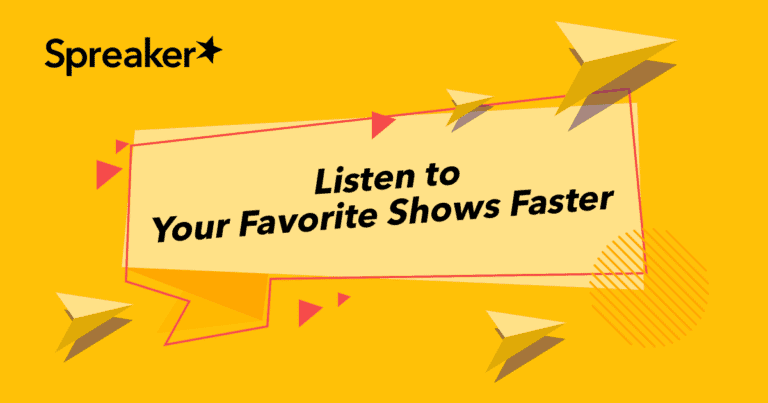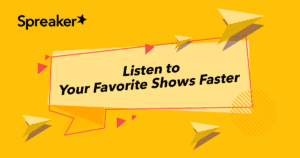 Compared to the previous one above; and as the name suggests, Spreaker Podcast Radio is just for listening to podcasts.
But if you think that it's inferior compared to its studio version, then you are highly mistaken.
As a podcast listening app, Spreaker Podcast Radio allows you to quickly browse through podcast categories – and listen to them in high quality.
It allows you to store and manage your personal playlists, as well as automatically update said podcasts whenever a new episode goes live.
And if you need recommendations, its "Explore" section provides you with a comprehensive list of curated podcasts of categories like pop culture, travel, and technology.
It also comes with a social component that allows you to like, comment, and share on podcast episodes and even contact other users or the podcast creator him/herself.
It is available for both Andriod and iOS.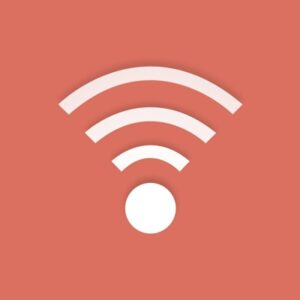 RSSRadio is one of those podcast apps that offers advanced video and audio playback along with a huge library of podcasts that you can listen to.
You can search for any podcast by either browsing through the app's category section, using keywords, go with the app's top suggestion, or by typing in the URL of the show.
The app gives you suggestions based on previous podcasts you're subscribed to, increasing the chances of you finding your next show to binge on.
If you so choose, it can also become a mobile editing tool and comes with a DSP volume boost effects control, limiter, equalizer, and a silence remover.
You can sync multiple devices to it using iCloud, and for an in-app purchase of $3.99, you can get rid of those pesky ads.
RSSRadio is only available for iOS devices.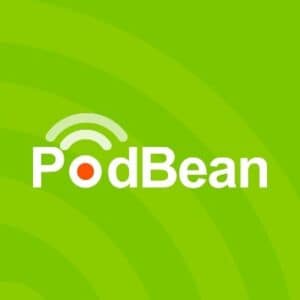 As far as podcast apps go, this definitely is one that many podcasters are familiar with due to Podbean being one of the older podcast aggregators in the industry.
As an app, Podbean provides its users with a quick and easy way to browse through their favorite shows and even offers offline listening.
Users are presented with suggestions based on their browsing and bookmarking history.
The app automatically downloads new episodes of your favorite shows and also automatically deletes episodes you already listened to – which is something I'm not a huge fan of as I enjoy listening to shows that I really liked over again.
It has a play speed adjustment option, which I find super handy; as well as timer and a sleep function – which is my favorite.
It is available for both Andriod and iOS.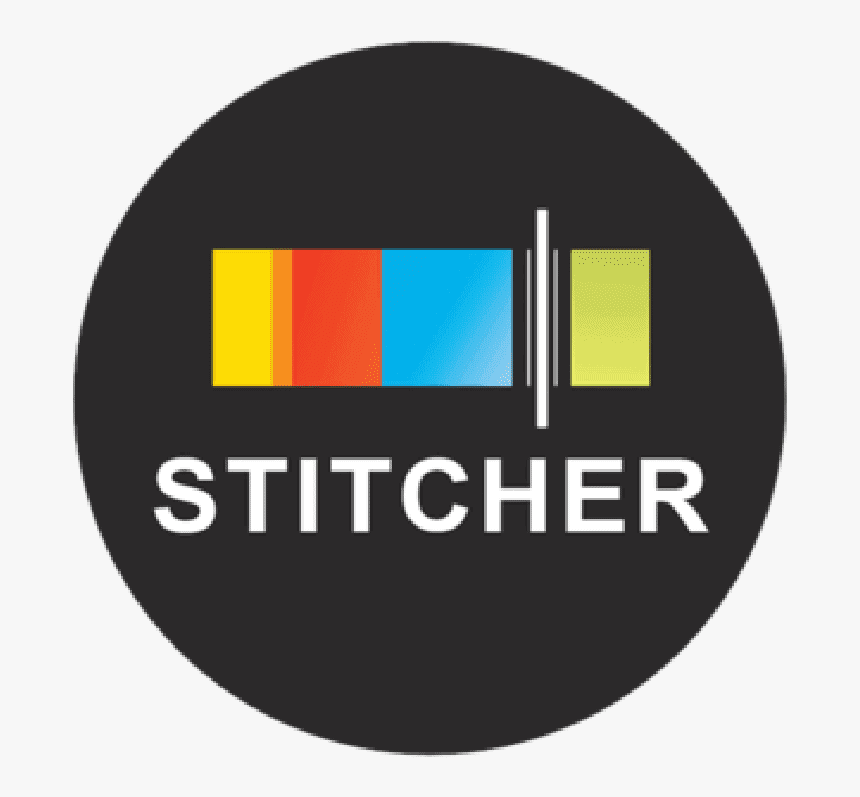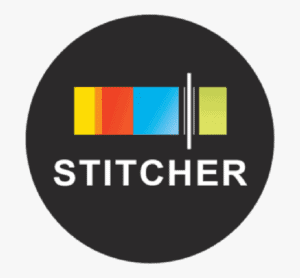 The key selling point of Stitcher is its ability to well, "stitch" playlists together and provide you access to new episodes with having the need to sync or download anything.
It also notifies you of breaking news stories, and give you the option to download shows if you want to listen offline.
As for finding new podcasts to listen to, Stitcher gives you recommendations based on the type of podcasts you listen to.
It is available for both Andriod and iOS.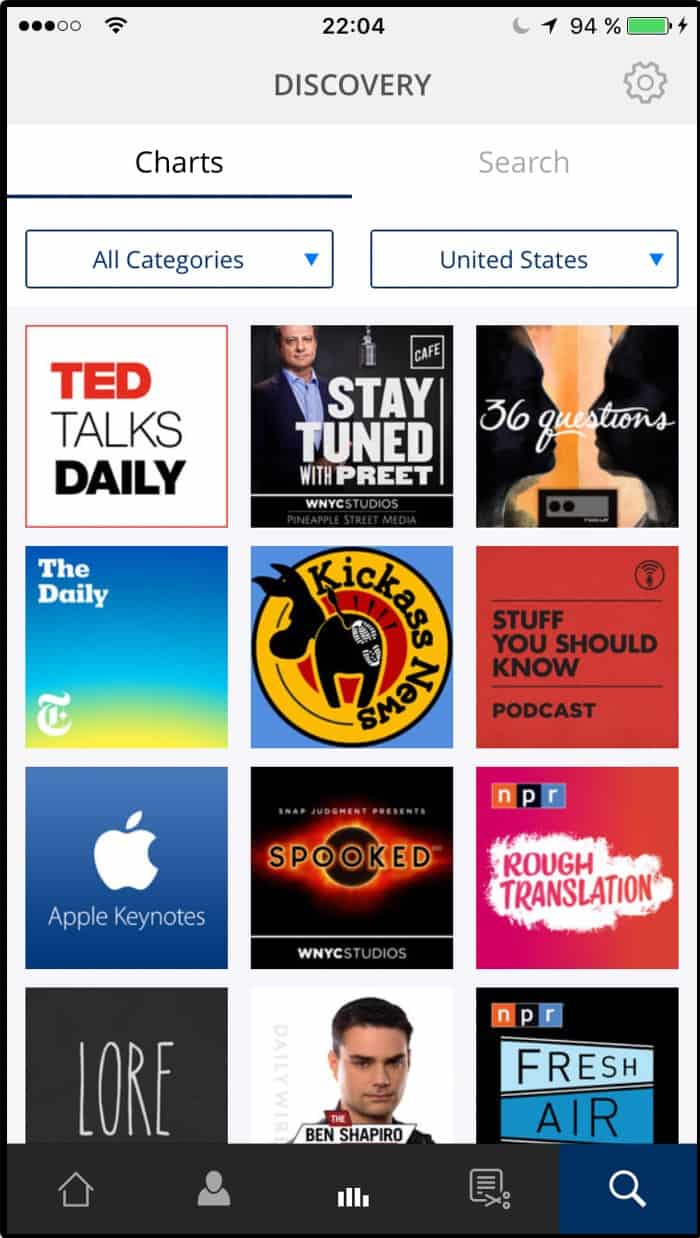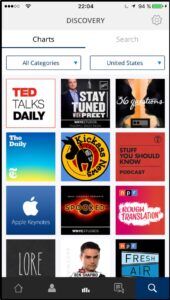 For the podcast aficionado that prefers quoting or reacting to other podcasts, then this is one of those podcast apps that I highly recommend.
Procast allows its user to use audio snippets from other podcasts, store it directly on your device, and then share it with your contacts.
With its easy swipe controls, moving from one podcast to the next is a matter of flicking to one side of the screen.
Also, the Procast app comes with a dedicated inbox where you can check new episodes of your favorite show.
Personally, I believe it's one of the easiest podcast apps to navigate.
It is available for both Andriod and iOS.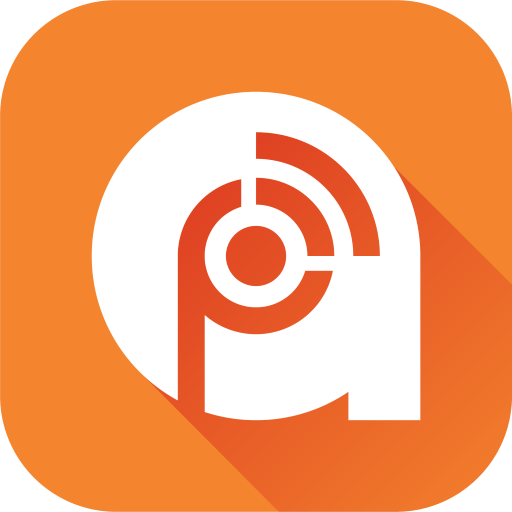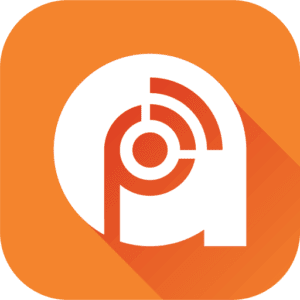 As podcast apps go, it's functionality and features are pretty solid, with a few useful extras to boot.
I may be wrong, but of all the podcast apps out there, this must be the one with the most "auto" features.
It automatically downloads and updates episodes. It has an auto-delete feature which saves drive space. Plus, its playback feature has variable speed controls and has a built-in sleep timer.
In terms of navigation, searching for new shows, and looking for specific episodes is relatively easy and straightforward.
And the best thing about it is that it supports video podcasting, making it easy for you to upload to YouTube and other video platforms.
Podcast Addict is only available for Andriod devices.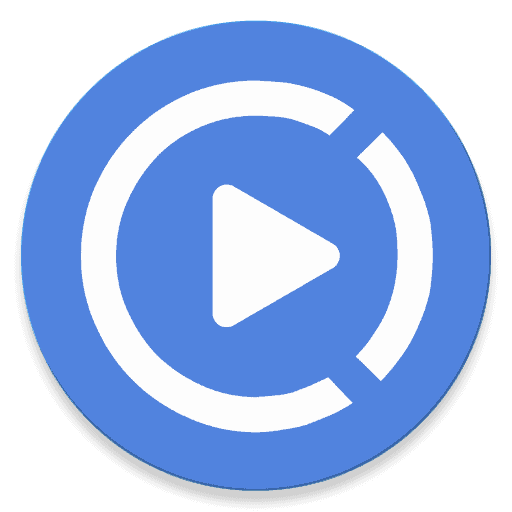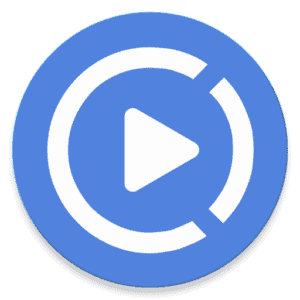 The Podcast Republic application is one of those ad-supported podcast apps that has a ton of impressive features; making you wonder why the developers are not charging a subscription service.
Some of its key features include auto-download and podcast discovery, a storage system that is customizable, playback support when streaming, a sleep timer, and even a car mode so – which for me is a complete game-changer.
I mean, it's Andriod Wear and Chromecast compatible, which means all you need to browse through write is flick your wrist.
Now if that isn't a premium option for a podcast app, I don't know what is.
And if you are annoyed of hearing ads, you can remove them for just $1.99.
Podcast Republic is only available for Andriod devices.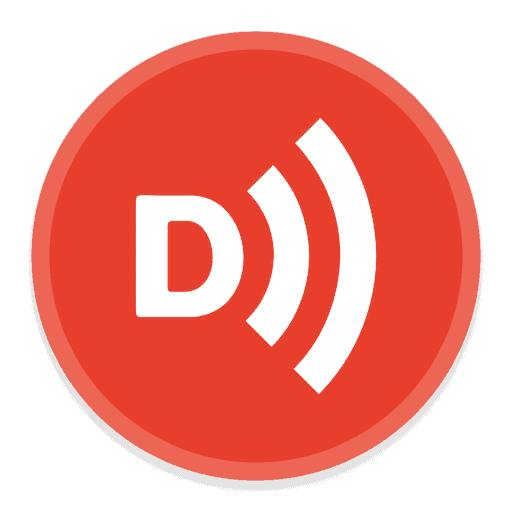 Downcast boasts of a powerful search online search feature for podcast subscriptions and allows OMPL feed export and import – ensuring that you always get the latest episodes the moment it comes out.
The best thing about this podcast app though for me is that it allows users to tweak and select your playlist. Add to that its powerful playback feature, and you are in complete control of what podcast to listen, whenever you want to.
Downcast is only available for iOS devices and comes with a $2.99 fee.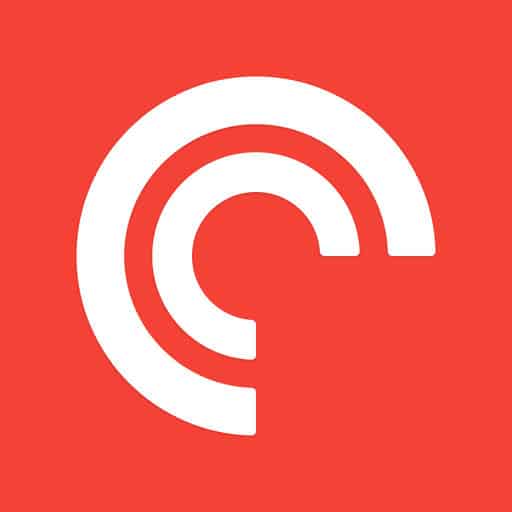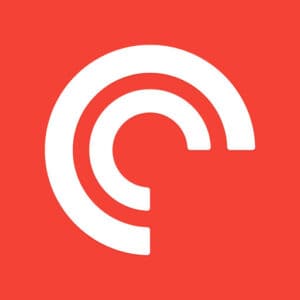 When it comes to the question of what's the best podcast apps, Pocket Casts has to be one; if not the best out there right now.
With features like cross-platform/device syncing and auto download and cleanup; those two alone were enough for me to justify its paid subscription.
I dunno what happened, but they even ditched the subscription and made the app completely free. And that is without changing any of the features it had before.
If you haven't tried this app before; here are some of the features that just make it so great.
Its show discovery is based on your search and listening history; which means you get suggestions to shows that you would most likely listen to.
It has a nifty organizing tool for downloading and streaming shows; which comes with auto-delete for episodes you already listened to.
Its sleep timer and time skip controls and fully customizable; plus an option of getting customs icons, themes, and 10GB of cloud storage.
For a free application, all of that could put premium podcast apps to shame.
Pocket Casts is available for both Andriod and iOS.
Like I said earlier, there is no sign that the hype around podcasting will be slowing down anytime soon.
And because of that, I expect more podcast apps with groundbreaking features to pop up anytime soon.
Speaking of which, what's your favorite podcatcher?
If it's not on the list, you mind leaving its name on the comment section below? Also, can you also explain why you think it should be on my recommended list?
And if you are a podcaster, how's it going for you so far?
Do you feel like you need a bit of help in making your podcast sound more professional? Or maybe don't have the time to create marketing and branding materials for your shows?
We might be able to help you out.
Schedule a FREE consultation call with us and let's identify and resolve those issues.


As always, you stay safe, and we will talk again next time.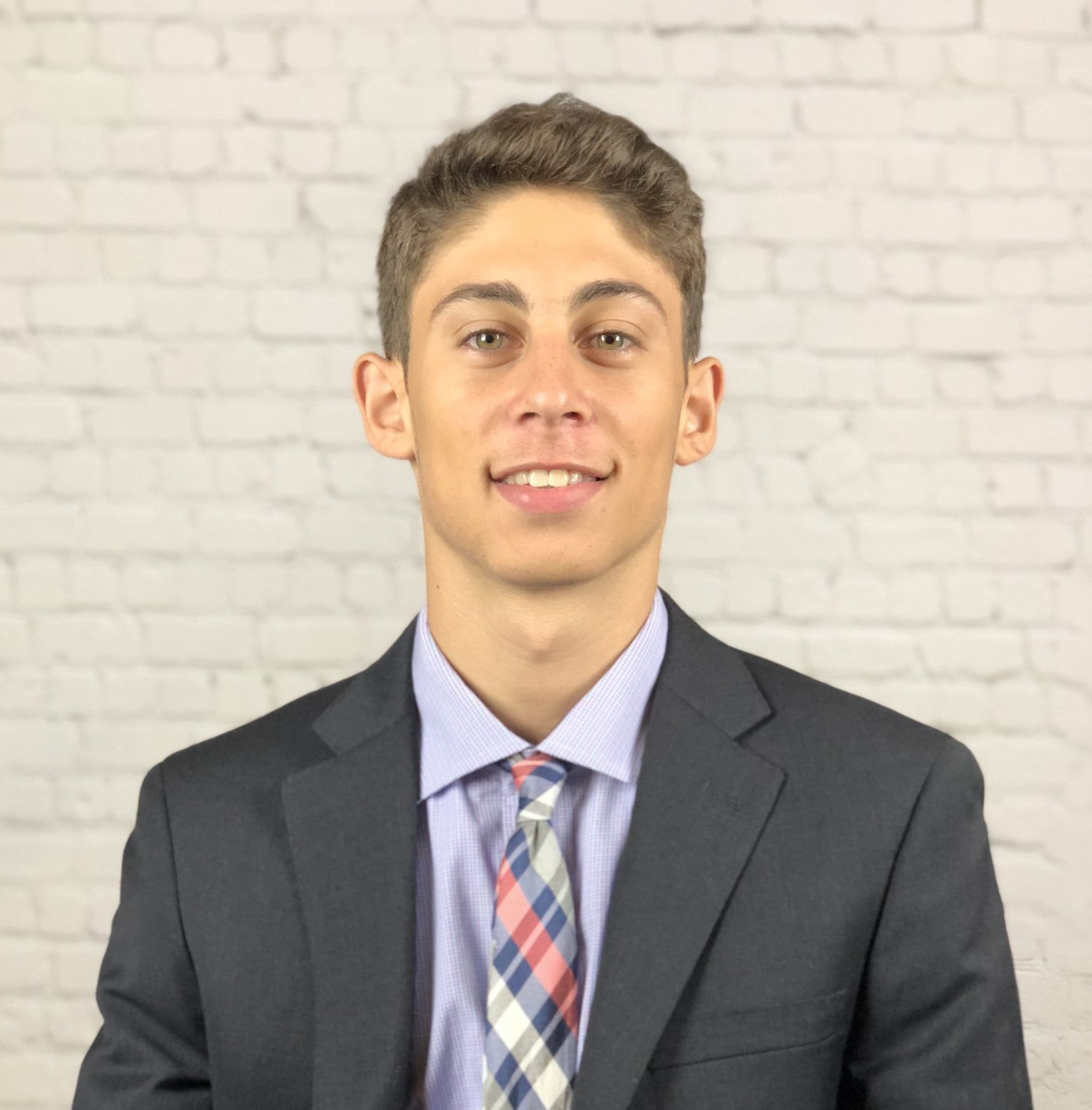 Rom is a podcasting specialist, ranking his show in the top 100 for all business podcasts in only his first 6 months since launching. He is also the co-founder of Podblade, creating an affordable yet professional editing solution for podcasters. When he isn't working, you can find him watching his favorite soccer team (Tottenham Hotspur) in action.