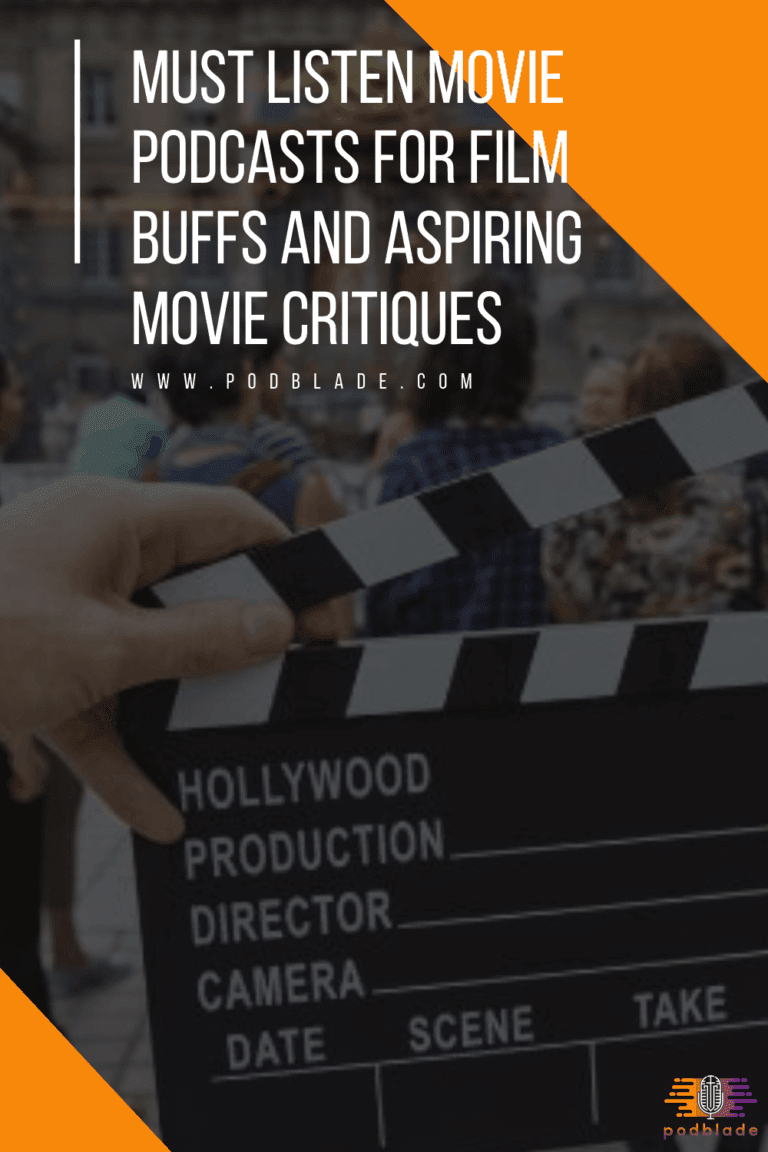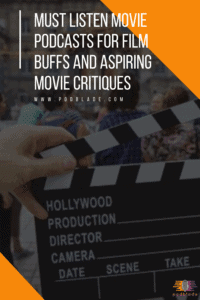 The effectiveness of top movie podcasts compared to
YouTube
movie reviews was something my friend and I were debating over a Zoom call a few weeks ago.
To be honest, I'm not really the type that follows movie podcasts that much and prefers their YouTube counterpart. Maybe because in my head, movie reviews must have a visual component to it.
But my friend was really persistent in his argument and even brought out the "you're a podcaster but don't follow movie podcasts" argument – which is a low blow if you ask me.
Nevertheless, it forced me to rethink my stance on the matter.
So there I was for a couple of weeks consuming a huge amount of movie podcasts.
And I have to say, it certainly made me realize how much fun this podcast category actually is.
Here are some of the movie podcasts I stumbled upon.
10 Top Movie Podcasts: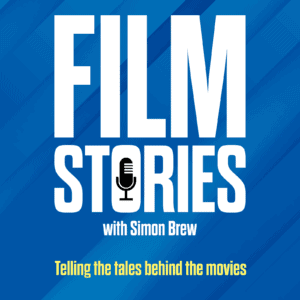 The aptly named podcast Film Stories revolves around the sometimes dramatic and complicated tales of how movies make the jump from paper to film.
Hosted by Simon Brew, the podcast features insider stories of what actually transpired along the film making process. These stories open up a whole new perspective on how a film you may have watched came to be.
Though we know that one needs to jump through many hoops to get a movie okayed; Film Stories takes you deep into the creative process, the politics, and the sometimes obscure tales of what people are willing, or forced, to do in order to get their films produced and attain box office success
As to how Brew got hold of these stories; that is something that I am still doing some research on.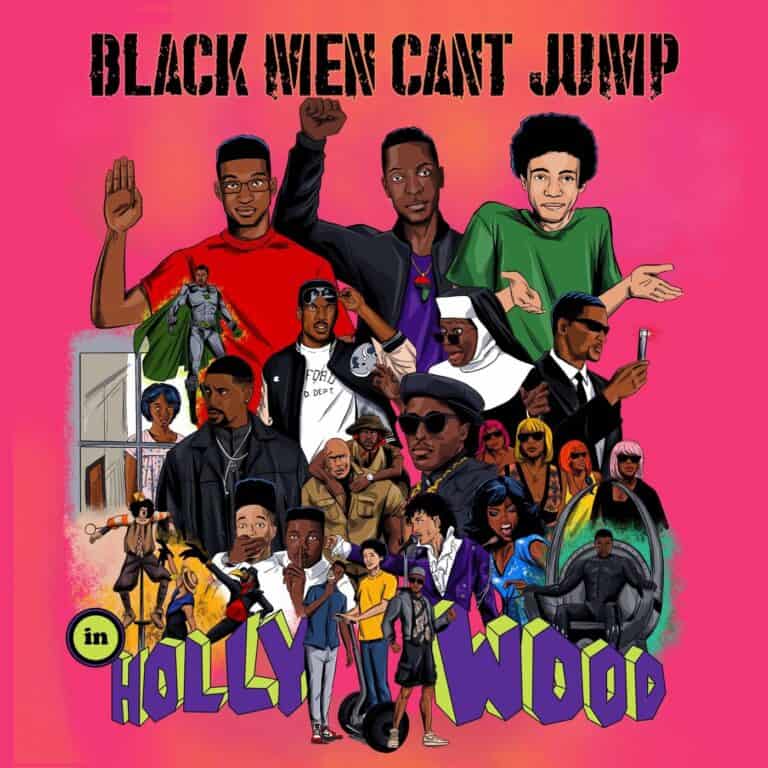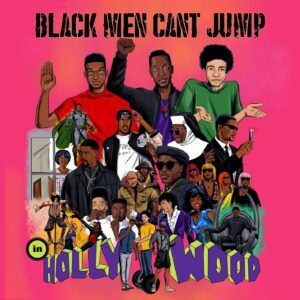 This is one of those podcasts that I accidentally stumbled upon because of the BLM protests. And personally, I think it's one of the funniest movie podcasts currently out there – though it has a serious, deep undertone to it.
Hosted by Netflix The Astronomy Club mainstays Jonathan Braylock, Jerah Milligan and James III, Black Men Can't Jump in Hollywood shines the spotlight on, you guessed it, Black actors and actresses in Tinseltown.
The show takes on the issue of race by relating it to films. And though comedy is at the forefront of how they deliver each talking point – peel away the humor and it reveals high sensitive and sometimes polarizing issues that many tend to brush aside.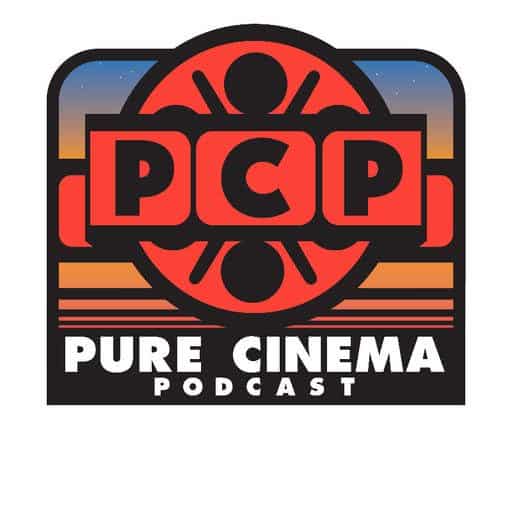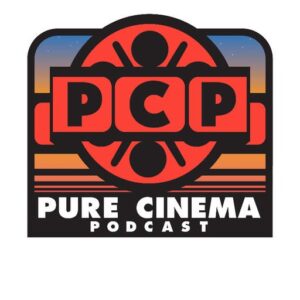 If you want a movie podcast that revolves around the classic, cult movies to mainstream big-budget "Michael Bayish" blockbusters, then you should give Pure Cinema Podcast a listen.
Hosted by Elric Kane from Shock Waves and Brian Saur of the Rupert Pupkin Speaks fame; this movie podcast has quite a clout and has hosted as guest renowned film director Quentin Tarantino.
Now I don't know about you. But if a podcast as enough clout to get Tarantino on it, I'm subscribing to it.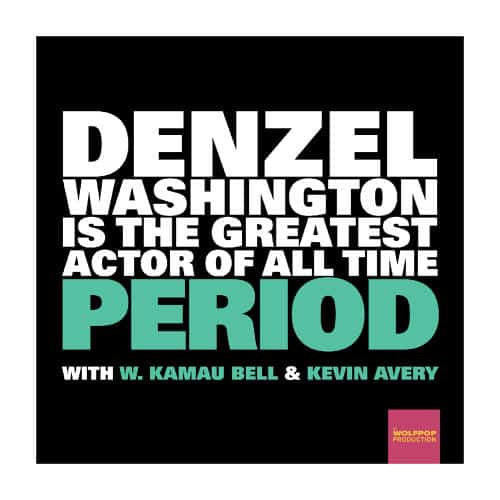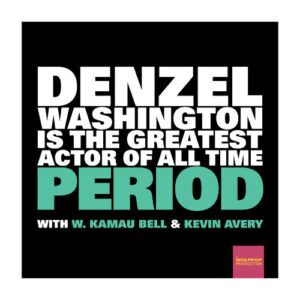 The movie podcast Denzel Washington Is the Greatest Actor of All Time Period is a serious take on the…….yeah, it's a comedy podcast.
Hosted by comedians W. Kamau Bell and Kevin Avery; the main purpose as to why the podcast exists is, you guessed it, Denzel Washington.
In each episode, Avery and Bell talk about almost every detail under the sun about Denzel Washington. And if you think the concept can get old easily after a few minutes, it actually doesn't.
I'm not sure if its the witty side comments, or the fact that they dish out Denzel trivia without skipping a beat that keeps me entertained.
Add to that the fact that they are also sometimes joined by other comedians, writers, and even actors. And yes, all they talk about is Denzel, and Black cinema as well.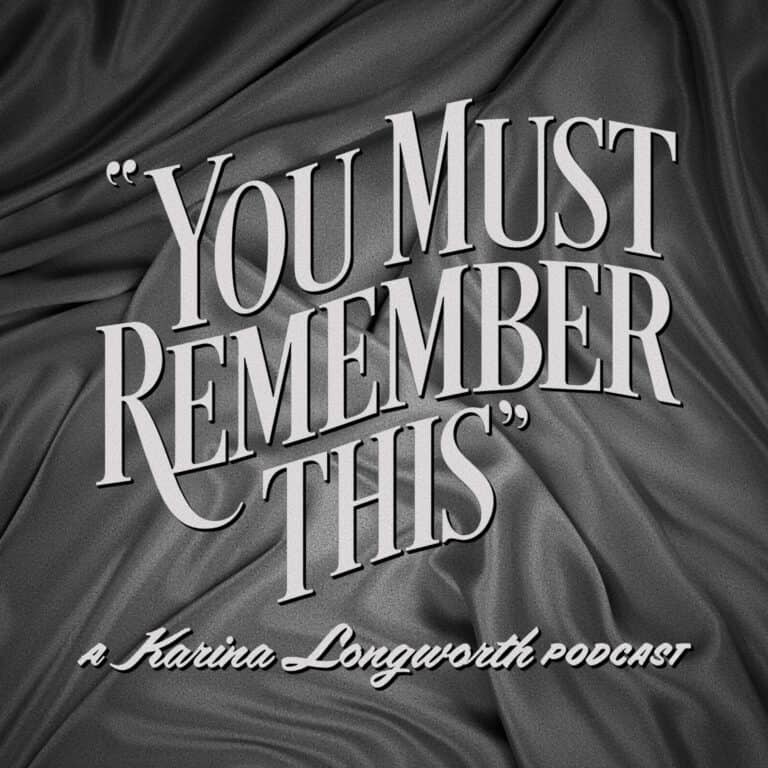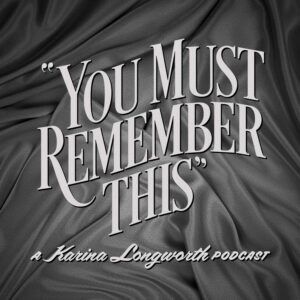 Each episode dives deeply into the forgotten stories of Hollywood's early days.
Are you a fan of Hollywood? Not just the movie aspect of it but the place itself? Then You Should Remember This is a movie podcast that you might want to listen to.
First uploaded back in 2014, host Karina Longworth has been continuously dishing out well-researched episodes about stories like the Manson murders and the infamous Hollywood blacklist.
The show has played host to a myriad of comedians like Dana Carvey, John Mulaney, and Patton Oswalt which add a hefty dose of comedy which contrasts the wealth of information Longworth brings to each episode.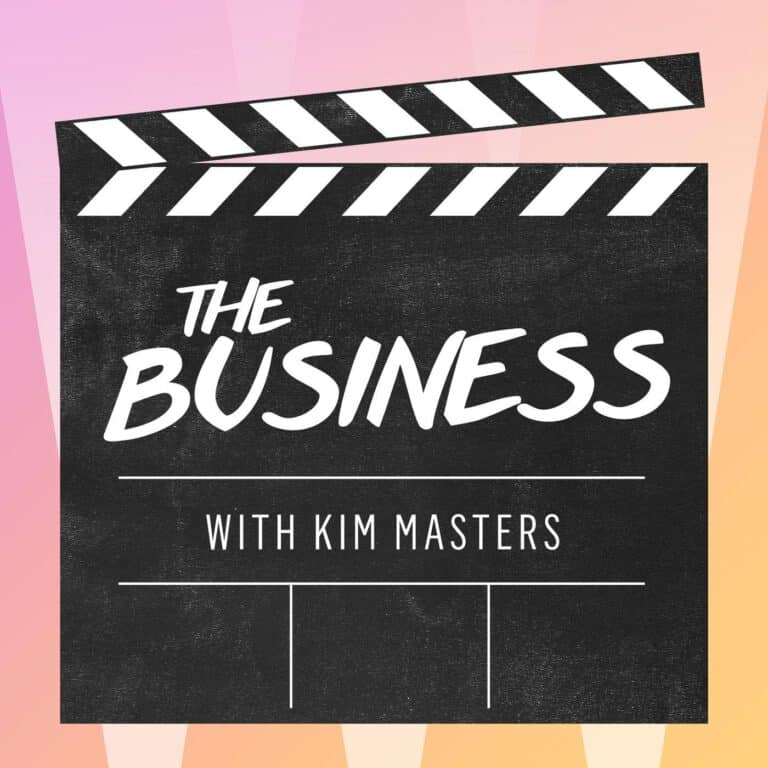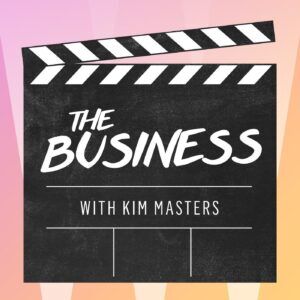 Being under the KCRW, it is not surprising as to why The Business is one of the best movie podcasts out there.
Hosted by the editor at large of the The Hollywood Reporter Kim Masters, the show talks about the inner workings of the world of movie-making that can only come from someone with a lot of Tinseltown clout.
From diving deep into industry news to interesting conversations with big names in Hollywood like Ava Duvernay, Bong Joon-Ho, and Norman Lear, Masters goes through each conversation with the confidence of typical Hollywood bravado.
For movie fans, each episode is filled with interesting and intelligent commentaries about the industry and the personalities within it.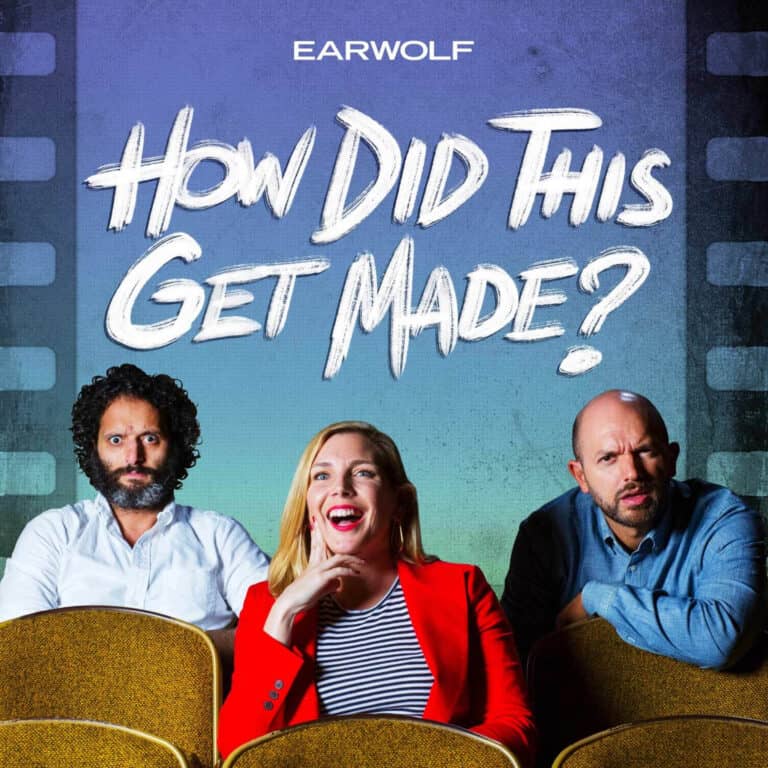 How Did This Get Made is informative as it is funny.
Hosted by June Diane Raphael, Paul Scheer, and Jason Mantzoukas, it is easy to understand why the podcast is intelligently hilarious as it is informative.
Listening to an episode, you immediately notice the chemistry between the three.
Like most movie podcasts I have mentioned so far in this list, How Did This Get Made unexcusably makes fun of really bad movies while at the same time talk about movie histories and how films are made.
And the best part of this podcast for me is that it is recorded live in front of an audience.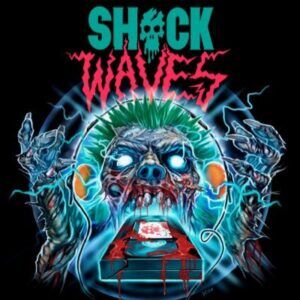 Horror movie lovers rejoice!
I for one have a love-hate relationship with horror movies.
I love how most were made. And I hate how well and effective many of them are.
*Trying hard not to think about The Exorcist movie.
Hosts Ryan Turek, Rebekah McKendry, Elric Kane, and Rob Galluzzo dissects horror movies with precision and celebrates the sometimes psychologically scarring genre that is horror.
The show has been running for years and has played host to the likes of Scott Derrickson, Issa Lopez, Elijah Wood, and Jordan Peele to name a few.
The podcast actually started back in 2016 under the GeekNation's Killer POV name. And in 2019 saw the FANGORIA Podcast Network acquiring the rights to the show.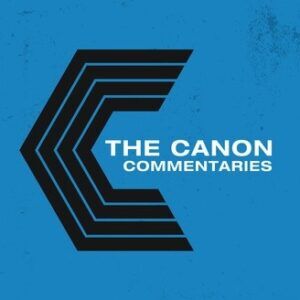 If you think about it, asking yourself to come up with your all-time movie list is not as easy as it sounds.
With so many great movies spanning across numerous genres; it may take you some time to come up with an honest and credible list, right?
And that is where The Canon podcast comes in.
Hosted by veteran film critic Amy Nicholson (yes the one from MTV News and LA Weekly) The Canon is the instigator of the question "what are the greatest movies of all time?".
And with new guests each episode, the discussion is always lively, educational, and sometimes polarizing.
Nicholson also talks about movie history; which is a welcome breather from all the quick commentaries between her and her guests.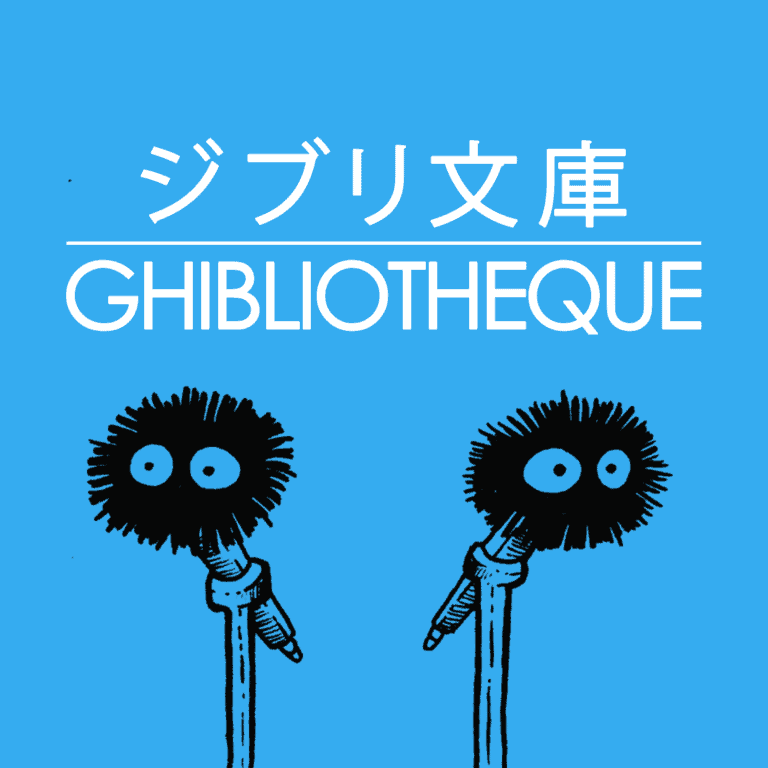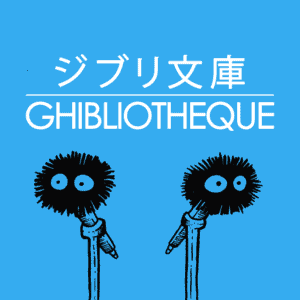 If you're a Studio Ghibli, then Ghibliotheque is "the" podcast for you.
And for those that are not familiar with what Studio Ghibli is; think of it as arthouse type film, but for anime.
Studio Ghibli is a Japanese animation company that has been creating stunningly beautiful anime stories that are poignant and heartfelt.
For fans of the animes, and the studio itself, Ghibliotheque stands as a tribute to the imagination of studio founders Hayao Miyazaki, Isao Takahata, Toshio Suzuki, and Yasuyoshi Tokuma.
For those that are not familiar; the podcast is a great introduction to the studio's catalog of movies.
The podcast is hosted by Jake Cunningham and self-described Studio Ghibli fan Michael Leader.
With each episode, Leader and Cunningham explores the magical landscape that Studio Ghibli created – from My Neighbor Totoro to Princess Mononoke.
Consuming all of these movie podcasts was a refreshing contrast to the business type podcasts I usually listen to each day.
To a certain extent; it took me back to a time where podcasts were all about showcasing what you were passionate about; without inserting any monetary gain to it.
Anyway, what do you think of the top movie podcast list?
I'm sure you have your own personal favorites of our top movie podcasts. So if you don't mind, please share them in the comment section below.
And if you are planning to start a movie podcast of your own, why don't you schedule a FREE consultation call and ask us how we can help?
We at Podblade have helped countless podcasters streamline their production, editing, and marketing campaigns.
And with more than 200 plus clients to date; we think it's safe to say that we know our stuff.
So click the link above or the banner below and let's have a quick chat, ok?


As always, you keep yourself safe, and we will talk again next time.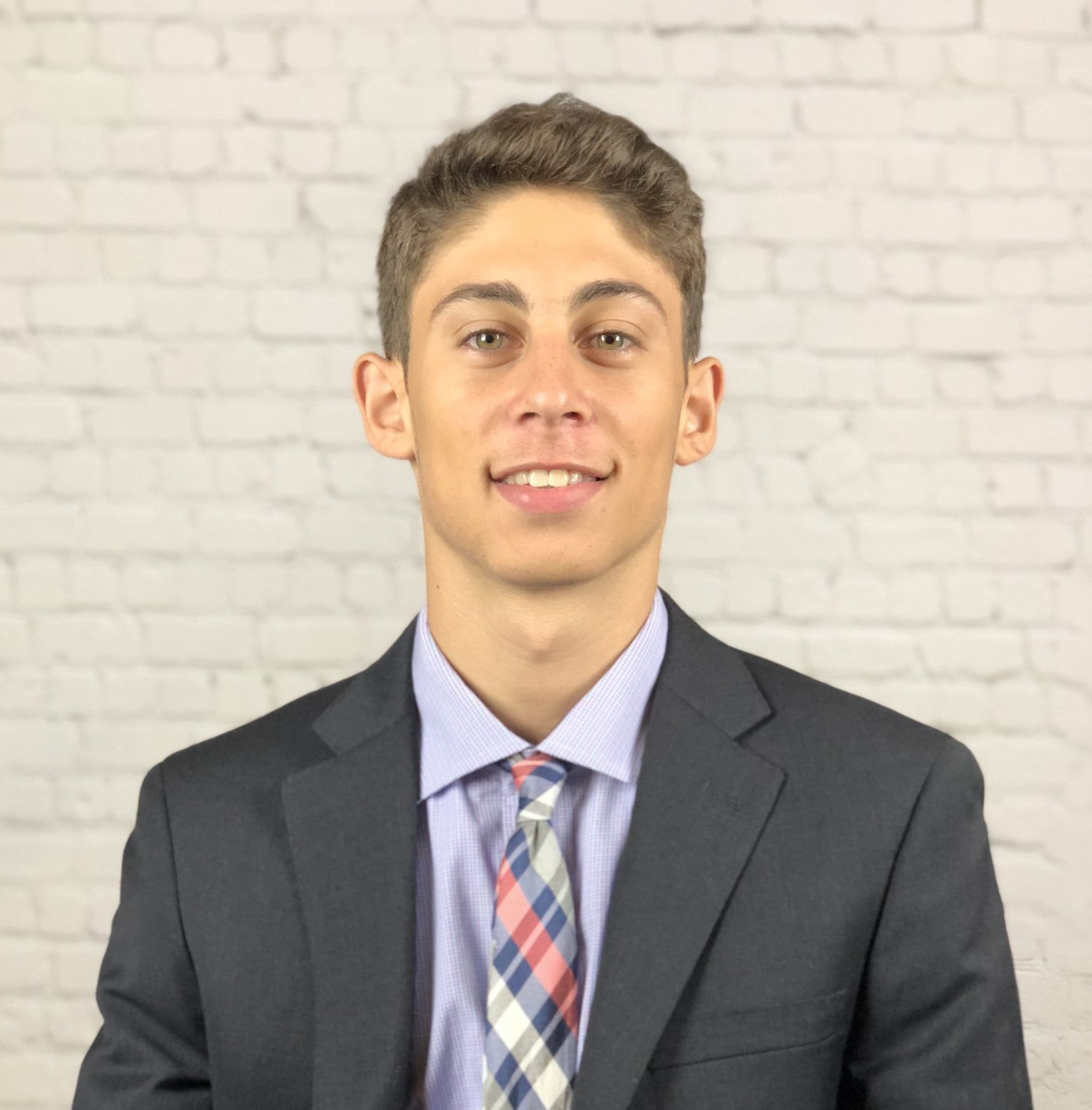 Rom is a podcasting specialist, ranking his show in the top 100 for all business podcasts in only his first 6 months since launching. He is also the co-founder of Podblade, creating an affordable yet professional editing solution for podcasters. When he isn't working, you can find him watching his favorite soccer team (Tottenham Hotspur) in action.