Our goal is simple: to allow your business to grow by providing your clients with top-notch podcast content.
We've experienced the pains and frustrations that podcasting brings along with it throughout our combined 5+ years as podcasters. We've spent hours trying to create an episode that sounds "just right" and experiment with the most effective ways to repurpose our podcast content. All of which led us to create Podblade.

A seamless client experience, integration with your current processes, and competitive pricing with room for healthy margins. We've got you covered.
Building The Solution
We Needed.
After reaching the top 100 in his respective charts, Rom had a deeper understanding of the podcasting world. While he definitely enjoyed podcasting, he noticed that there was an underlying issue in the podcasting community: the editing. Most podcasters were either overpaying for editing or were spending hours on end editing their shows themselves. As fellow a podcaster, he created a solution meant for podcasters. He thought "what if there was a way to provide affordable editing that included everything podcasters needed and none of what they didn't?". Podblade prides itself on costing ¼ of the industry average while going above and beyond what you'll find anywhere else by including audio editing, video editing, podcast publishing, show notes, and audiograms in our all-in-one packages.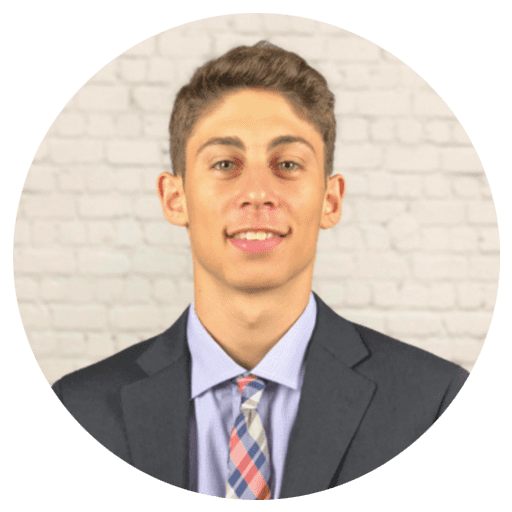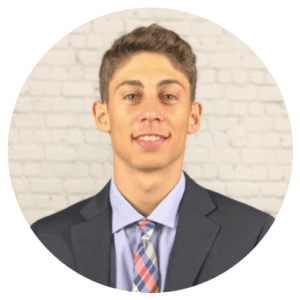 Rom Raviv
CEO and Co-Founder