The concept of "podcast for kids" has always existed for as long as I can remember.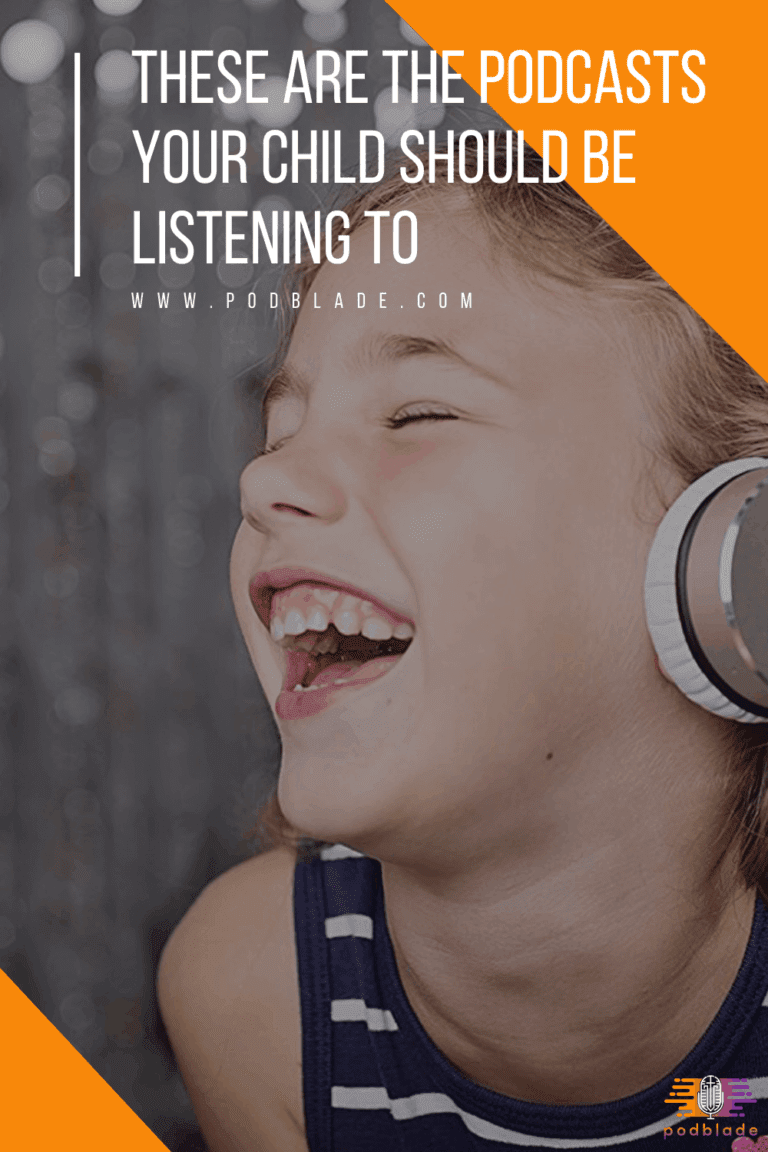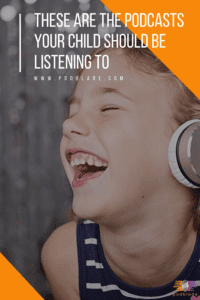 But in recent years, the niche has seen a spike in listens and downloads, which leads me to suspect that parents are maybe starting to get overly concerned about screen time addiction, and the psychological effect it may have on their kids in the future.
Now an offshoot of that sudden spike of interest towards podcasts for kids – is the volume of kid-specific podcasts that have popped up in the last couple of years.
Though that is a welcome development, it also makes it harder for parents to pick the good ones from the forgettable ones.
So that left us no choice but to come up with our own suggestions.
13 Podcast For Kids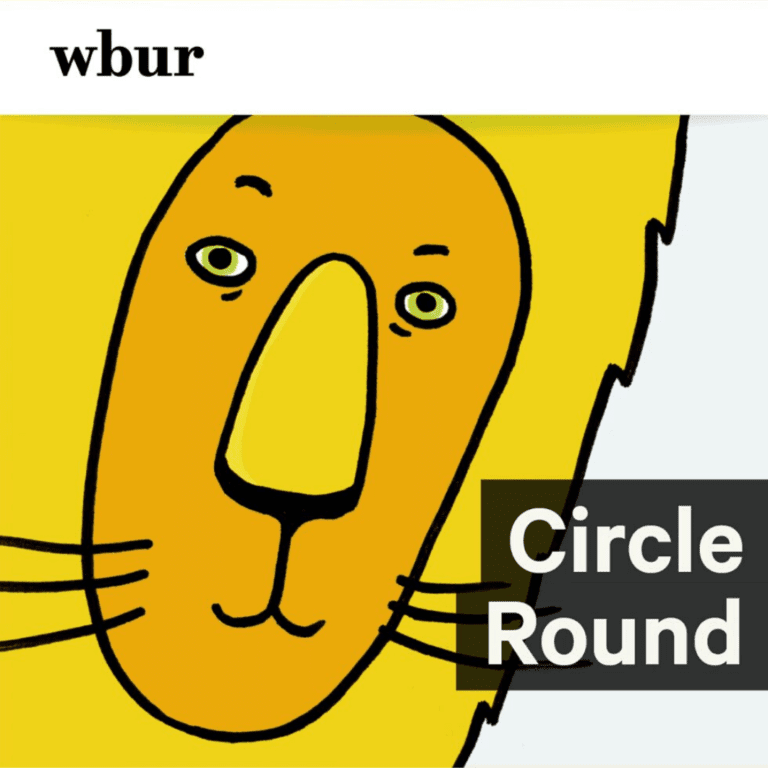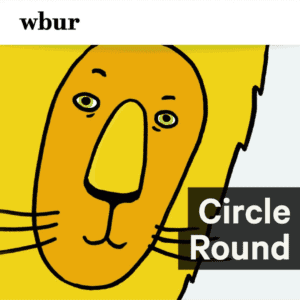 Circle Round is everything you want in a storytime podcast for your kid. It's engaging, fun, but provides the right amount of gentleness that only comes from someone who adores being around and talking to children.
Hosted by Rebecca Sheir, Circle Round talks about less famous folktales from different parts of the world. And if you think it's just a "one person, read out loud from a script type of show" then you are mistaken.
Circle Round has a team of rotating screen actors and voice talents, which enhances the overall feel of each story.
As for the presentation, each story is unique, captivating, and paints a visual image that is filled with positivity.
Not only that, coloring pages for each story are also available on their site for free.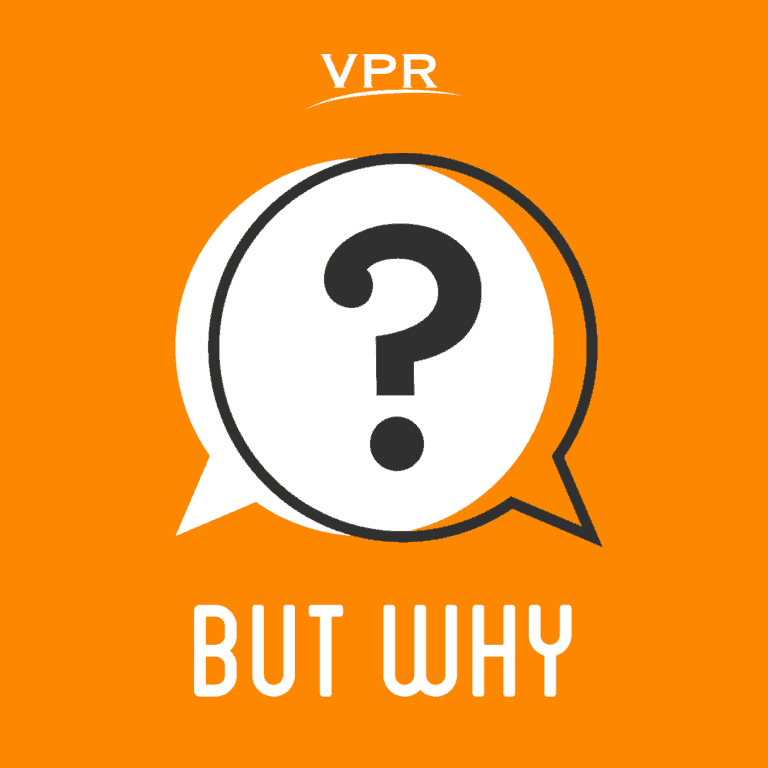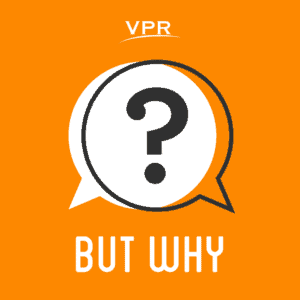 For anyone who had the opportunity to take care of a 5-year-old, then you can totally relate to this.
The concept behind But Why: A Podcast for Curious Kids is to answer all those "why" questions kids usually ask.
From, "why are leaves green" to "why is there wind" the show tries to answer all of it through the help of experts.
This biweekly show posts a theme/topic for future episodes and ask listeners to send in thor child's questions.
They then ask guests to come over and shed light on the questions sent to them.
Though this was meant for kids, I enjoy listening to it. Sometimes, it even gets me to do an "ohhhhhh, so that's why" reaction.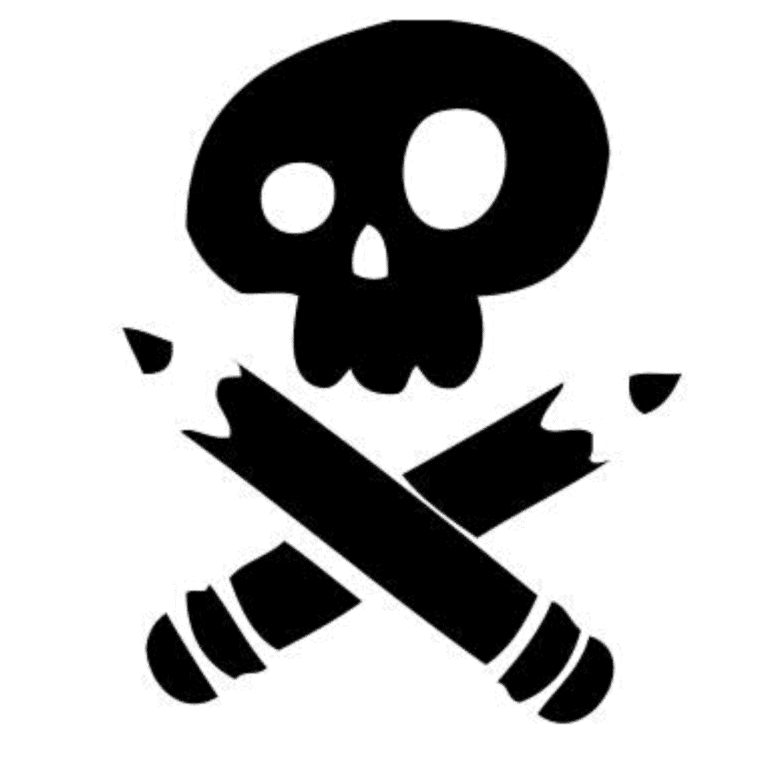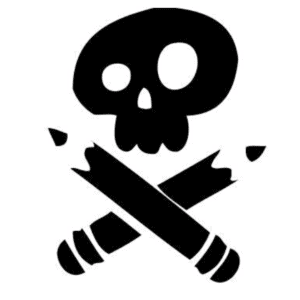 One thing that we humans tend to lose as we say goodbye to our childhood is the ability to create whimsical, original stories.
Though some writers and storytellers have learned to tap into their inner child and provide us with "childlike" storytelling, nothing is as imaginative, wild, and humorous as that of an actual child.
This is what Story Pirates is all about.
With each episode, the Story Pirates crew read stories that were submitted and written by actual kids. And since the crew are made up of talented improv people, the results are typically hilarious – in a refreshing kind of way.
Sometimes, there are even interviews with the authors of said stories. And with each explanation from the child authors themselves, it adds a completely different dimension to the story they created.
Kids can submit stories through the Story Pirates web portal.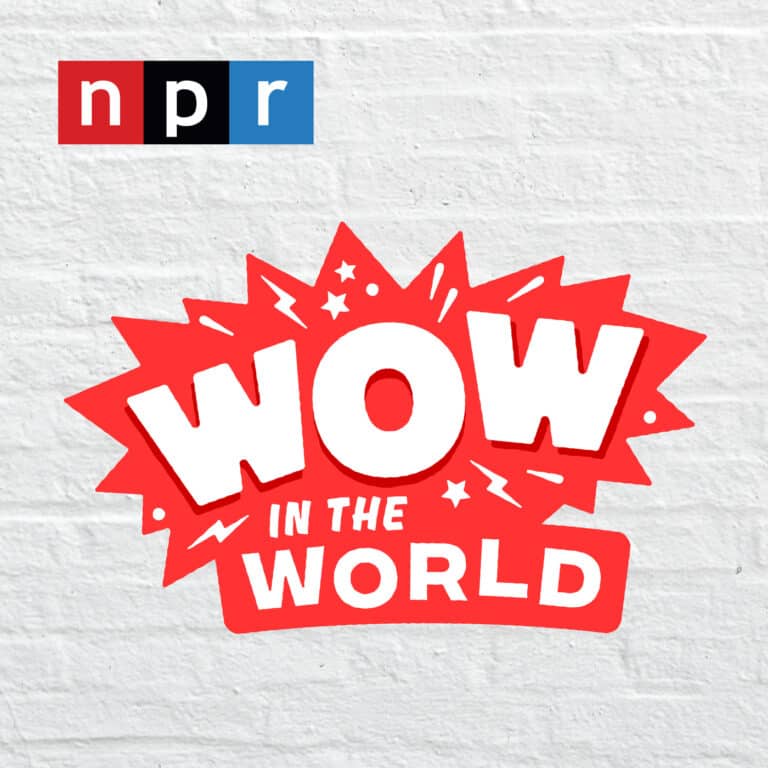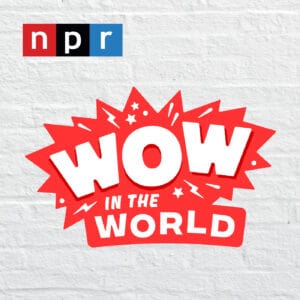 The power of the child's mind to come up with wondrous and curious talking points are the pillars that this show is built on.
From discussing the superpower like smelling prowess of a dog's nose to dissecting the poop of a wombat, Wow in the World takes its listeners to a journey that revolves around the exploration of the bizarre – through the eyes of a child.
Wow in the World also provides conversation starters and classroom activities for teachers.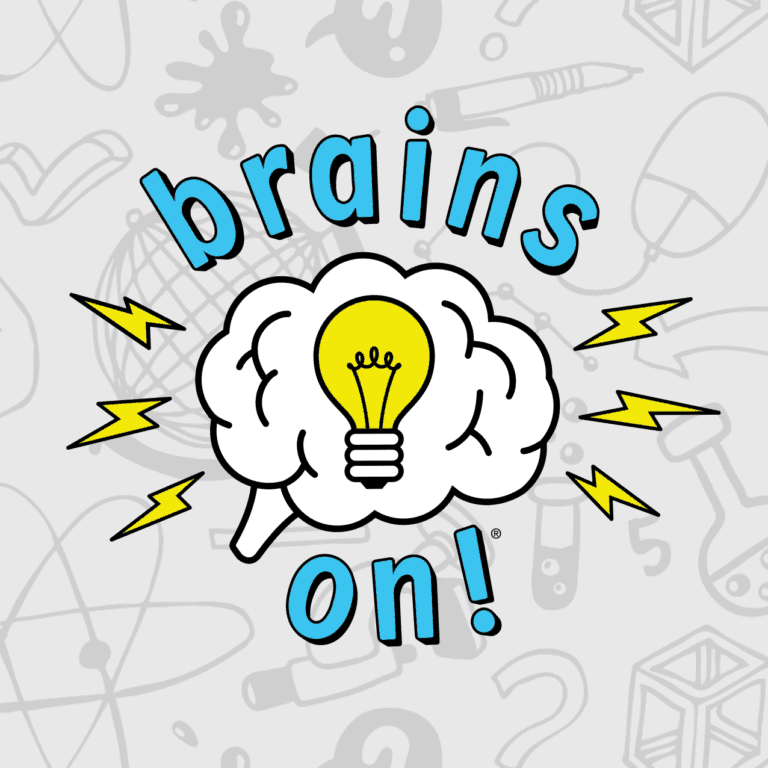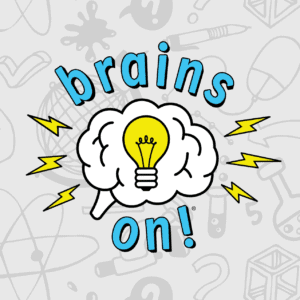 Brains On! is another podcast for kids that relies heavily on user-submitted questions.
Though meant for older kids, the show tries to be a bit more creative in how it presents things – and has a different kid as co-host for each episode.
Different kid, different take on things – which makes each show fun and entertaining – with a good dose of silliness.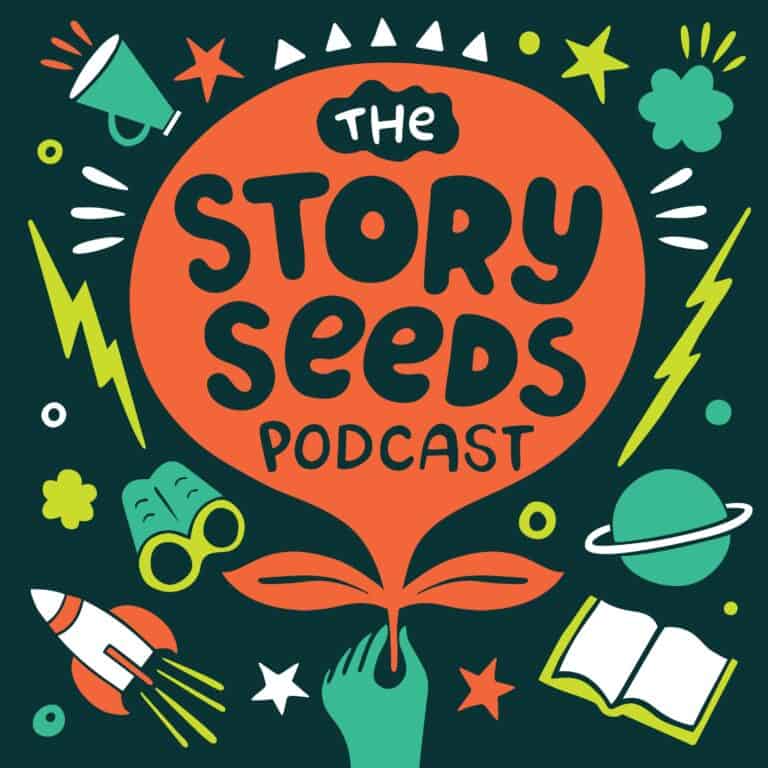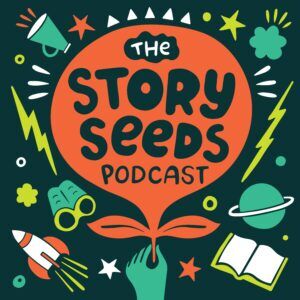 For parents that are keen to get their child into writing, The Story Seeds Podcast is highly recommended.
The idea behind the series is to inspire kids to become writers.
Each episode sees an award-winning children's author talk to a kid about a potential story idea. After the conversation, the writer will try to create a story based on their conversation and read it out loud.
The Story Seeds Podcast encourages kids to send over their "story seed" as well through their website.
They also have The Story Seeds Society that kids can join and get writing tips, assignments, and inspiration.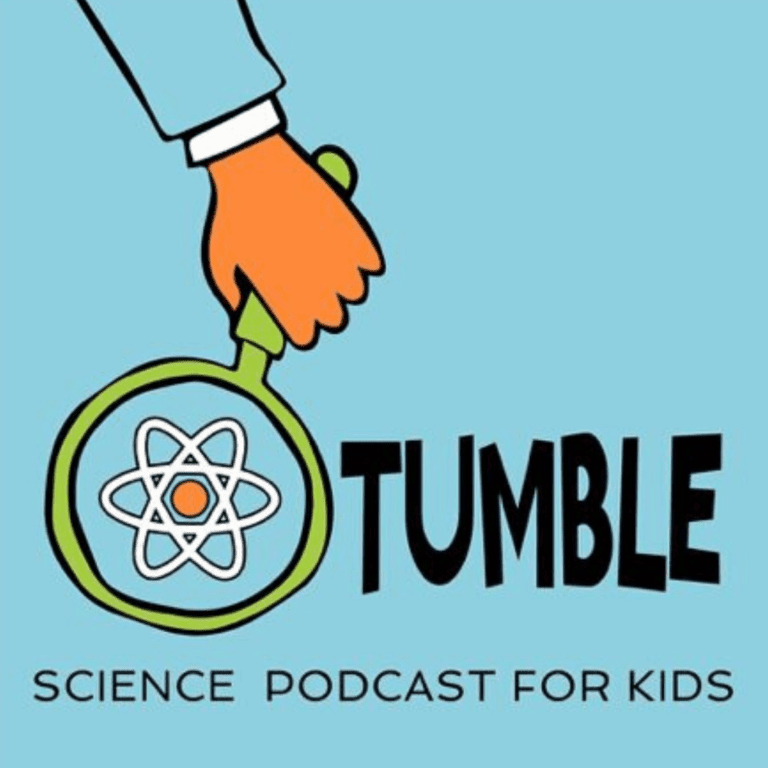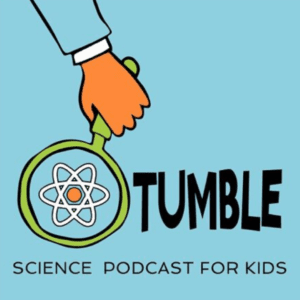 Tumble does not only tackle fascinating, kid-friendly topics but also strives to instill the love of science to each and every kid that listens to the podcast.
The podcast does this by interviewing scientists about their discoveries and what processes led to it. This in turn piques the curiosity of a child, making them want to do experiments of their own.
Tumble also provides teaching materials for school activities on their website for a reasonable fee.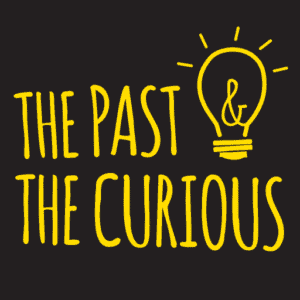 If the name is not a dead give-away, The Past and the Curious is a humorous way of talking about history.
Dealing with lesser-known historical stories, the podcast never fails in injecting humor, while at the same time educating children – and even adult – about things we don't normally see in textbooks.
They even have a quiz before the end of the show to see if you were paying attention.
I get the answer right most of the time.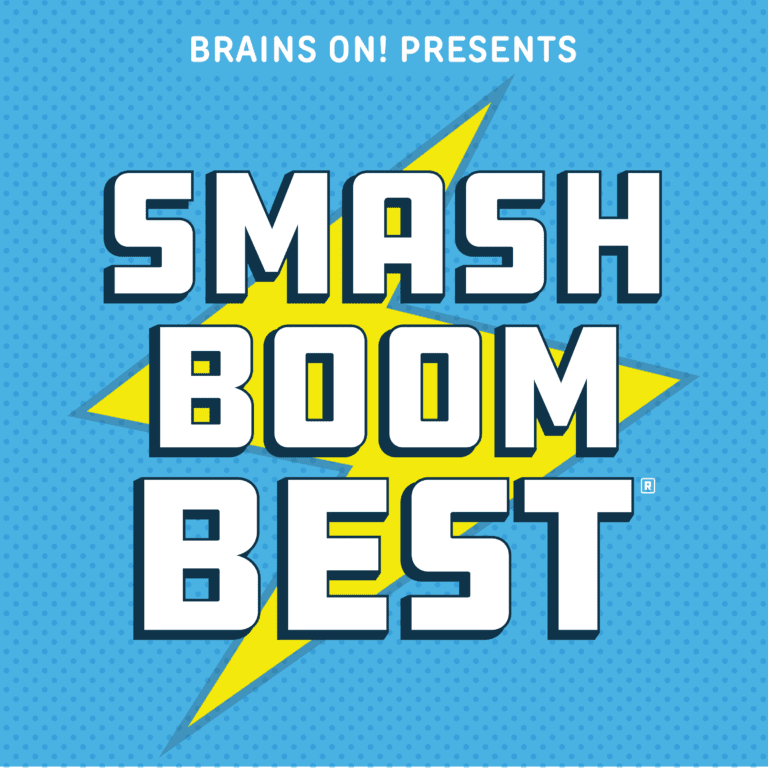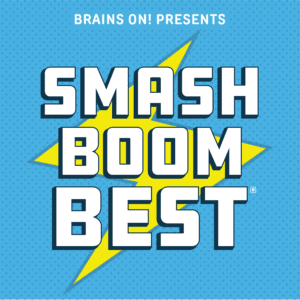 Ever wondered what it would be like if someone created a debate for kids, with kids as debaters and judges?
Well, that's Smash Boom Best in a nutshell for you.
The show revolves around a debate by two kids and is overseen by another kid that acts as judge. Now if that doesn't sound fun enough, the clincher is that every argument needs to be factual.
For example, who do you think would win if a Venus Flytrap and a Piranha got into a fight?
For us adults, it screams Will Ferrel type comedy right? And to a certain extent, it somewhat is. This time though, actual kids are presenting arguments.
Not only is Smash Boom Best a great way to train kids on how to defend their ideas, I personally find it as one of the most entertaining pieces of content outside of an SNL skit.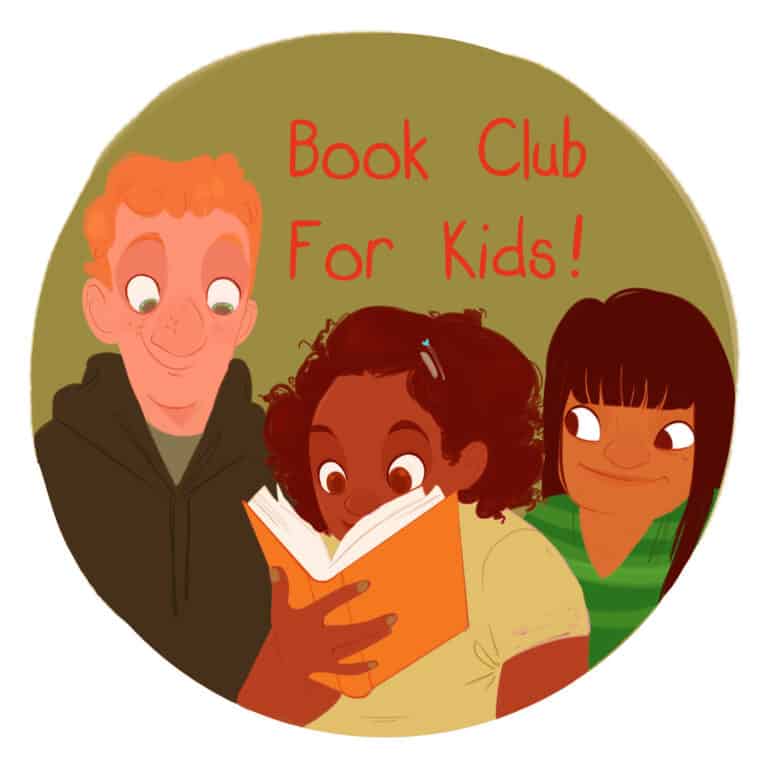 If you have a middle grader, then Book Club for Kids is something that you might want him/her to listen to.
Twice each week, this podcast for kids invites middle schoolers to talk about popular YA books – or those that they'd like to recommend.
Hosted by Kitty Felde, each episode includes reading a passage from the book selected for that week.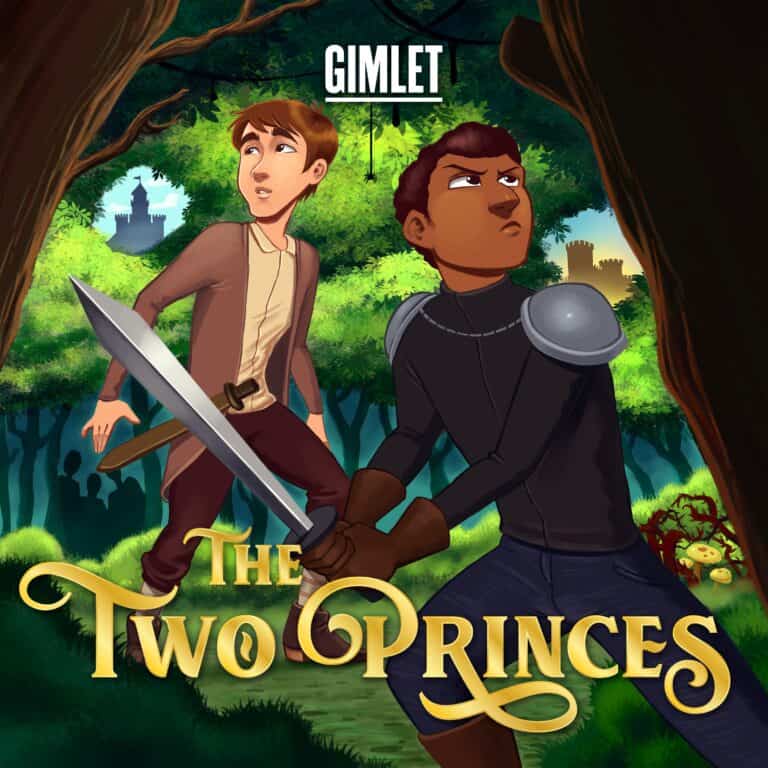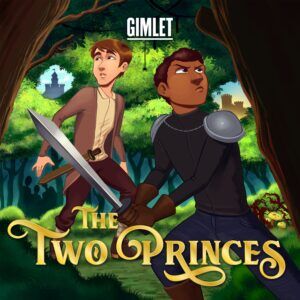 This podcast for kids is an enchanting fantasy adventure audio drama for kids and tweens alike.
The story revolves around the adventure of two young princes that were tasked to save both their kingdoms – which leads them to an enchanted forest The heroes face dragons, powerful villains, and romance as well.
Be mindful that though there is kissing within the stories, it is presented with humor and sweetness.
If you are interested in getting your kids into fiction, this is a great starting point.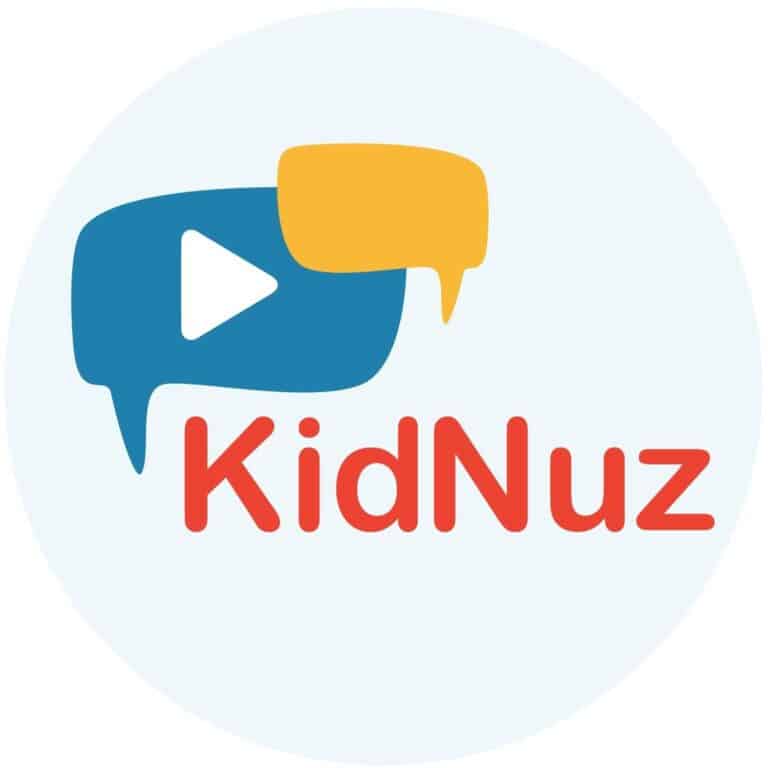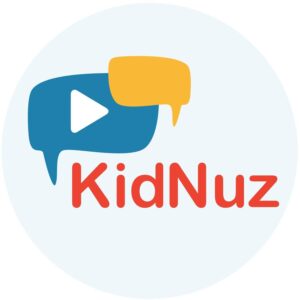 News and kids is something that most adults don't associate with each other.
KiDNuZ would like to change that.
As a podcast, KiDNuZ was conceptualized by moms who work as broadcast journalists.
The podcast allots five minutes of kid-friendly news, and then follow it up with a quiz.
A great way to train your kid to be more interested in what's going on around the world.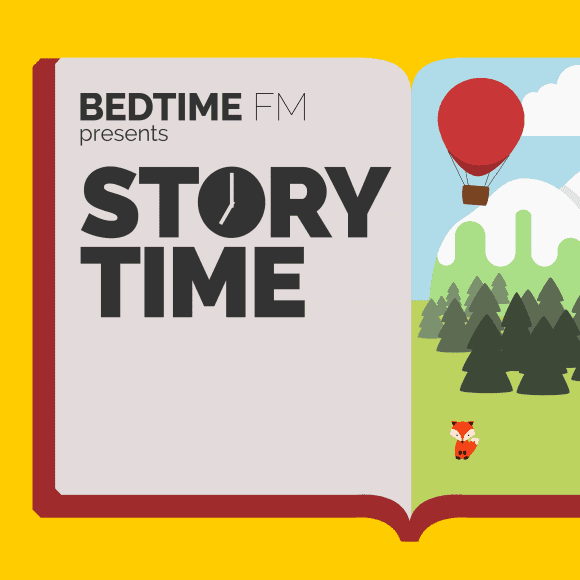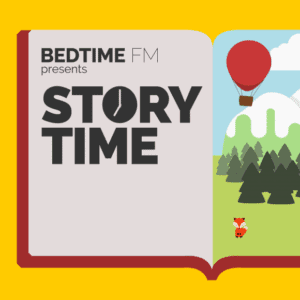 The concept behind Story Time is simple. 10 to 15-minute stories to help lull kids to sleep.
Story Time releases a new episode every other week. Each episode contains kid-friendly stories read by a narrator with a voice that would even lull an adult to sleep.
Don't get me wrong, I'm not saying it's boring – what I'm trying to say is that it's very effective.
Short and sweet, if it was able to help workaholic me doze off – this podcast for kids will definitely do wonders on your kid.
So, what do you think of our podcast for kids list?
Do you think that we may have missed a couple on there?
If yes, please do leave a link to it in the comment section below.
And if you are one of those podcasters that want to dip their fingers into creating a podcast for kids, be forewarned that it is a very competitive niche.
There is a bit of wiggle room that could take you straight to the top though – if you play your cards correctly.
Schedule a FREE consultation call with us and let's discuss strategy, okay?


As always, stay safe, and we will talk again next time.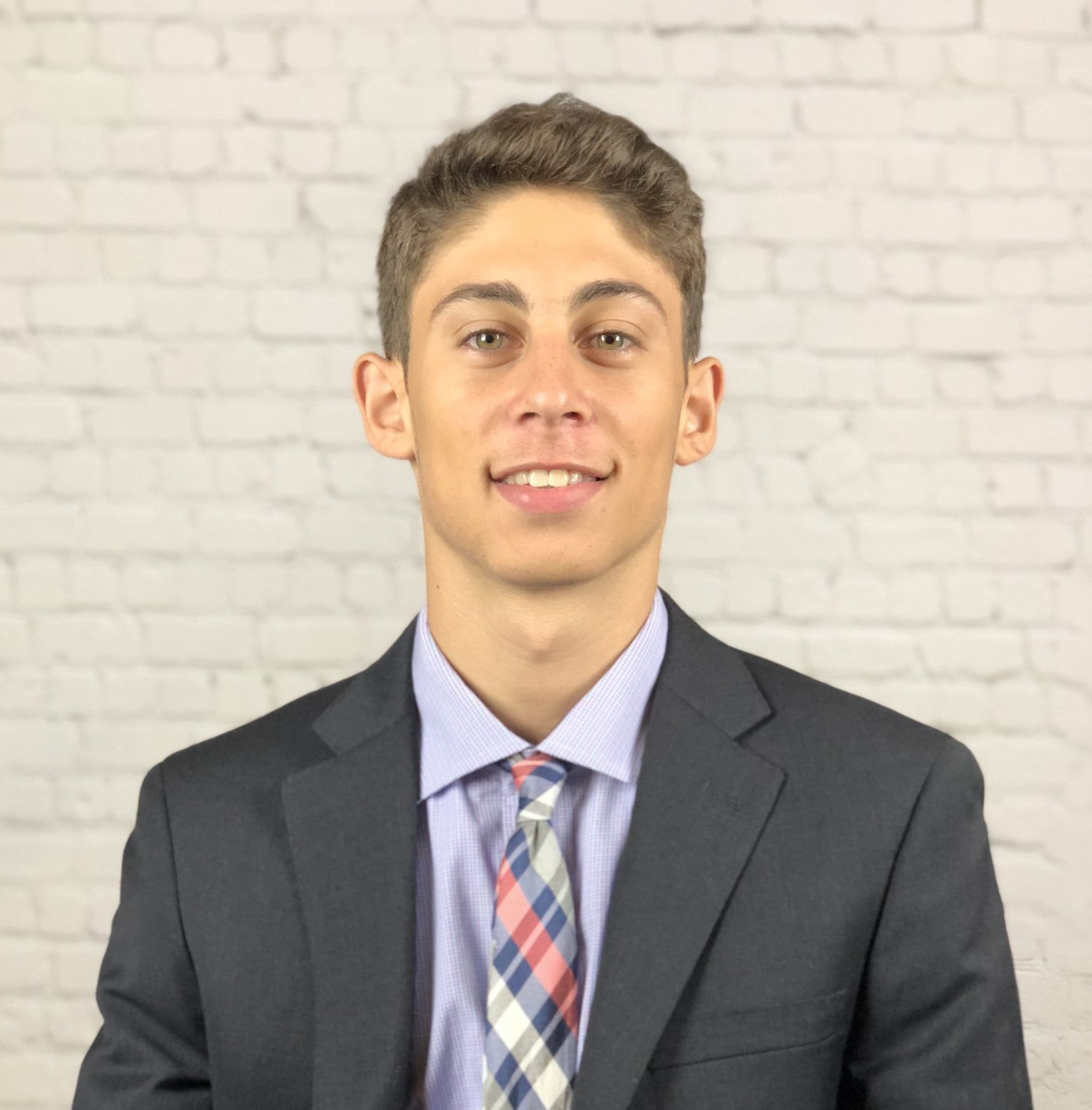 Rom is a podcasting specialist, ranking his show in the top 100 for all business podcasts in only his first 6 months since launching. He is also the co-founder of Podblade, creating an affordable yet professional editing solution for podcasters. When he isn't working, you can find him watching his favorite soccer team (Tottenham Hotspur) in action.