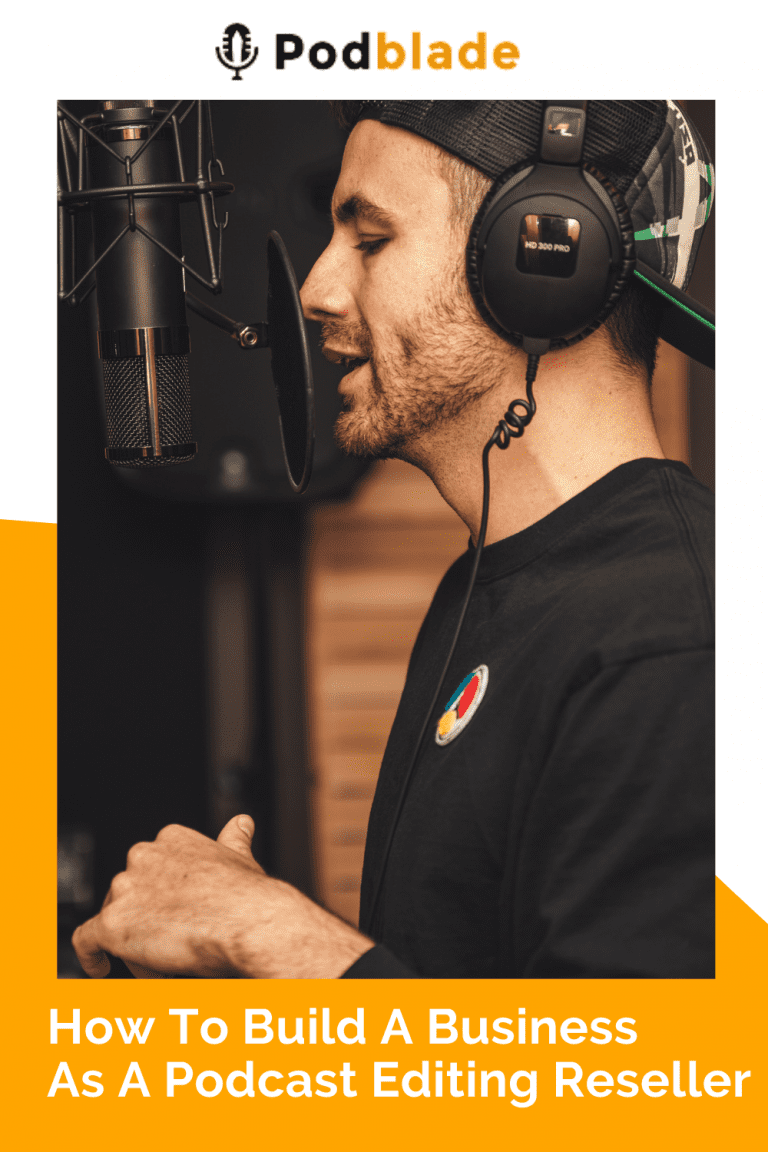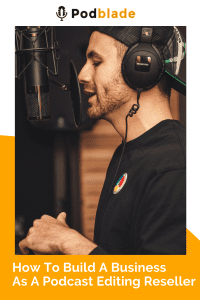 Not sure how to kickstart as a podcast editing reseller? This post will assist you!
Running a business successfully is no mean feat. It requires a lot of effort, time, resources, blood, sweat, trials, and errors to make things work and keep your business growing. Running your business is even tougher when you operate in a fiercely competitive environment like that of the podcast industry. But of course, there are strategies and ways that can give you a solid start as well as a foundation to keep growing.
If you are interested in establishing your podcast editing reseller business and looking for some information, you are at the right place as we are talking about building a business as a podcast editing reseller.
Strategies to Build a Business as a Podcast Editing Reseller
Here we are dishing out some strategies that will help you build a profitable and prospective business as a podcast editing reseller.
Have a solid business plan
It's a general perception that people opt for podcasting as a hobby. However, the truth is that the podcast industry report suggests that it is a billion-dollar industry that is expected to grow further in times to come. This simply signifies that it is a serious business and like any other business if you want to build a reputable podcast editing reseller business, you need to have a blueprint of your business in the form of a business plan.
Mapping out all the strategies, circumstances, business environment, how you'd compete with larger agencies, financial aspects and jotting down all the important factors related to business prepare you well for what to expect. It won't be wrong to say that a comprehensive business plan for your podcast editing reseller business will act as a bedrock for your success and growth.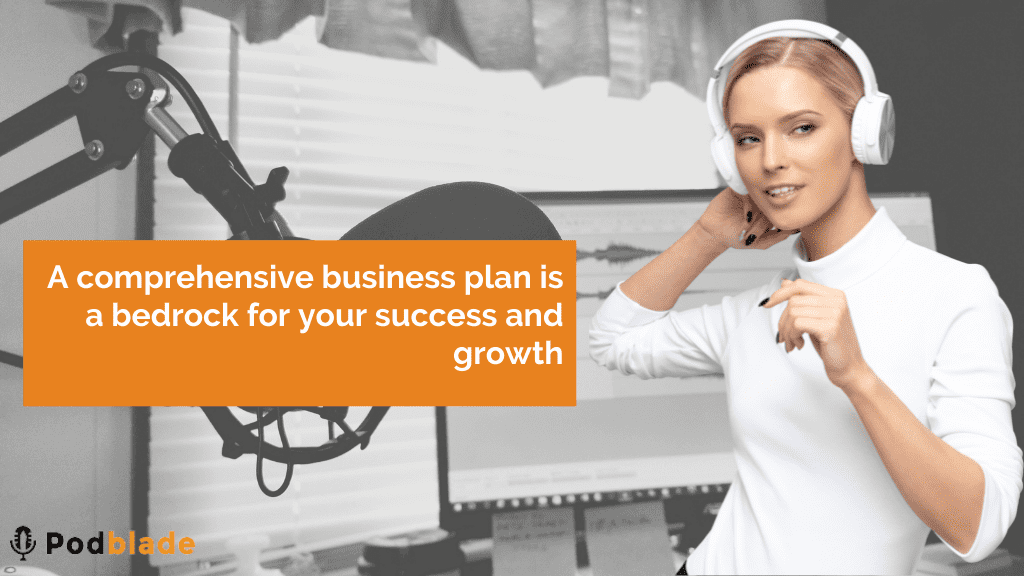 Curate a stellar team
If you ask us to list down crucial factors to create a successful podcast editing reseller business, we'd without a doubt enlist quality, consistency, and reputation as the major factors. And, you can attain all these three factors easily if you have a stellar team working for you.
When you work as a podcast editing reseller, you usually get work in large quantities. Meaning having a team is important for your business. Also, once you get an agency on board, they expect you to deliver the same quality of work consistently. Therefore, you must have a team who are likely to stay and share the same passion for podcasting and work related to it as you do.
Moreover, it is a smart time and resource choice. When you have a team dedicated to looking after operational tasks, you get ample time in your hands to focus on your podcast editing reseller business.
Podblade is a reputable white label podcast editing agency that renders an array of services. To know more about us and what we can do for your podcast or podcast editing agency, schedule a call with us.
Devise an effective system
Frankly, when we talk about having a system, big tech giants like Google and Meta come to mind. But in all our honesty, we can suggest that an effective and well-defined system is something that can take you from the ground to up the sky. Systems are not only meant for big businesses; instead, even a start-up or passion project can take full advantage of it.
For your podcast editing reseller business, you can also have a well-defined and well-structured system. This system should outline all the processes and define how you are going to receive the work, whether a project has a personal podcast manager or not, how the operational task would be undertaken time, average turnaround time, project delivery and payment methods, terms and conditions.
Having an effective system in place not only allows you to understand how things are going to work but also lets you see what's not working and where you need to make adjustments.
Drench yourself in knowledge
We believe that you excel at something when you keep on learning and this is the mantra we all follow here at Podblade too. Make it a point to dedicate some time each day to read a blog post or listen to a podcast or an audiobook that can help your podcast editing reseller business.
There is a plethora of information out there. All you need is an intent to learn and put in some effort. From reseller podcast you should follow to sharpen a business skill, there's something on every topic on Google. We at Podblade also, publish useful content that can be of great help for you to learn about different aspects of podcasting. So, drench yourself in knowledge and see how it splashes water on your business to bloom it.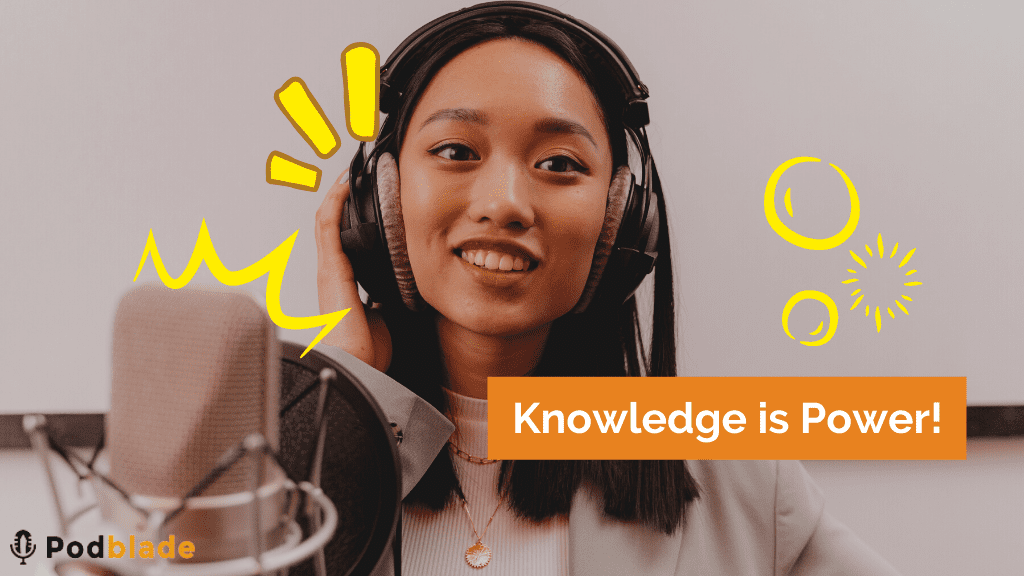 Network and marketing
Many businesses use podcasts to build networks and as a podcast editing reseller, you should network to make your business grow.
Networking has never been easier than it is today. With virtual meetups, webinars, online communities, you can easily forge strong connections with fellow podcast editing resellers, podcasters, and podcast editing agencies.
While networking is important to take your business to new heights, you cannot simply ignore marketing to grow your business. By choosing the right platforms and mediums, you can bring yourself right in front of your target market and move your podcast editing reseller business a few notches up.
Wrapping Up
These are some of the strategies that can give your podcast editing reseller business a strong foundation as well as support its growth. You also need to evaluate what works for you and where you need to make adjustments. Running a business, staying in it, and keeping it alive requires a lot of effort but if you have passion for what you do, you make things work out.
Here's to a great and lucrative podcast editing reseller business!
At Podblade, we take pride in providing supreme quality services. If you are interested in knowing more about our services, get in touch.
If you found this blog useful and interesting, check out our blog.
Is Your Podcast Editing Quality Inconsistent? Get Professional-Quality Deliverables Through Podcast Editing Whitelabel Service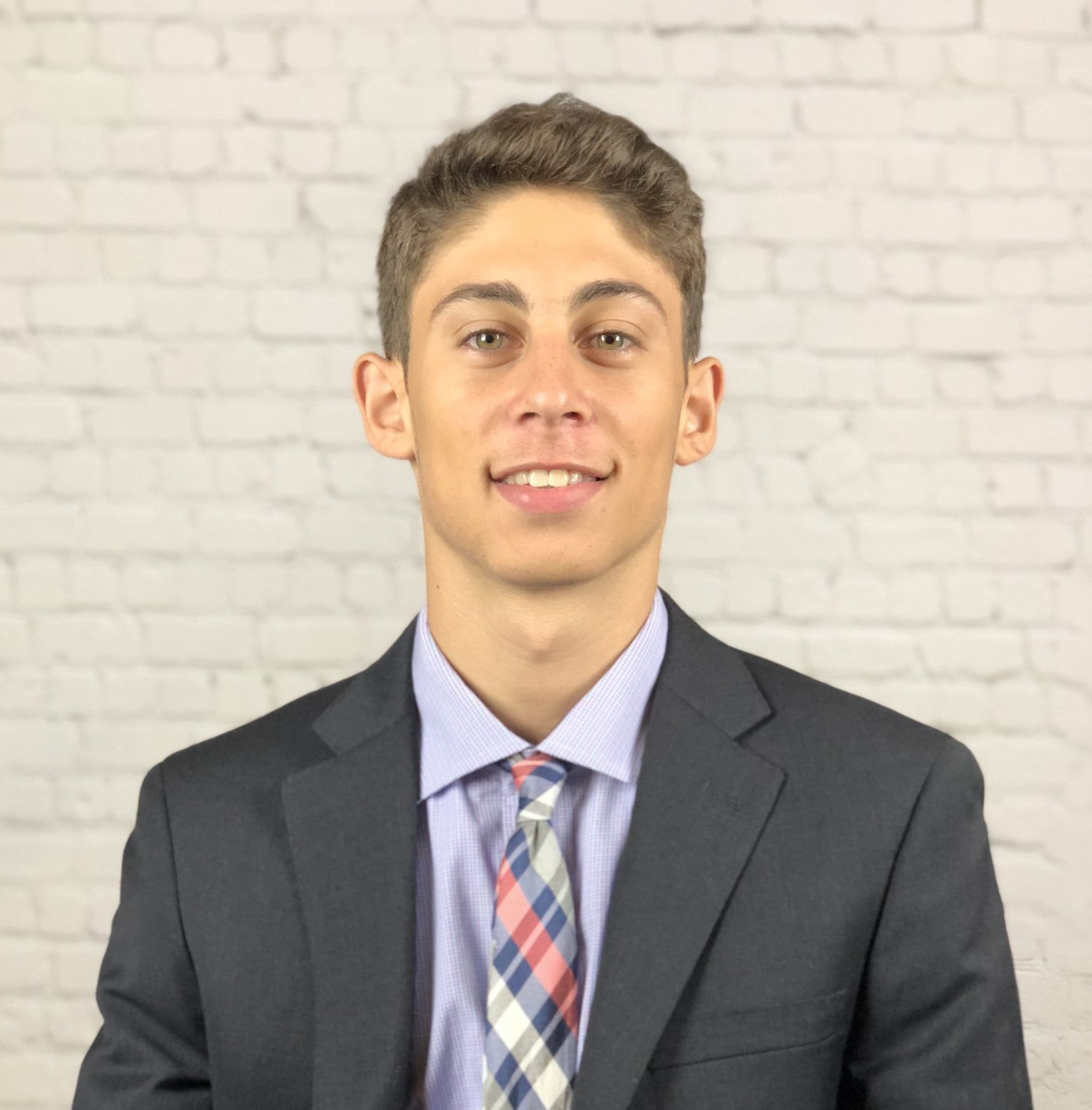 Rom is a podcasting specialist, ranking his show in the top 100 for all business podcasts in only his first 6 months since launching. He is also the co-founder of Podblade, creating an affordable yet professional editing solution for podcasters. When he isn't working, you can find him watching his favorite soccer team (Tottenham Hotspur) in action.