"If you outsource podcast production, it will just add to production cost" is what most podcasters say. And I'm pretty sure you somewhat share that sentiment as well.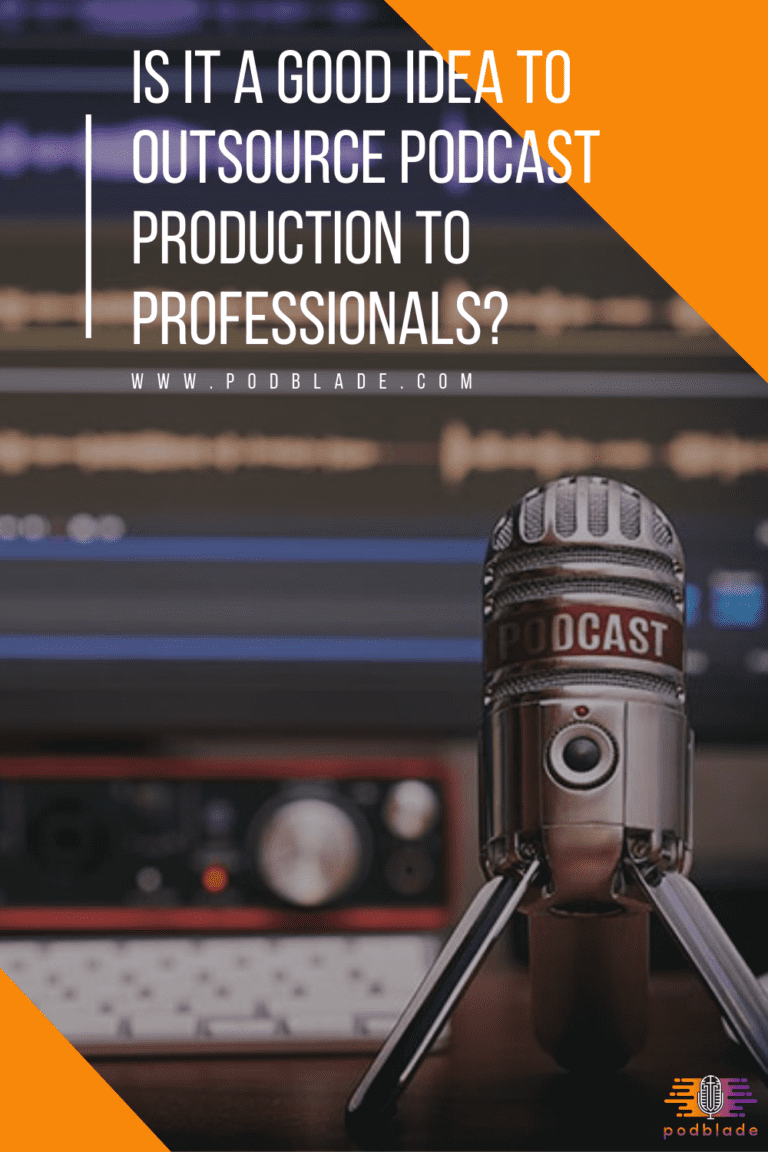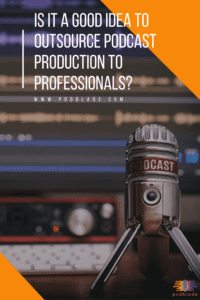 But is it really nothing more than just an added cost?
Yes, you'd have to pay someone else to do what you can do yourself. But then again there's also the business phrase "you need to spend money to make money".
What I'm trying to get at is, yes, we all know that producing a "good" podcast episode is time consuming. And sometimes we have to sacrifice quality just to consistently hit release dates. When this happens, quality and listener experience suffers.
And this is why some podcasters prefer to outsource podcast production to podcast editing companies – well, like Podblade for example.
Look, I understand that if you let's say outsource podcast editing, doing so will indeed increase the production cost of your episode.
But then again you are assured of a professionally edited podcast – one that could rival even corporate sponsored ones.
And besides, if you outsource podcast production, it will free up some of your time that you can use to either market or think of ways to make your future episodes more interesting.
Outsource Podcast Production: Sound Option or Waste of Money?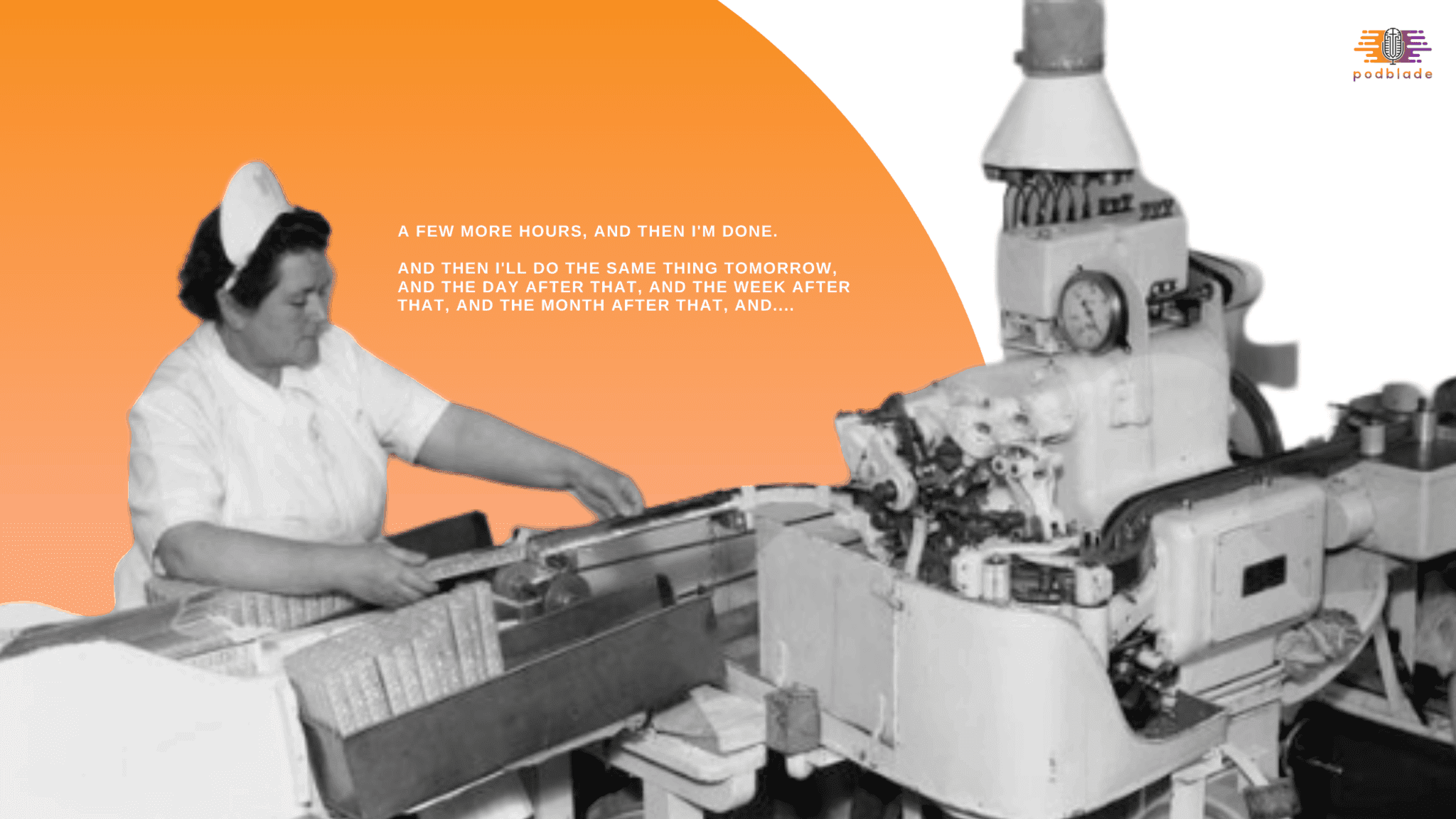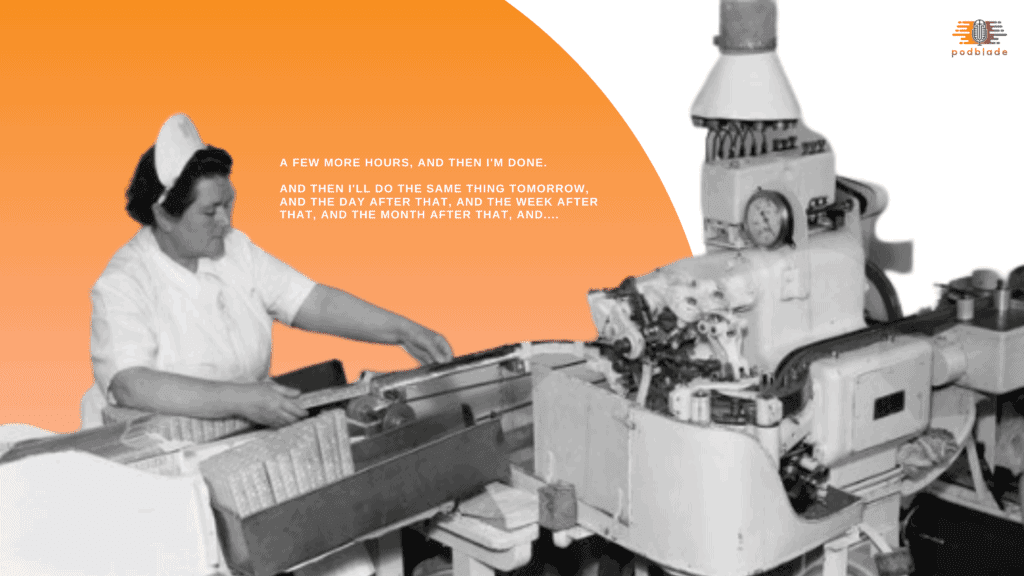 In the past few years, podcasting has seen a huge resurgence, and thus the rise of podcast outsourcing as an industry.
Now I'll be the first to admit that like any other online based company, choosing the right one entails a bit of research on your part.
Let me put it this way. Each and every podcast editing company out there can help you produce and edit your episodes, create promotional images and even do SEO and SMM work for you.
Output though is a completely different story, and thus you should vet a company before you commit to anything.
But on the flip-side, there are companies that can deliver way beyond your expectations. These are the good ones that can really up the quality of your episodes.
So is outsourcing your podcast a sound option?
In my opinion, it absolutely is:
When you have doubts about some of your skills
If you are short of time – or want to free up some of your personal time
Once don't have the funds for it
That's my objective take on that matter. And I hope it clears out any concern that this is a one sides article.
Anyway, if you do decide to employ a podcast editing company, here are some of the tasks you can have them do.
Some Of The Podcast Outsourcing Options Available To You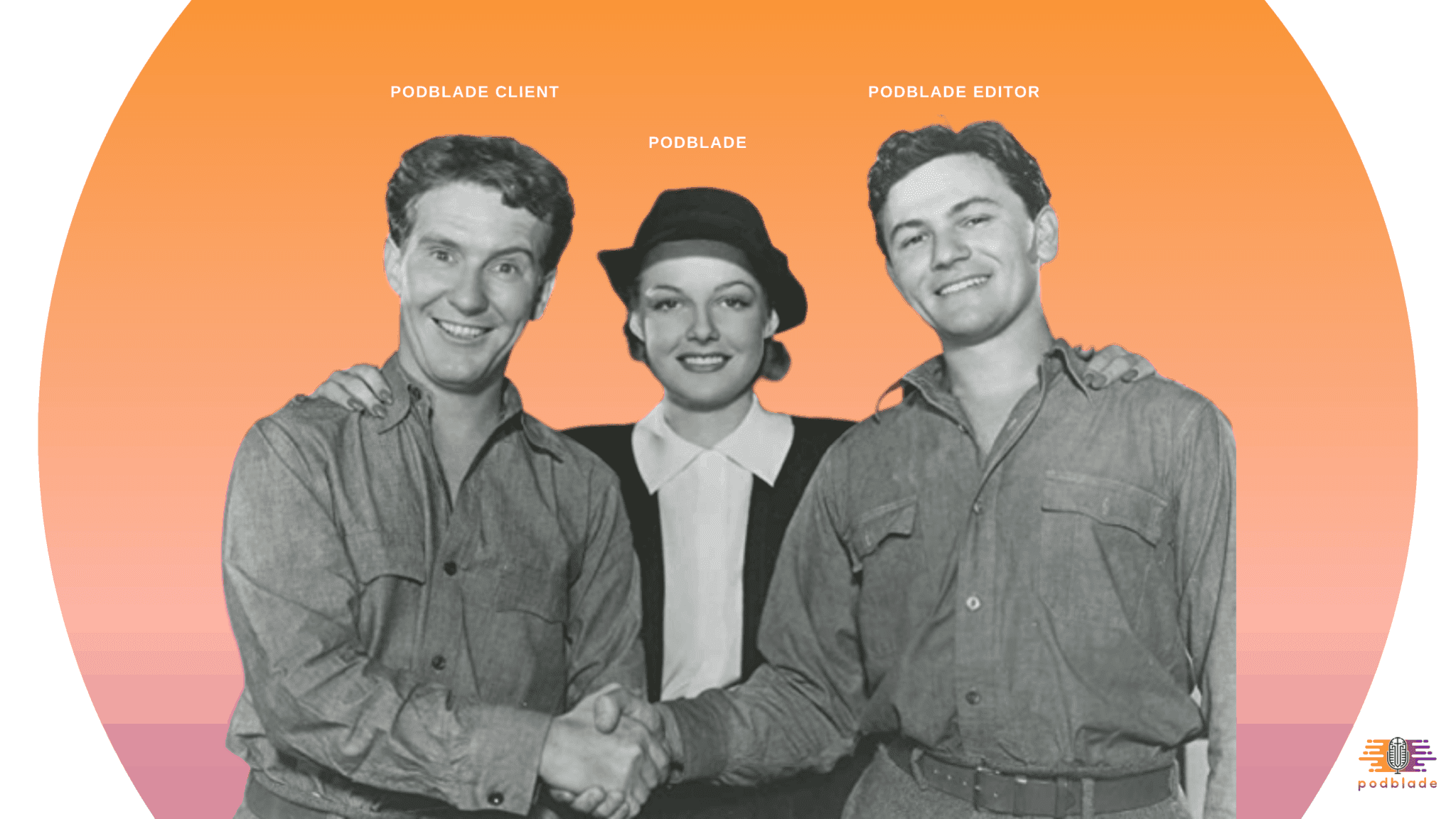 Unless you are an expert at making graphics, sound engineering, copywriting, and have lots of free time to boot, then there really is no reason for you to outsource your work.
But for those that need a bit of help with production and marketing, here's what podcast editing companies usually offer.
Graphics Design
If you don't see the connection between graphics design and podcasting, then you need more than just production help.
Podcasts, especially for newer ones, rely heavily on graphics to reel listeners in.
From your cover art, social media marketing campaign to creating blog posts, all of these need eye-catching images to pique the curiosity of listeners – and for branding purposes as well.
Now I know that with apps like Canva, anyone is now able to create social media images.
But then again, there's creating imagery, and there's a way of creating "professional" imagery.
You may be good at speaking, but if you don't have an eye for aesthetics, then I suggest that you outsource that part rather than settle for what you think is "nice".
Show Notes
It's no surprise that many podcasters see this a time consuming task.
From our experience, verbalizing your thoughts is much easier than putting it into text – much more creating one for the purpose of search visibility..
Show Notes are not only meant to explain what a podcast episode is about, it also plays a huge role in SEO – as text content is one of many ways search spiders use to index content on the web.
This means that you need not only have to create a Show Note that piques the interest of readers, but one that is also geared for search engines.
And since you have to create these for each episode, some podcasters prefer to just have an expert copywriter do it for them rather than waste time looking for keywords and create engaging copy around it.
Audio Editing
Sound quality plays a crucial role in audience retention.
Even if you record the perfect show, but if the audio is less than decent, then either you spend hours trying to make the file sound audible, or risk losing your listeners because they got irritated with the sound quality.
And yes, listeners are very picky when it comes to sound quality.
Since most people listen to podcasts on their phones, repetitive pops or hissing sound can be quite irritating when using headphones.
And even if you decide to learn how to edit (master) your source file, being good at sound engineering has a steep learning curve.
If you want to know more about this topic, go read our article on How To Make Your Podcast Sound Better With Audio Engineering
Website Publishing
Again, this is something that most podcasters either don't have the knowledge, skills or the time to do.
Website publishing entails creating blog content for your episode, optimizing said content for SEO, and then creating eye catching images – while making sure that both text and visual content are in line with the branding for your podcast.
If you are privy to how a real world ad agencies work, then you would know that all the things I just mentioned are handled by an entire team.
So unless you also are good at writing, understand how SEO works, and is also able to create great looking images – then save yourself the trouble and just spend a few dollars and outsource podcast production to the professionals.
Is That All Of It?
Well, technically no.
Because you still need to:
Create audiograms
Convert audio to video for YouTube – which of course forces your to create a YouTube
Thumbnail
Create timestamps
Mange your website
Check traffic analytics
Yup! It's a lot of work for one individual, right? And yes, we do all of that here at Podblade.
If you're new to podcasting, no, I'm not trying to dissuade you. And if you have a few episodes under your belt, no, I'm not trying to convince you to outsource podcast production.
All I'm trying to say is that if you want to streamline your process, then you need an extra pair of hands.
Yes, I am a co-founder here at Podblade. And I know that you're thinking that this entire article was just an elaborate pitch to get you to use our service.
Party, yes, that is true. But at the same time, I am only offering it as an option.
There are other podcast editing companies out there. Get in touch with me and I'll even recommend some of them for you to try out.
Before Podblade, I was in the same situation as you. A one man production team trying to make do with what available resources I had. And yes, I agree with you that it is doable.
But for how long?!
Will you be able to sustain doing all that work a few months down the road?
Look, if you think you need a helping hand; I'll be willing to talk to you and see if we can arrange something to help you out.
Just click the banner below, schedule a FREE call with me, and ask how we can help streamline your process.


As always, you stay safe, and we'll talk again next time.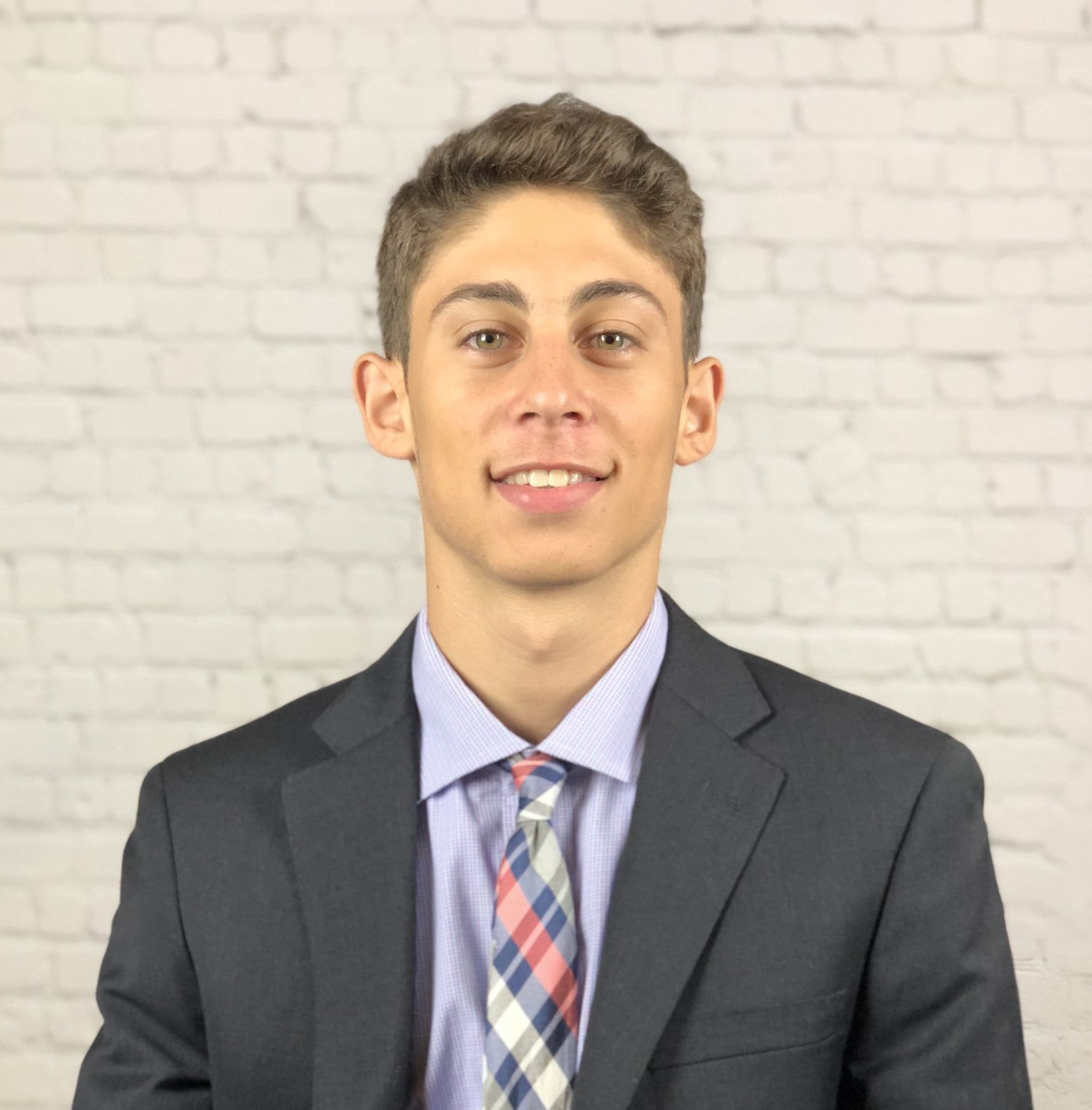 Rom is a podcasting specialist, ranking his show in the top 100 for all business podcasts in only his first 6 months since launching. He is also the co-founder of Podblade, creating an affordable yet professional editing solution for podcasters. When he isn't working, you can find him watching his favorite soccer team (Tottenham Hotspur) in action.