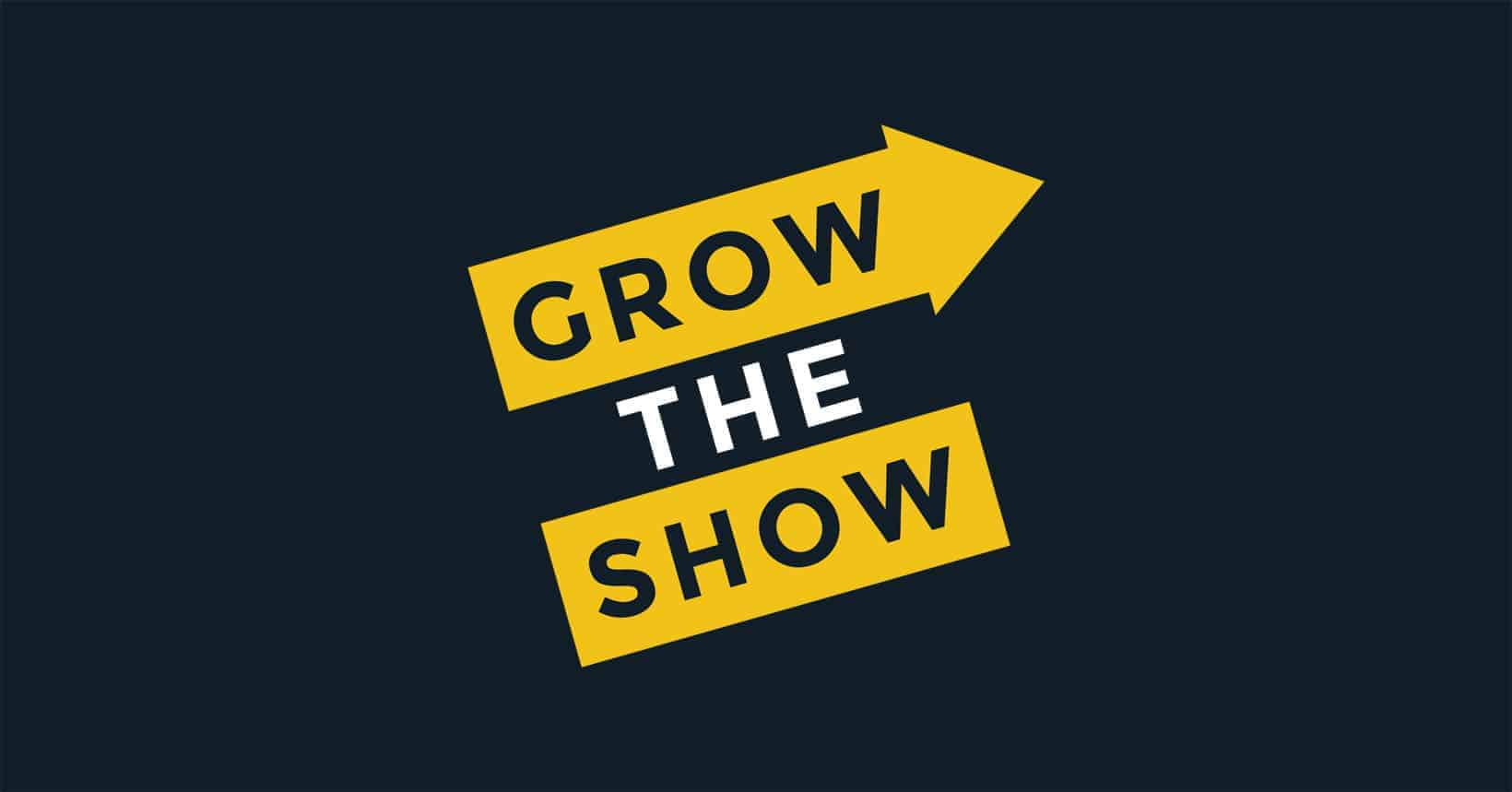 Case Study: Extra $9k in Recurring Revenue and 25 New Podcast Clients in 4 Months.
After the success of his Philly Who? Podcast, Kevin began coaching other podcasters on how to grow and monetize their shows. While he had a few clients in his accelerator program, he lacked a stream of consistent recurring revenue.
At the same time, many of his clients were complaining that they didn't have time to implement the course's teachings, because they were spending so much time editing and creating promo content.
After hearing about Podblade's whitelabeling services, Kevin got in touch.
After Kevin spoke to the team, he knew it was a no brainer.
Podblade set up the editing portal, Kevin made the editing services a part of his offer, and everything was set up in about a week.
After implementing whitelabeled editing, Kevin now generates $100-$500/mo recurring revenue per client, with virtually no administrative work or energy expended on his part.
On top of that, the editing services have become a huge draw to Kevin's program. So, in addition to making more per client, Kevin is now able to close more clients than before!