When people ask me to recommend a fantasy football podcast, I usually get a "huh?" response.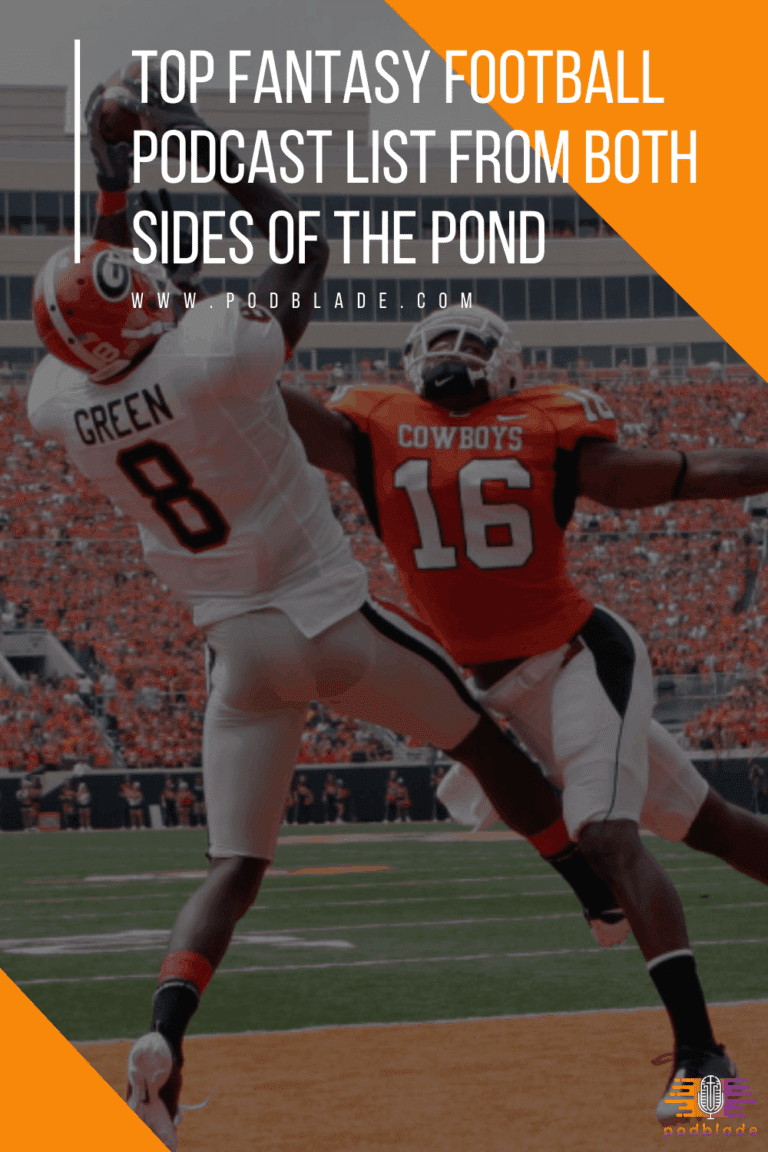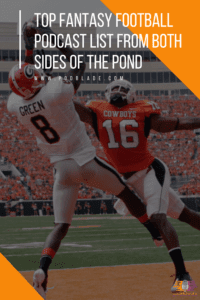 Well, not because I don't listen to fantasy football podcasts, but because I usually listen to what most Americans refer to as "soccer".
And though I am a true blue American, I have always loved football – sorry, "soccer", thus me also recommending the "other" type of football the rest of the world is familiar with.
Banter aside though, a fantasy football podcast is something that I find very entertaining – and comes a close second to comedy podcasts. Aside from helping me create my own team line-up, I love the club banter thrown from time to time.
In recent years, the number of fantasy football podcasts has seen a huge increase.
And because of that, I decided to create a list of fantasy football podcasts that I believe you will enjoy listening to as well.
Fantasy Football Podcast | The North America List: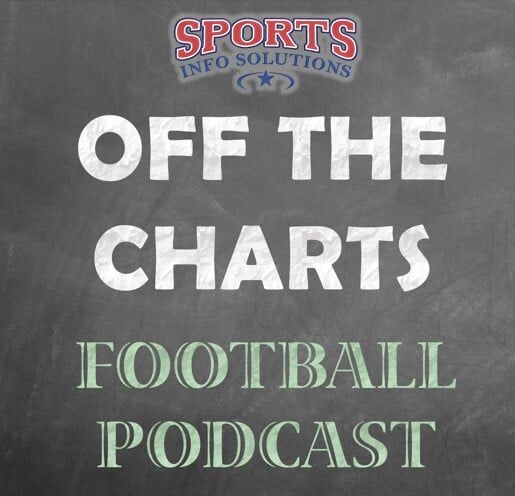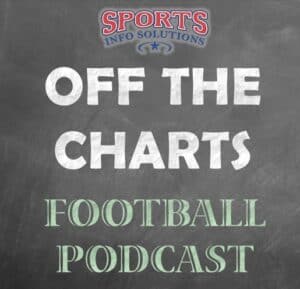 What better way to get football analysis but from someone who made a living looking for the next big name in professional football?
Hosted by former NFL Scout Matt Manocherian and pundit Aaron Schatz, the Off The Charts Football Podcast provides you with detailed analysis and commentaries about what's going on within the NFL.
Though the format is not really a run of the mill fantasy football podcast, listeners are treated to advanced and almost insider statistical data – which creates a dynamic listening and learning experience for its audience.
Aside from both host being overly familiar with the sport and how the league works, they also sometimes feature columnists from the Football Outsiders which adds more interesting talking points and views to the equation.
From discussing third-down passing tactics to play analysis, each conversation is refreshing and is far from the usual commentaries you get from pundits.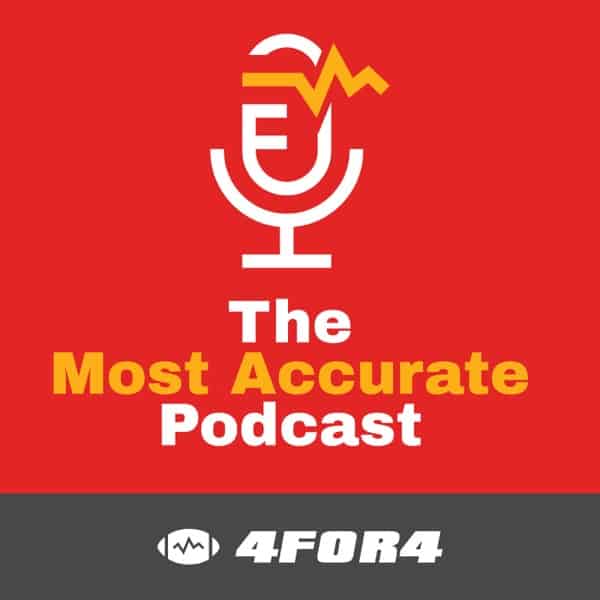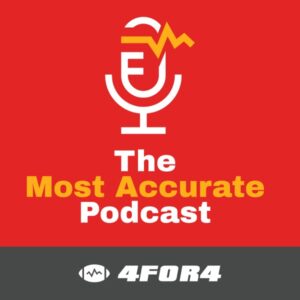 Relying heavily on projection tools from 4for4Football.com hosts Greg Smith and John Paulsen take listeners of the Most Accurate Podcast deep into every inch of fantasy football.
If your main concern is to just get information for your fantasy football squad, then Paulsen is your guy.
With his ability to constantly finish above others in FantasyPros accuracy challenge, Paulsen's strategic approach when it comes to analysis and tactics is sought after by countless of fantasy football fans around the country.
Add to that, the duo usually has industry guests – making each show a goldmine of information.
From talking about the correlation of offensive lines to your fantasy players to dissecting tight end tactics and strategies; each episode of The Most Accurate Podcast is just an information dump that any fantasy football aficionado would be happy to sift through.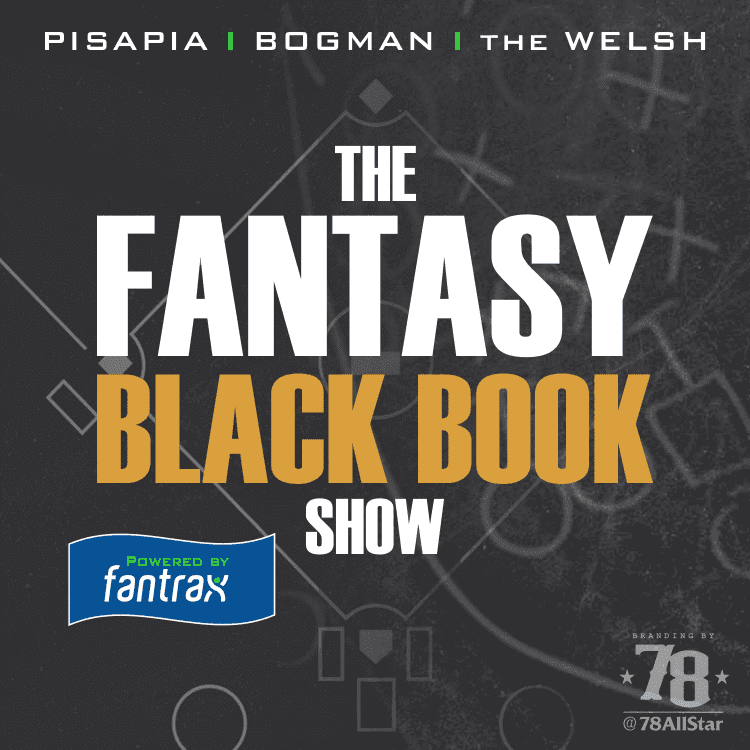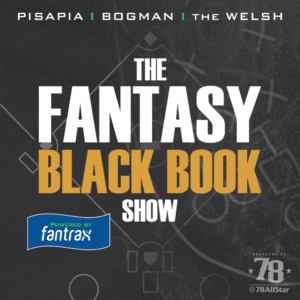 If you like your fantasy football podcast informative with a good amount of humor, then The Fantasy Black Book Show might be the one for you.
Hosted by Joe Pisapia (yes the one from FNTSY and SXM radio) Scott Bogman and "The Welsh", The Fantasy Black Book Show is actually an offshoot of the best selling fantasy football book series on Amazon.
Personally, I find this fantasy football podcast as one of the funniest in the category. But if you think that all they do is horseplay, then you are greatly mistaken – as them guys absolutely know their stuff.
Listening to an episode feels like hanging out with your buddies while having a cold beer and debating about sports – with a good dose of banter – yeah, just like a regular night with the boys.
The Fantasy Black Book Show episodes are launched all throughout the year – even during offseason.
And if you are keen to voice out your opinion, the boys usually read, and react, to fan comments on the show.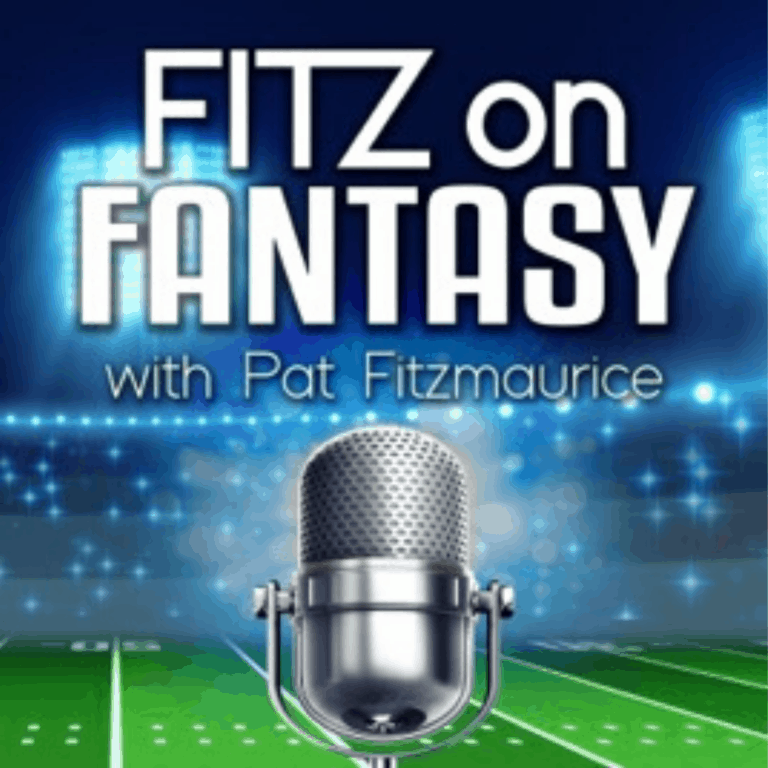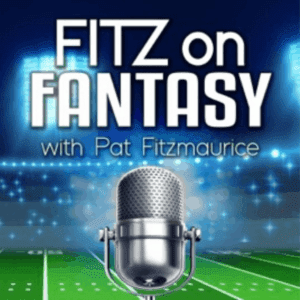 Hosted by veteran fantasy football aficionado Pat Fitzmaurice, The Fitz On Fantasy Podcast is somewhat new to the podcast game but has quickly garnered quite a loyal following.
Aside from being the go-to analyst at thefootballgirl.com, Fitzmaurice is also a familiar name in the annual leaderboard of FantasyPros. And for any North American fantasy football fan, being on that list is very prestigious and gives you instant celebrity status within the community.
Fitzmaurice is a very eloquent host, with backgrounds in editing and writing. Each show has crisp, high-quality audio with discussions focusing more on the experiences, processes, and journey a fantasy football manager goes through.
Each conversation is laid back and feels as if it was recorded at a coffee shop of some alfresco cafe.
Listening to The Fitz On Fantasy Podcast always leaves me satisfied and proud to have learned something new.
From the Ska intro to the engaging and informative conversations. I just love every part of this podcast.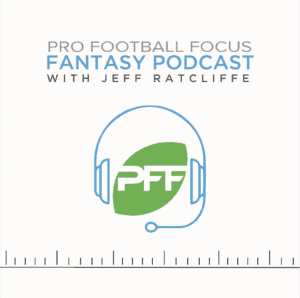 Hosted by Jeff Ratcliffe, the Pro Football Focus Fantasy Podcast is the audio version of the very analytical Pro Football Focus website.
The claim to fame of the show is its ability to provide concise, informative, and easily digestible information to fantasy football players – regardless of experience.
With Ratcliffe at the helm, you get a wealth of practical and actionable advice with each 30-minute episode.
Using and analyzing PFF statistics, Ratcliffe explains his take on things with the finesses of a seasoned scholar.
And just like any competent member of the academe, each episode you listen to makes you a much smarter pupil.
Fantasy Football Podcast | The Rest Of The World List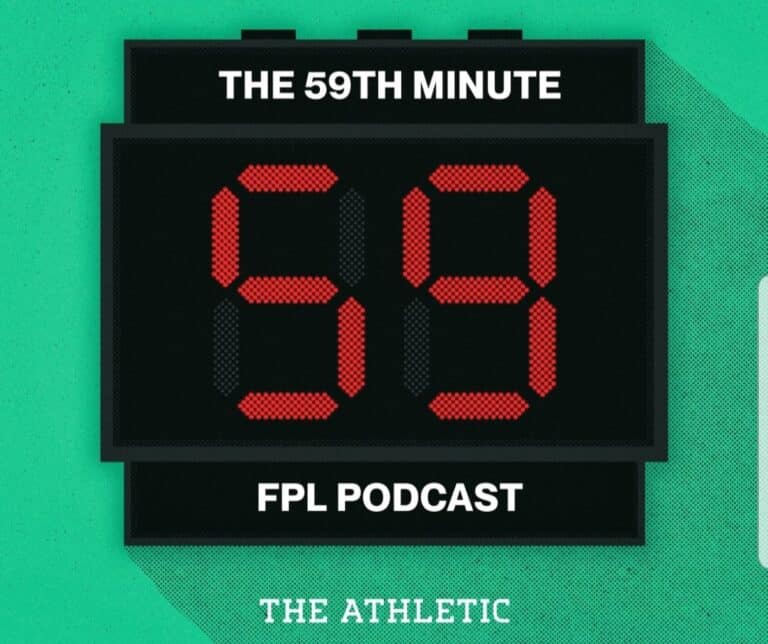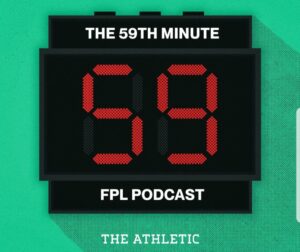 When it comes to FPL (Fantasy Premier League) the name Mark McGettigan would always pop up.
For more than ten seasons, McGettigan has been a constant fixture in the FPL and even was able to finish within the Top 500 in the global ranks three times out of five tries.
Though non-football, sorry "soccer", followers may think of making it to a top 500 list as irrelevant, consider that this is a global ranking system.
Even being the last on that list gets you into a very exclusive club of FPL players.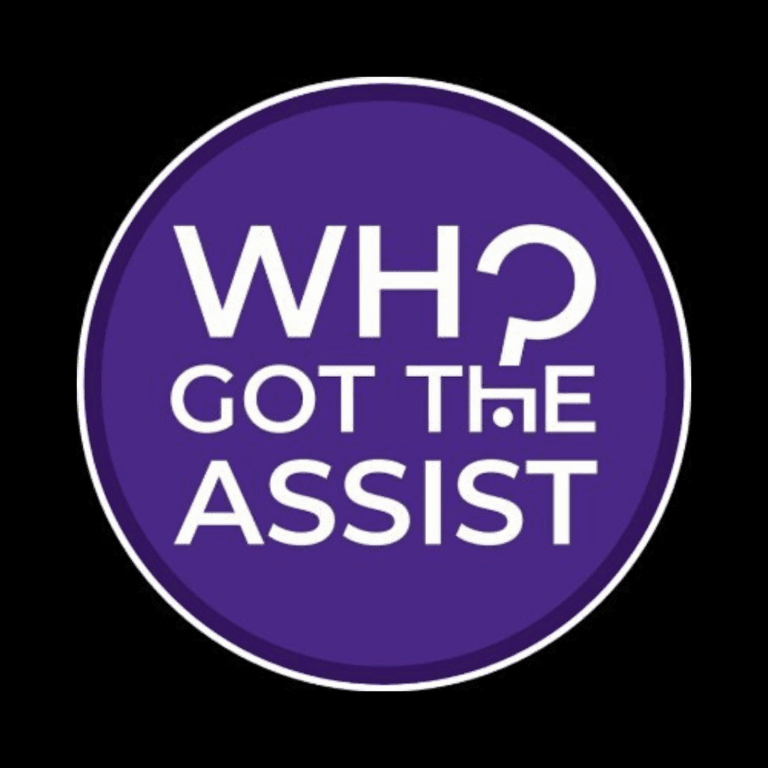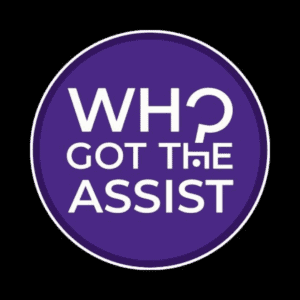 The thing that I enjoy most about football, ok ok, "soccer", is the banter.
It doesn't who you are, so long as you're rooting for the other club, you will receive banter. And if you cant dish out a few yourself – prefer to receive more of it.
And I think this is what the hosts of Who Got The Assist were thinking when they conceptualized their show.
Compared to a usual FPL podcast where host instantly dives into the stats; Who Got The Assist somewhat lingers at poking fun at each other's team.
And I guess this, in turn, makes the show very relatable to the regular football (you know what I mean) fan – making it one of the most popular Fantasy Premier League shows on SoundCloud.
But banter is not all the show offers.
The hosts are great pundits as well.
They provide detailed analysis of games that happened the week before, transfer rumors within their clubs; as well as discussions about important topics and concepts that directly affect the league.
All of which lets you arrive at a much-informed decision about what you need to change for the next match week.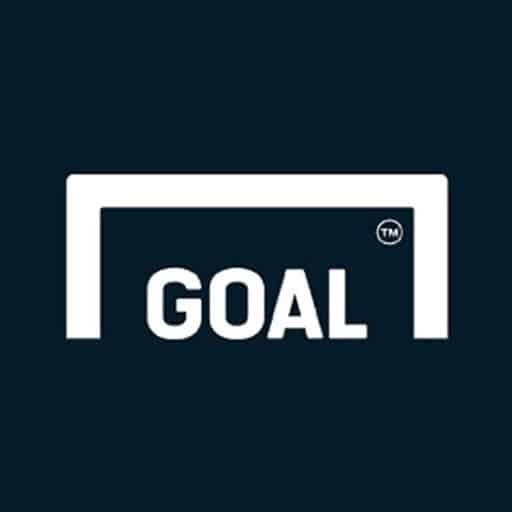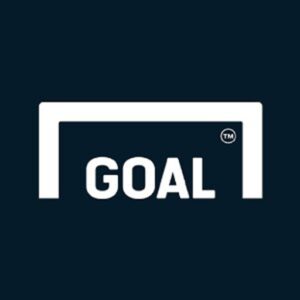 For lovers of the beautiful game, Goal.com needs no interaction.
And that is why I believe that their FPL podcast is a goldmine of information. One that could have a huge impact on your FPL standings.
With Goal.com writers, analysts, and pundits contributing to each episode; it would be quite difficult to find another podcast to match the quality of the information provided in each episode.
From match preparedness gossips, formation tips, strategy advice, to even transfer rumors; each show gives you a bigger picture as to what's going on; and what possibly will happen, within the PL and its clubs.
Where To Play Fantasy Football
Yes, I know, this has nothing to do with the topic.
And yes, I know that playing with your buddies is more fun than playing fantasy football with random strangers online.
Playing online fantasy football has its own allure I think. It's not for everyone, but it can be fun as well.
Flea Flicker – No frills, easy to navigate and stable platform
My Fantasy League – Platform that won numerous industry awards. Customizable leagues and interface with reasonably priced paid service.
Fan Duel – Great for casual and experienced FFL players. Provides weekly leagues with the option to either play said leagues for free, or go for a cash price.
NFL.com – Official Fantasy Football game of the NFL.
ESPN Fantasy Football – Official Fantasy Football game by sports media giant ESPN.
Fanball – Provides users the ability to join pay to play leagues, with the prospect of winning real money.
CBS Sports Fantasy Football – Official Fantasy Football game by media giant CBS.
So as you can see, and though each side of the pond may argue as to what sport is which; one thing is certain.
And that is football, regardless if it's "soccer" or not; has a huge online following that any passionate fan can tap by starting a fantasy football podcast.
And if reading this article has convinced you to start one, schedule a FREE consultation call with us, and let's talk about how we can help you streamline the entire process from production to marketing.


As always, keep safe, and we will talk again next time.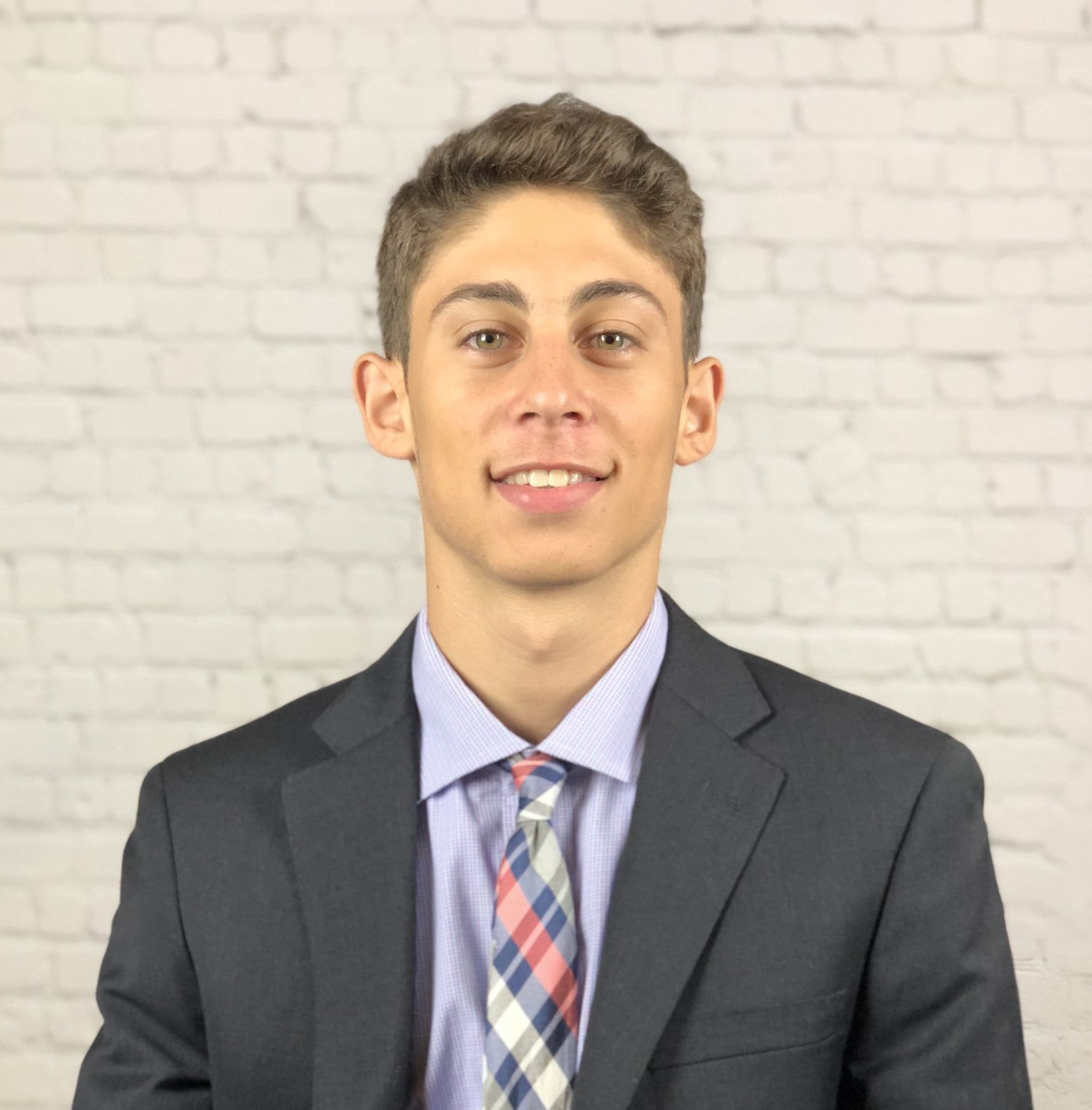 Rom is a podcasting specialist, ranking his show in the top 100 for all business podcasts in only his first 6 months since launching. He is also the co-founder of Podblade, creating an affordable yet professional editing solution for podcasters. When he isn't working, you can find him watching his favorite soccer team (Tottenham Hotspur) in action.